Petra Experience from Aqaba (1 Day)
Petra Experience from Aqaba (1 Day)
Days 1
Price $90.00
Book Now
Mondays, Wednesdays & Fridays
A visit to Jordan is not complete without a trip to Petra. And with our day tour you'll see that this ancient Nabataean city is one of the most incredible places in the Middle East.
Our Petra Experience shows you everything this downright astonishing site has to offer – from the Siq and the majestic Treasury right through to the distant Monastery.
There's a reason it's considered one of the Wonders of the World. Come and find out why.
Location
Itinerary
1

Aqaba to Petra

Leaving Aqaba at 08:00, you'll have a few hours to doze off again on the way – or else gaze at the view crossing the country.

2

The Siq

Enter the Nabataean city like the ceremonial guests of old – through the breath-taking canyon known as the Siq.

3

Petra

Take the day to explore the magic of the city. You won't see anything like it anywhere else.

4

The Monastery

Lunch is in the caves above The Monastery, the magnificent monument at the back of the Nabataean city.

5

Petra to Aqaba or Amman

We told you you'd love it. Now, let us drive you back home. Why not plan the rest of your trip on the way?
Included in Tour
Super-sociable, intimate group.
Pack lunch.
Private air-conditioned travel between sites.
Licensed local guide: English-speaking and awesome.
Exclusions
Site entrance fees – we recommend you buy the Jordan Pass, the combined ticket that includes the tourist visa and entrance fees to most tourist sites! It's the cheapest and easiest option for travelling around Jordan.
Notes
The Petra Experience from Aqaba (1 Day) runs every Monday, Wednesday & Friday.
To view this tour's full itinerary, please click here.
At Bedu Tours, we're committed to providing you with authentic, exciting experiences, full of breathtaking sights, new best friends, Instagram-worthy photos and stories that will make all of your friends at home jealous. In fact, we're so confident in our trips that we're willing to make you a Bedu Tours guarantee: if you're not happy with your experience, we promise to find out what's gone wrong, work with you to resolve any problems to your satisfaction, and, if necessary, offer an appropriate refund for your tour.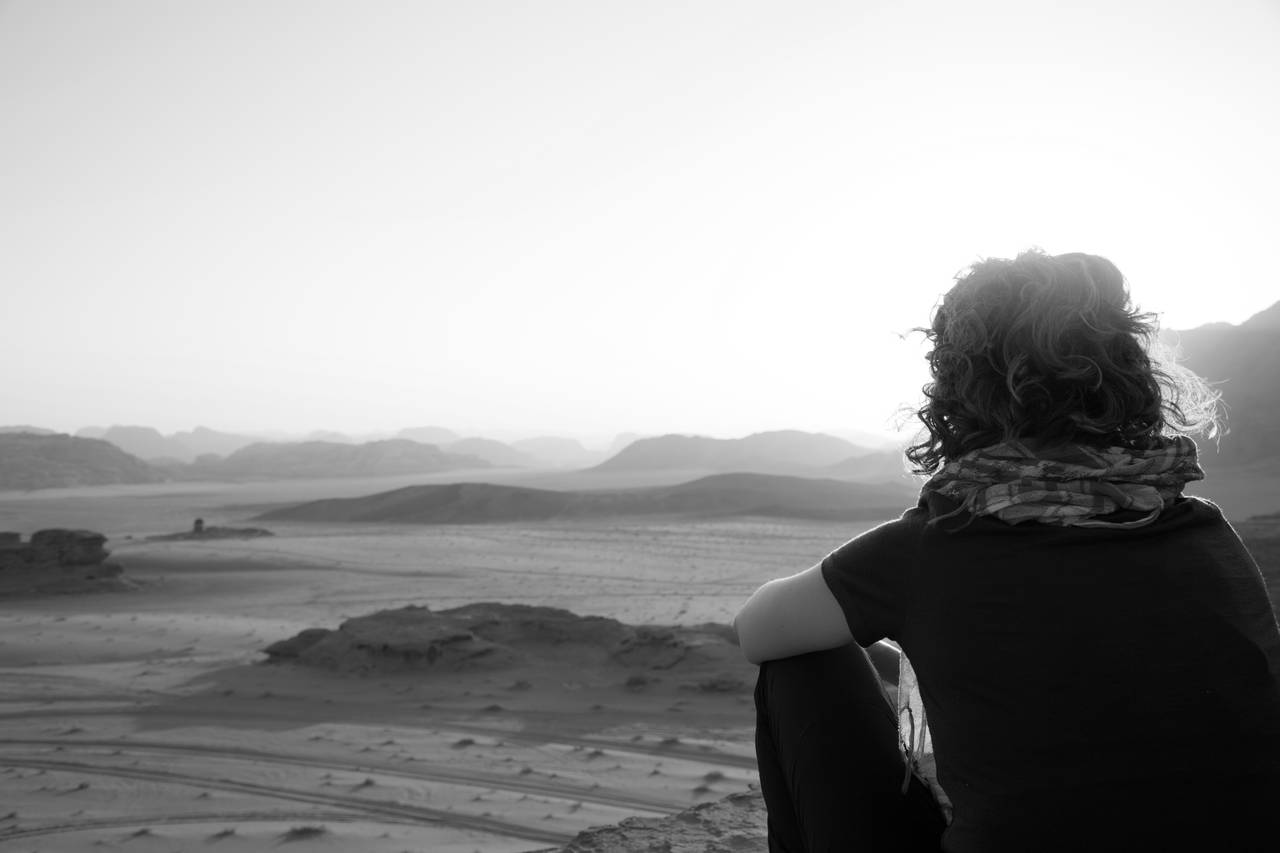 Wadi Rum Experience From Aqaba (1 Day)
Tours From Aqaba
1 day
Coming Soon
Wadi Rum deserves its reputation as one of the most staggeringly beautiful places in ...
View Tour
Tuesdays, Thursdays, Saturdays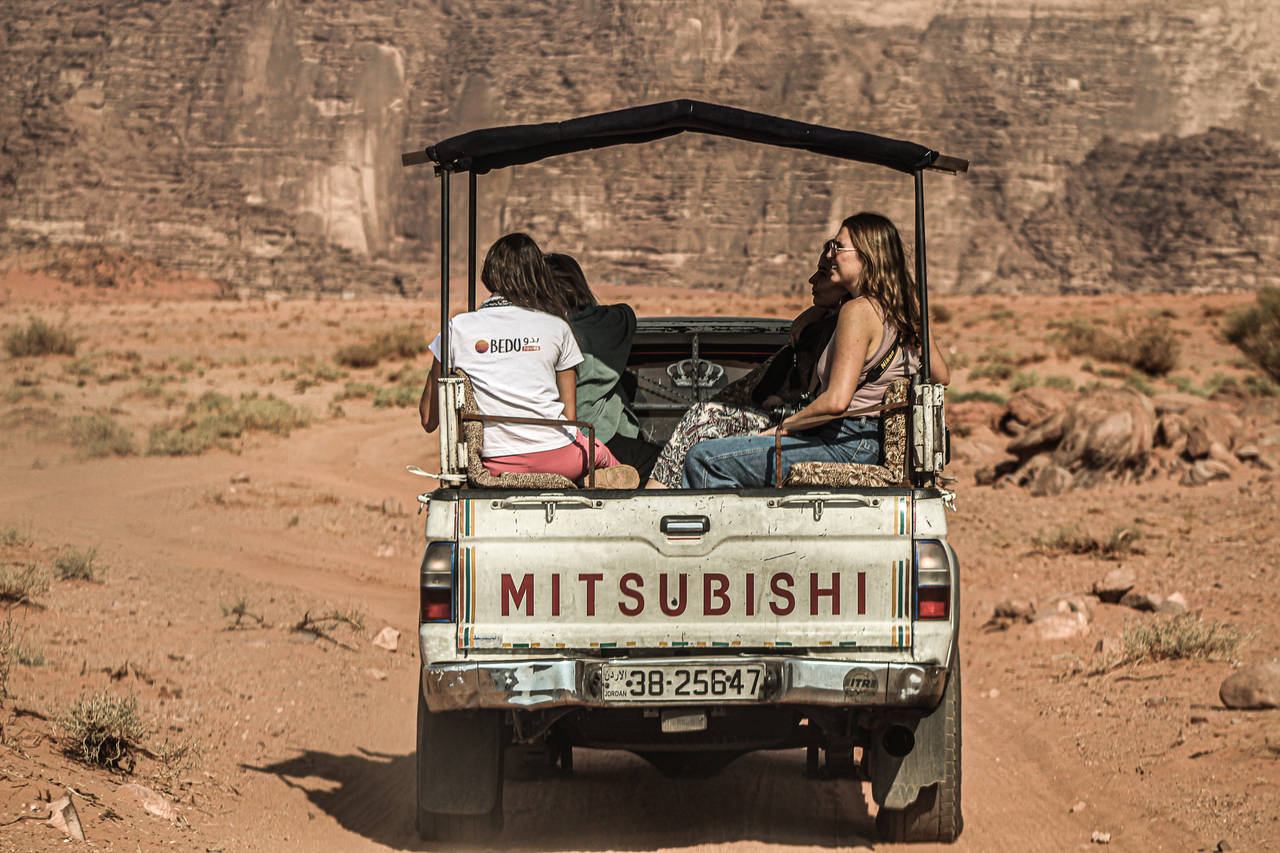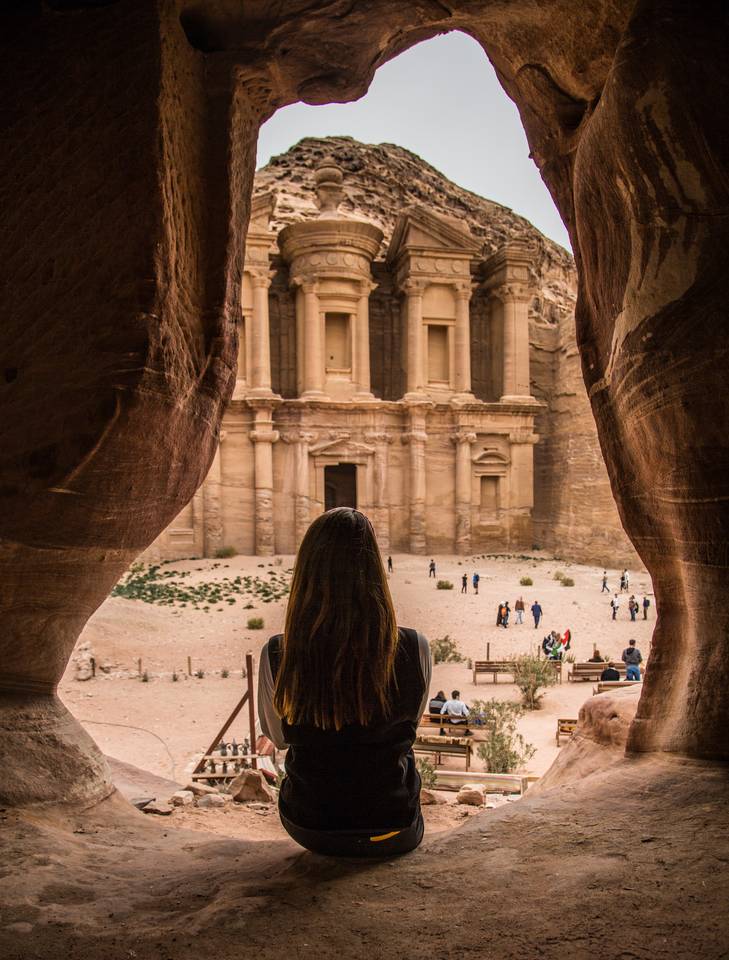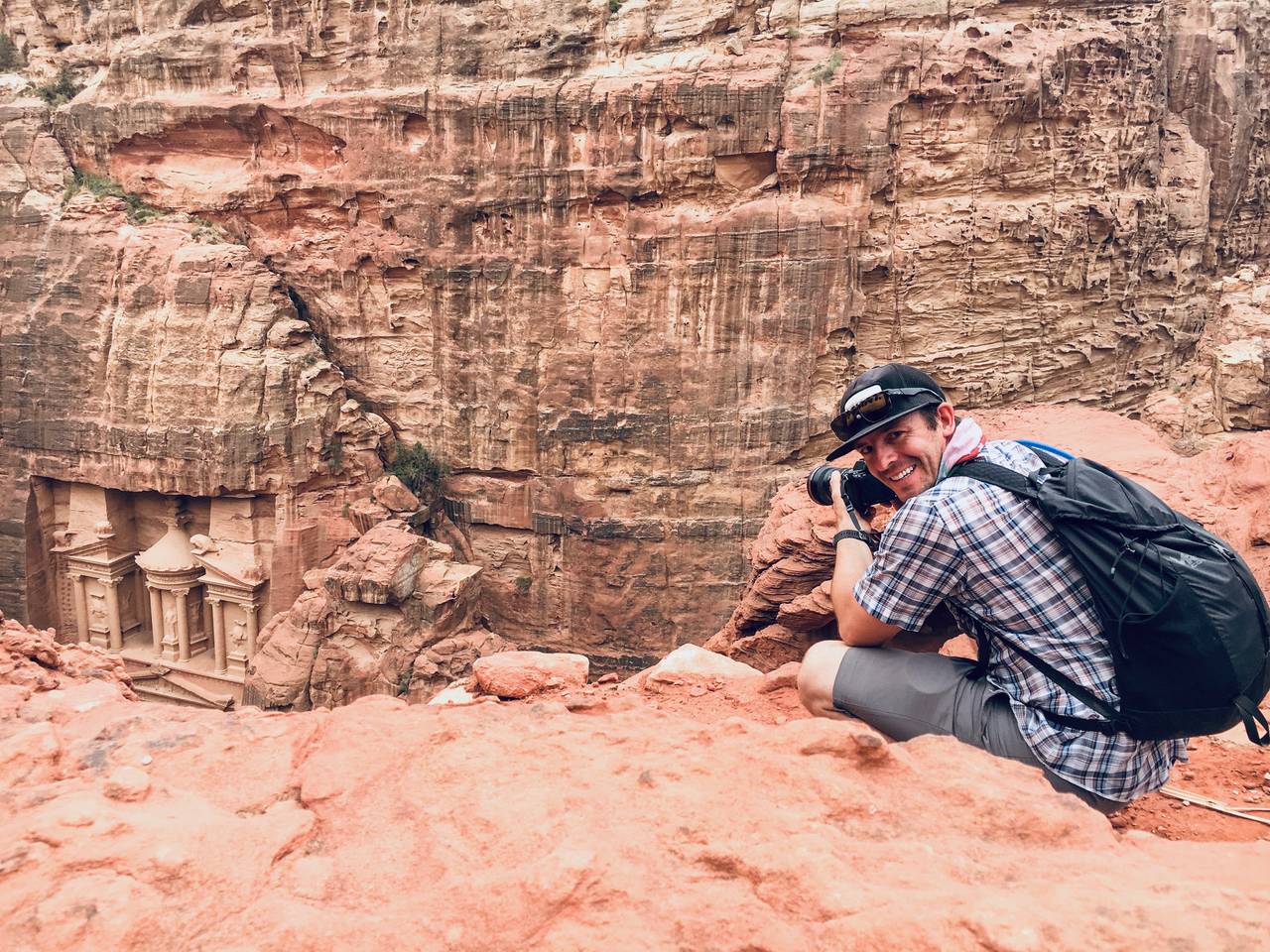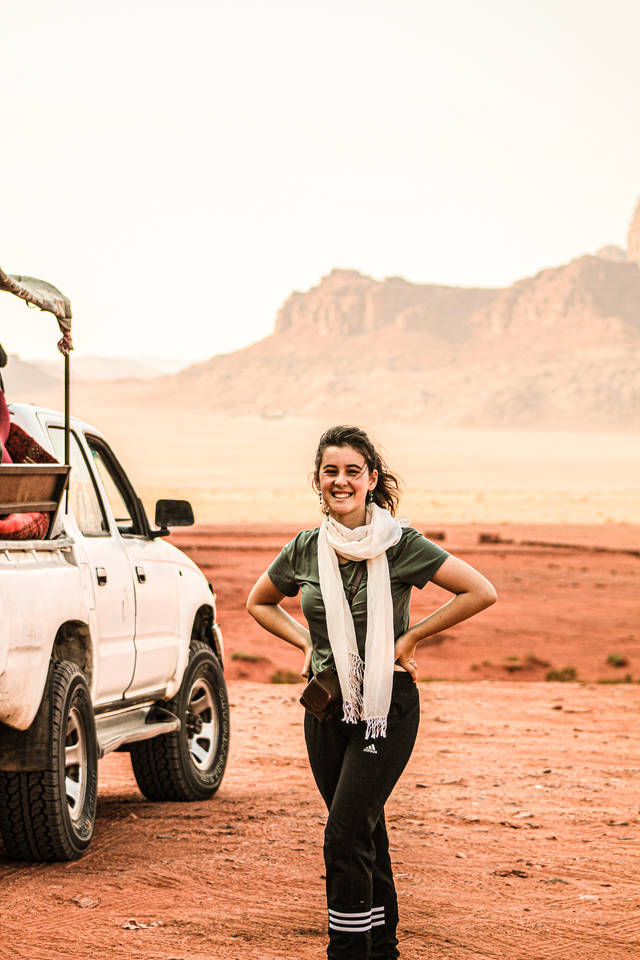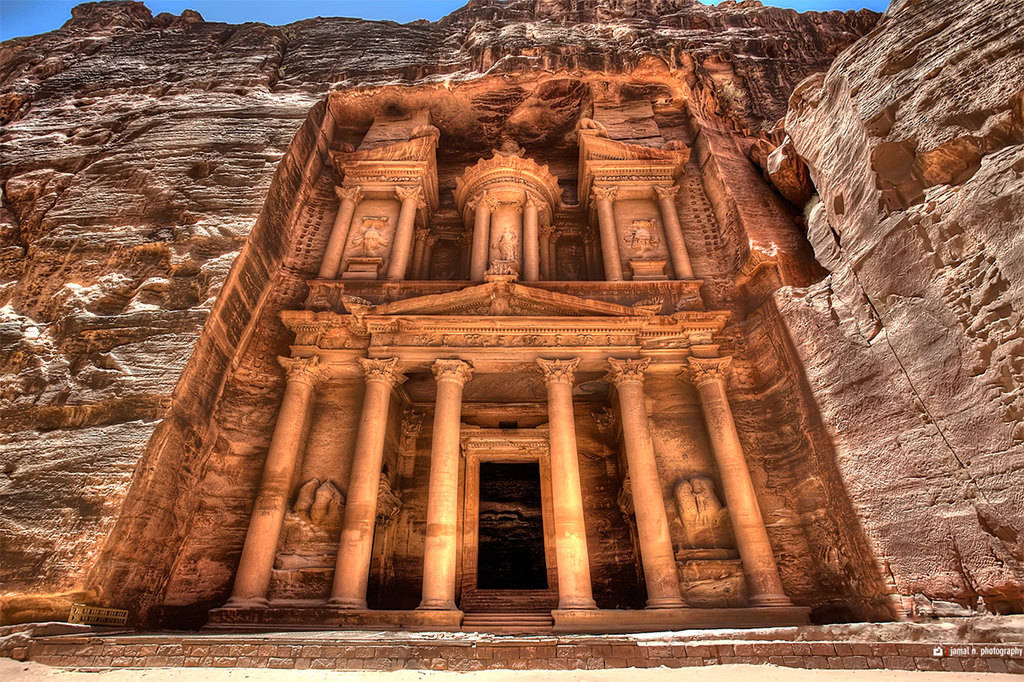 Petra & Wadi Rum Classic Tour from Aqaba (2 Days)
Tours From Aqaba
2 days
Price: $270.00
Wadi Rum and Petra fully deserve their reputation as two of the most staggeringly beautiful ...
View Tour
Mondays, Wednesdays, Fridays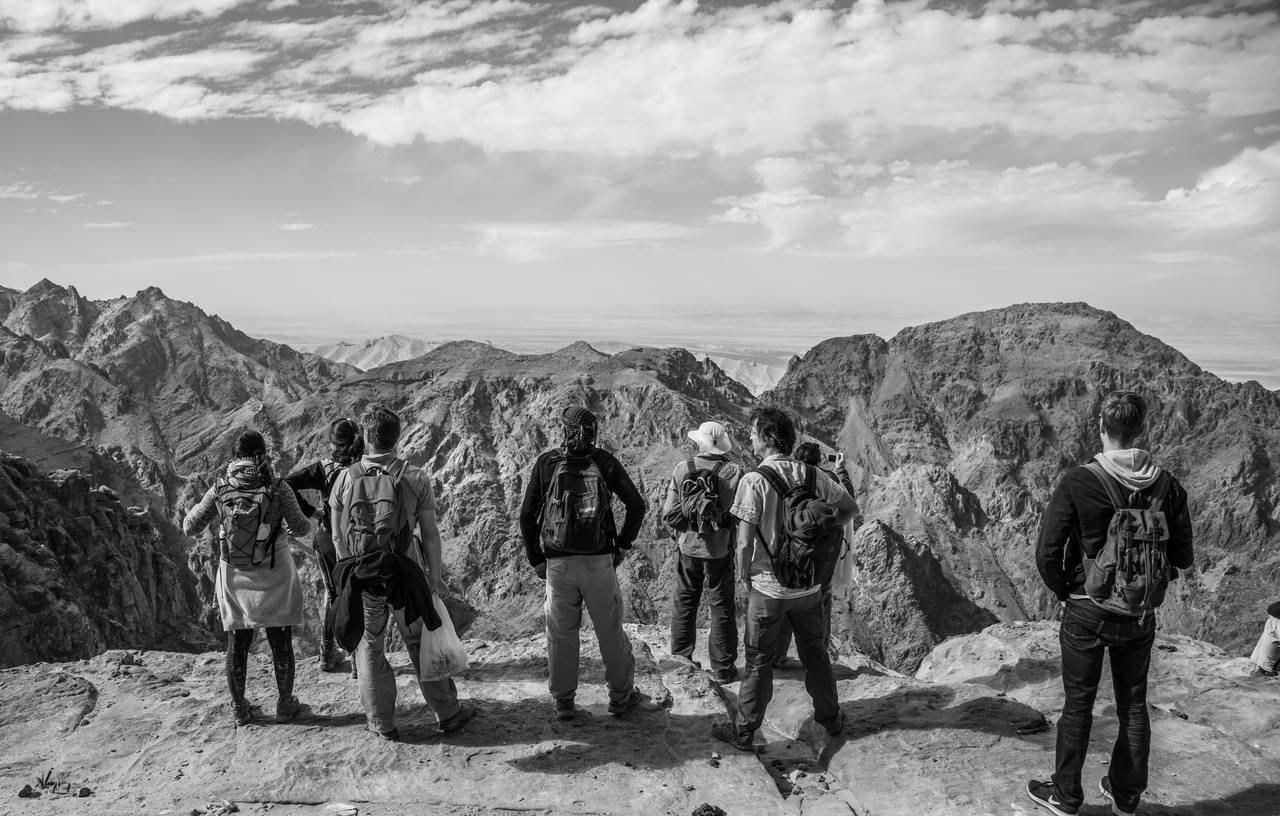 Petra & Wadi Rum Active Tour from Aqaba (2 Days)
Tours From Aqaba
2 days
Coming Soon
Petra and Wadi Rum are, quite simply, well worth the hype. And with our two-day ...
View Tour