Bedu Tours
Discover a Different Side to the Middle East
What We Do
We do tours of Jordan and the Middle East the way they should be done: authentic, inspiring, exhilarating.
What We Offer
Tours for a day, two or three, or even longer. Always unique; always an adventure.
Why Bedu Tours
Our local guides love their glorious country – and every tour contributes to improve the lives of the community.
Our Most Popular Tours
From coffee-making classes Middle Eastern-style to lunch breaks in majestic caves, our tours go above and beyond the norm. Here are some of our most popular tours of Jordan.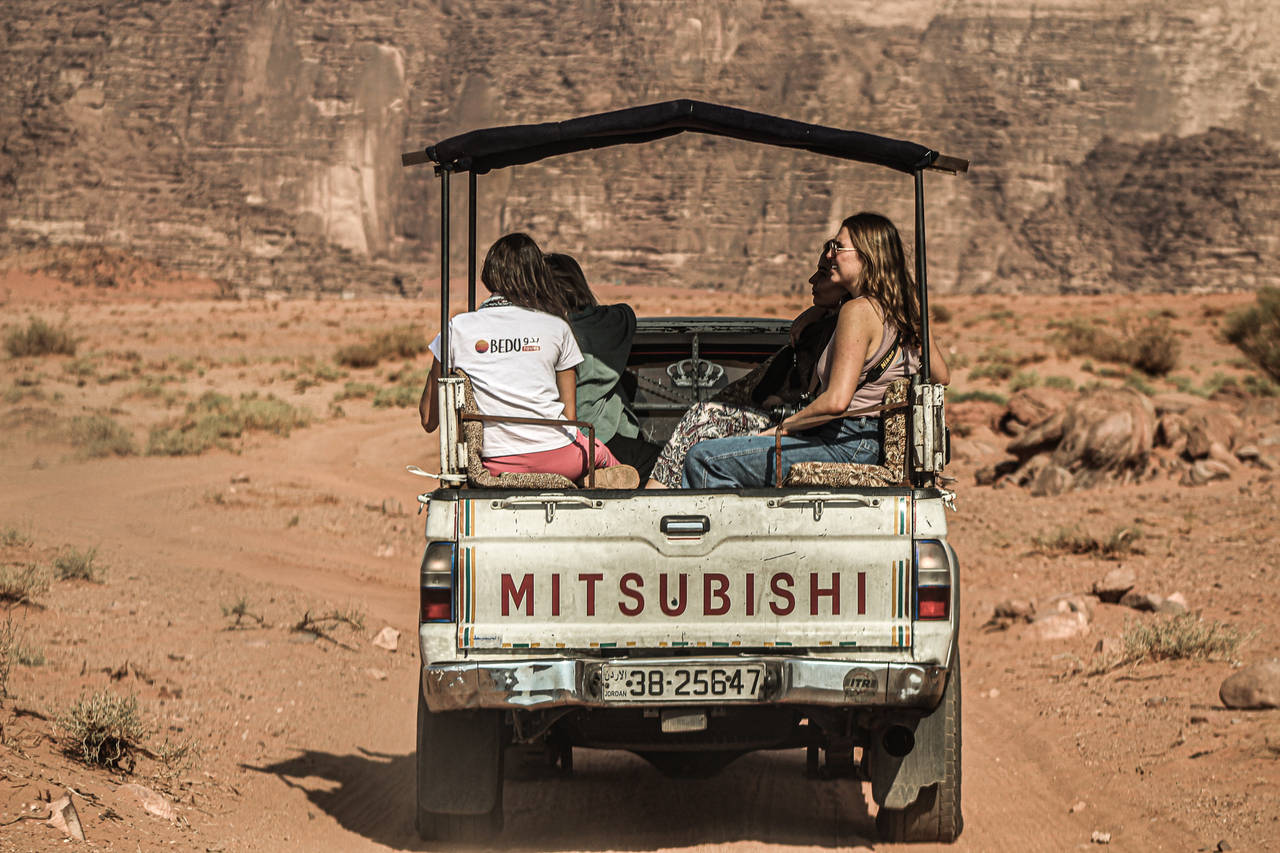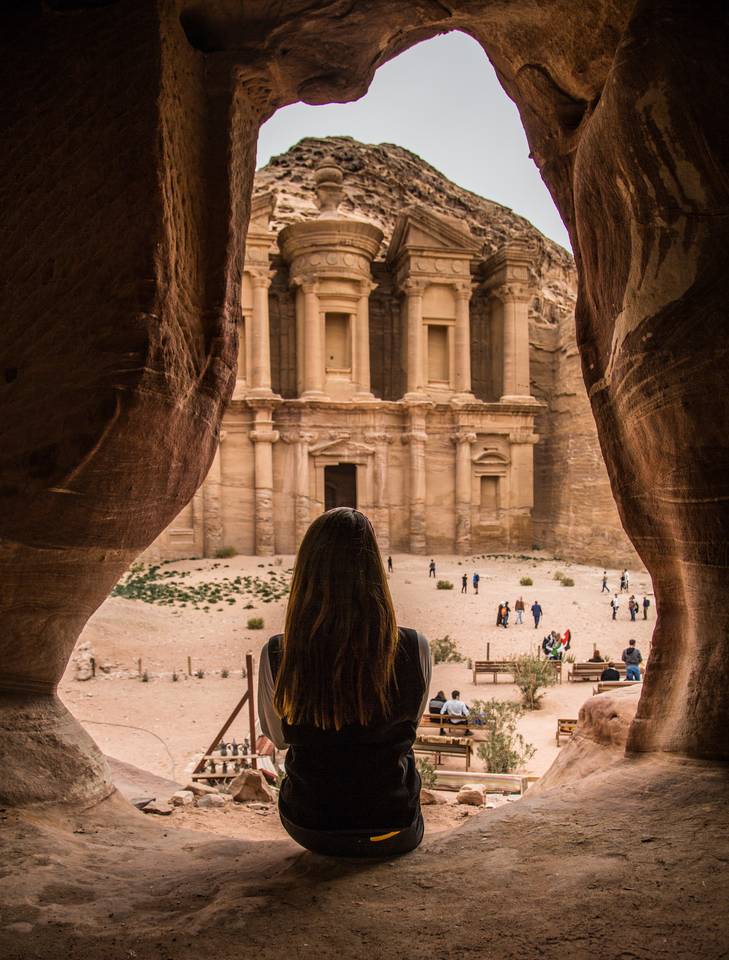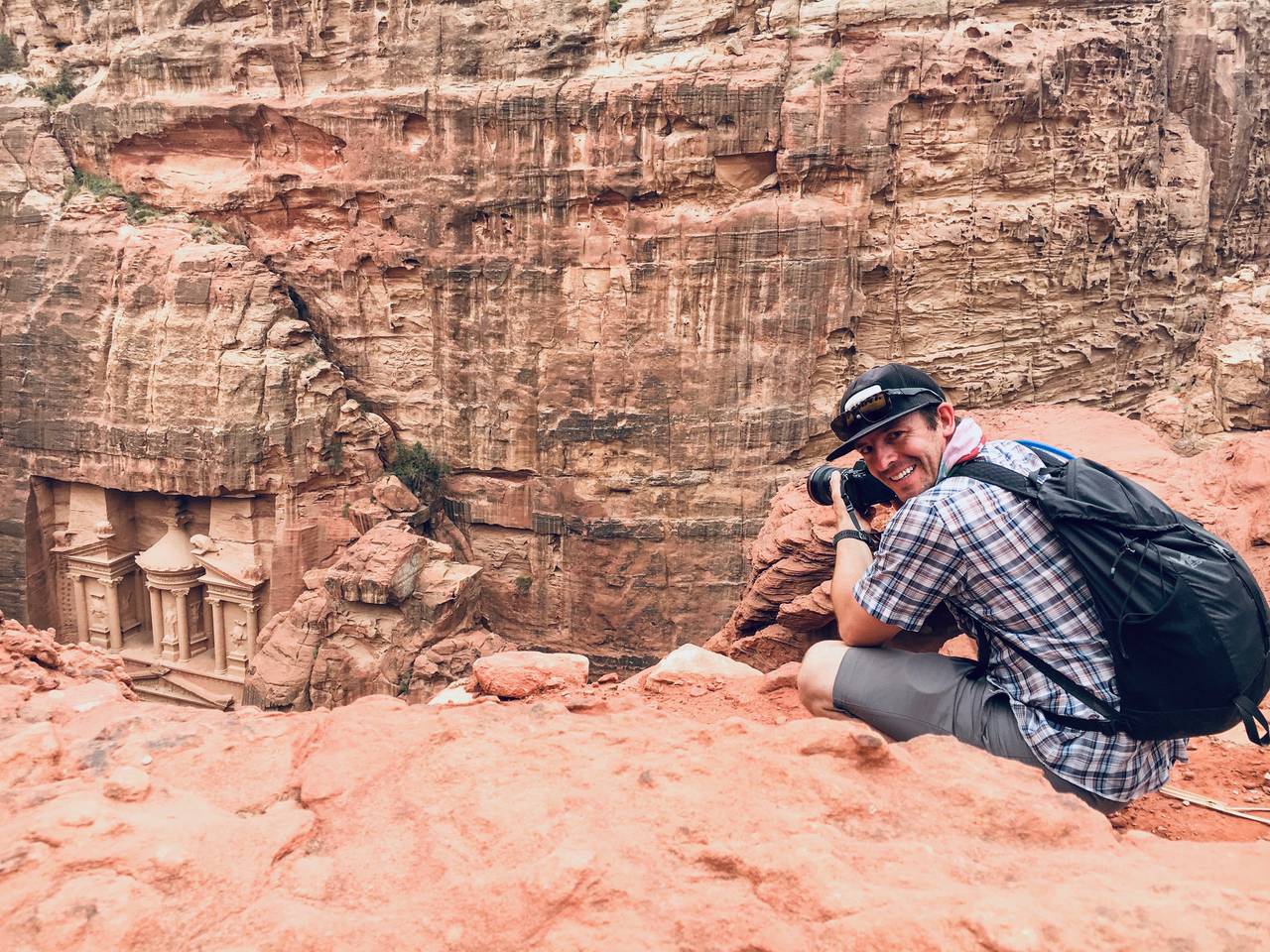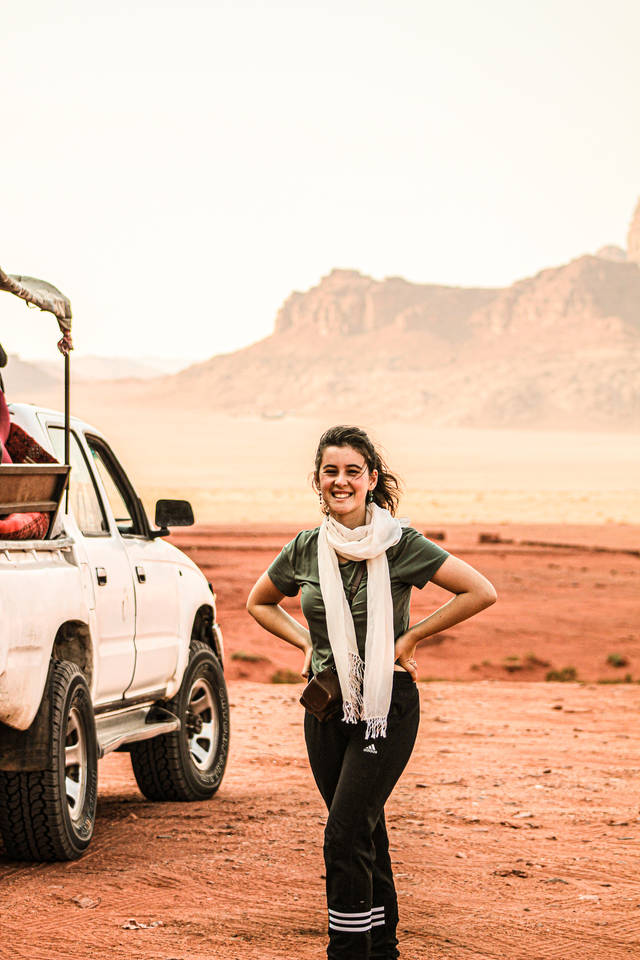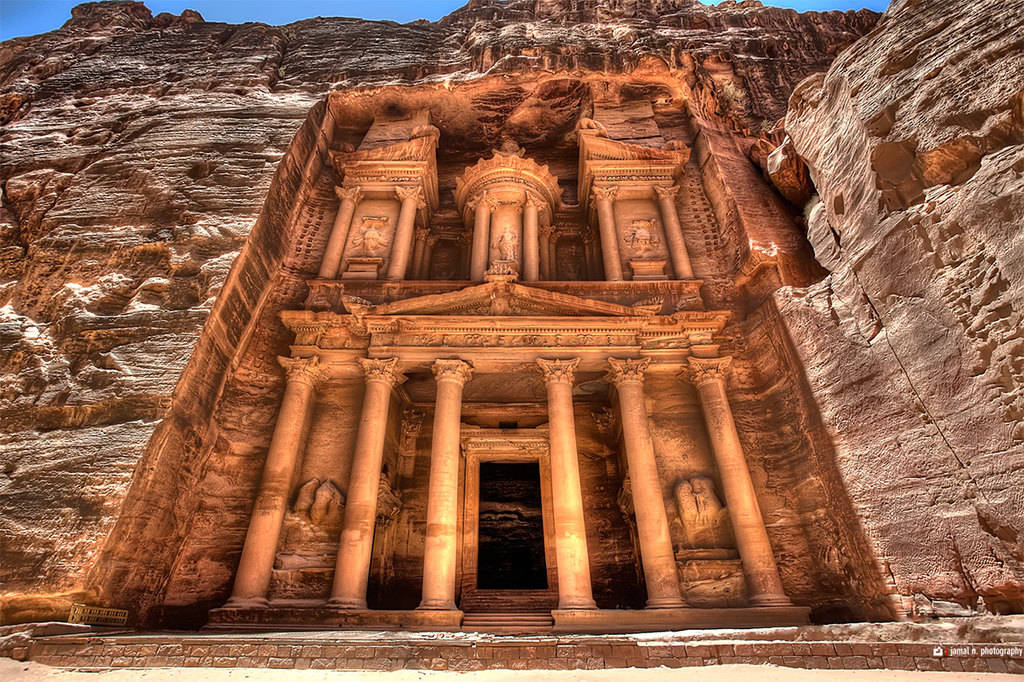 Petra & Wadi Rum Classic Tour from Amman (2 Days)
Tours From Amman
2 days
Price: $270.00
Wadi Rum and Petra fully deserve their reputation as two of the most staggeringly beautiful ...
View Tour
Mondays, Wednesdays, Fridays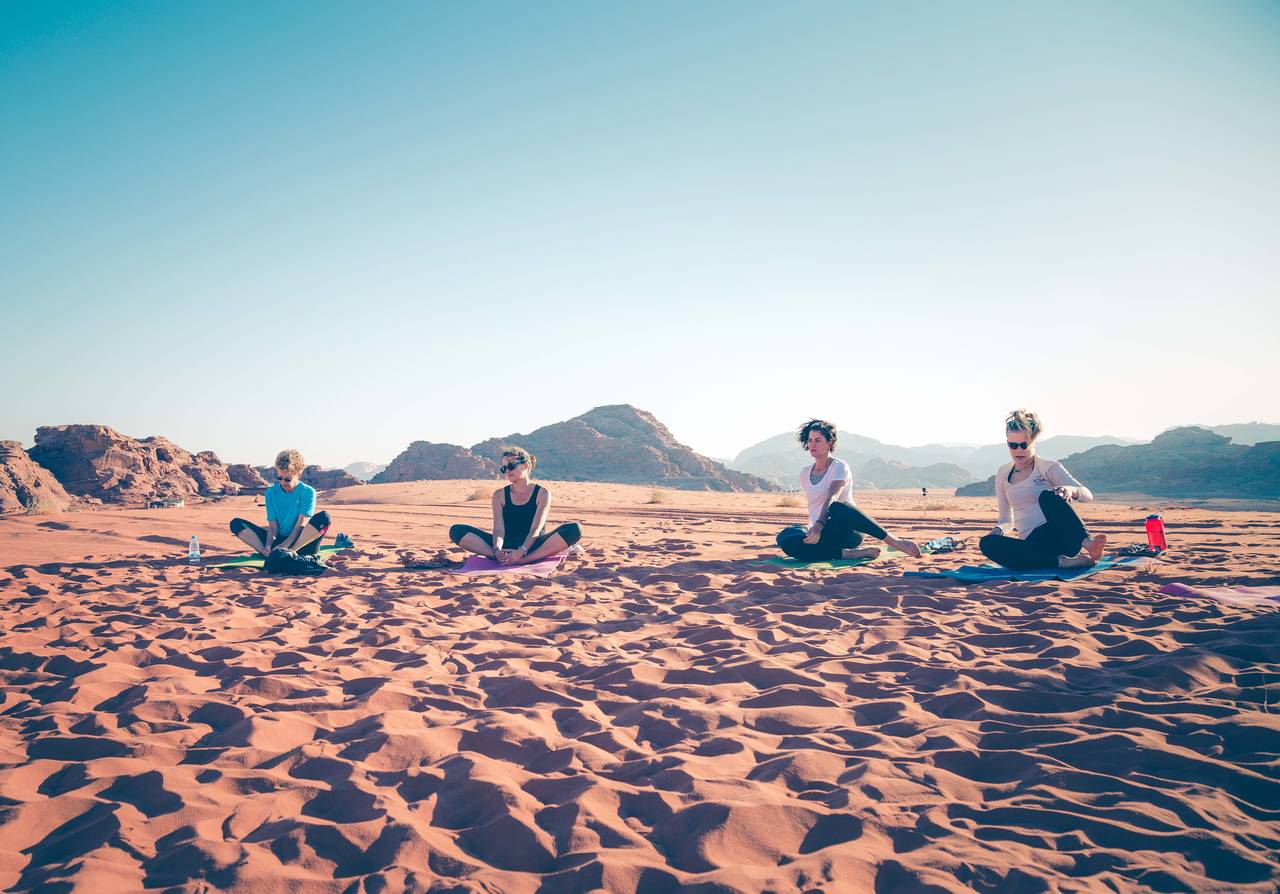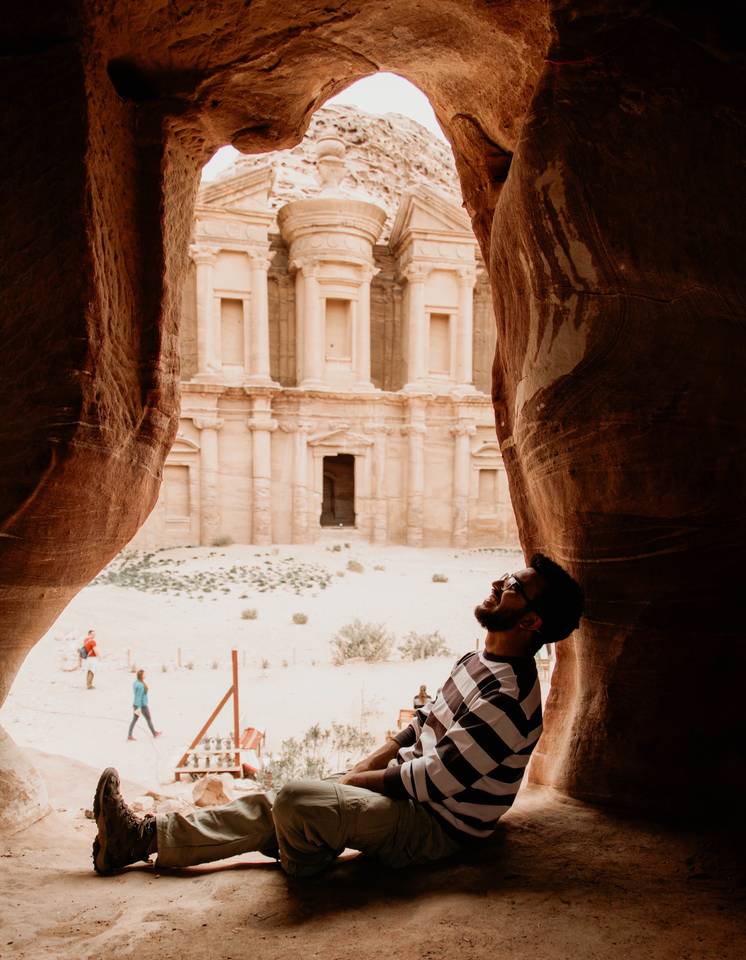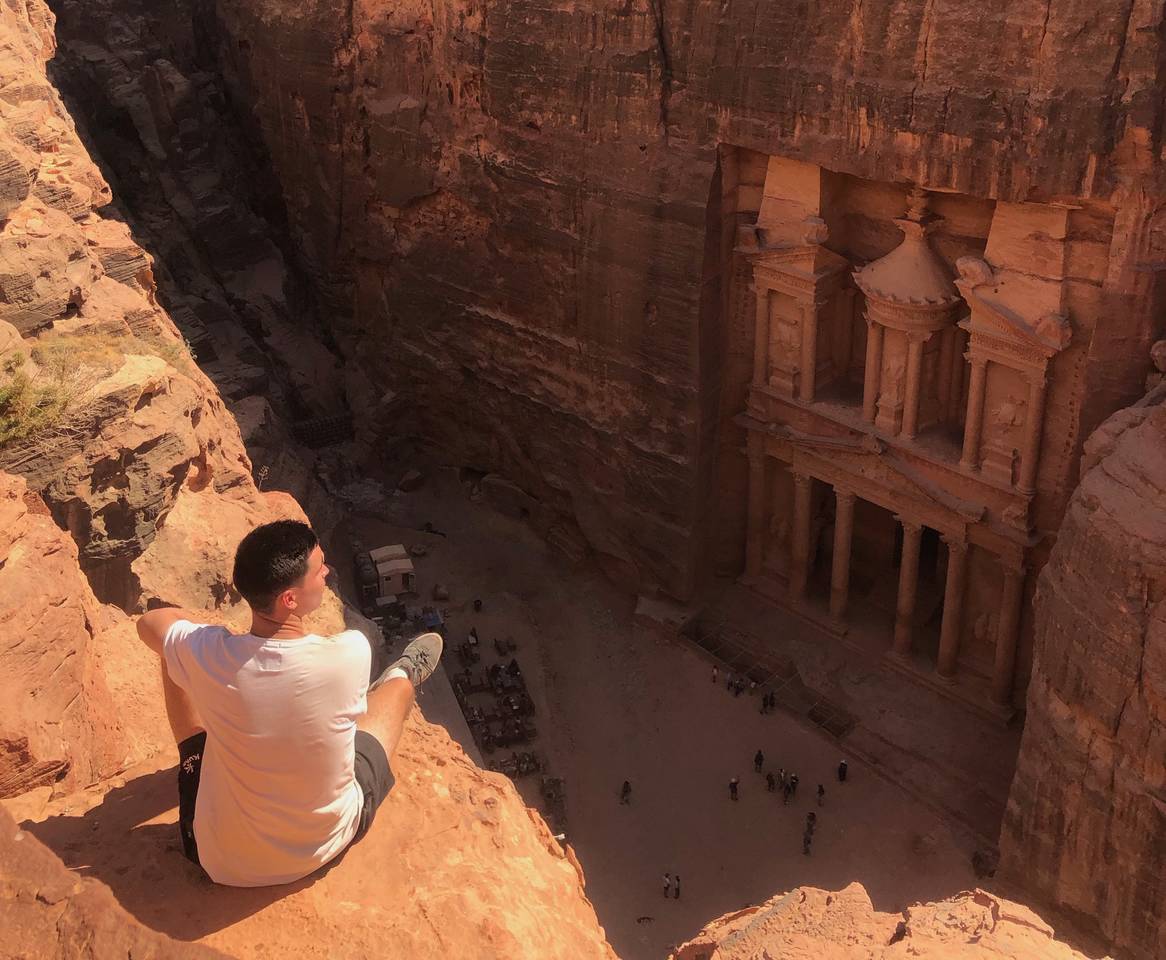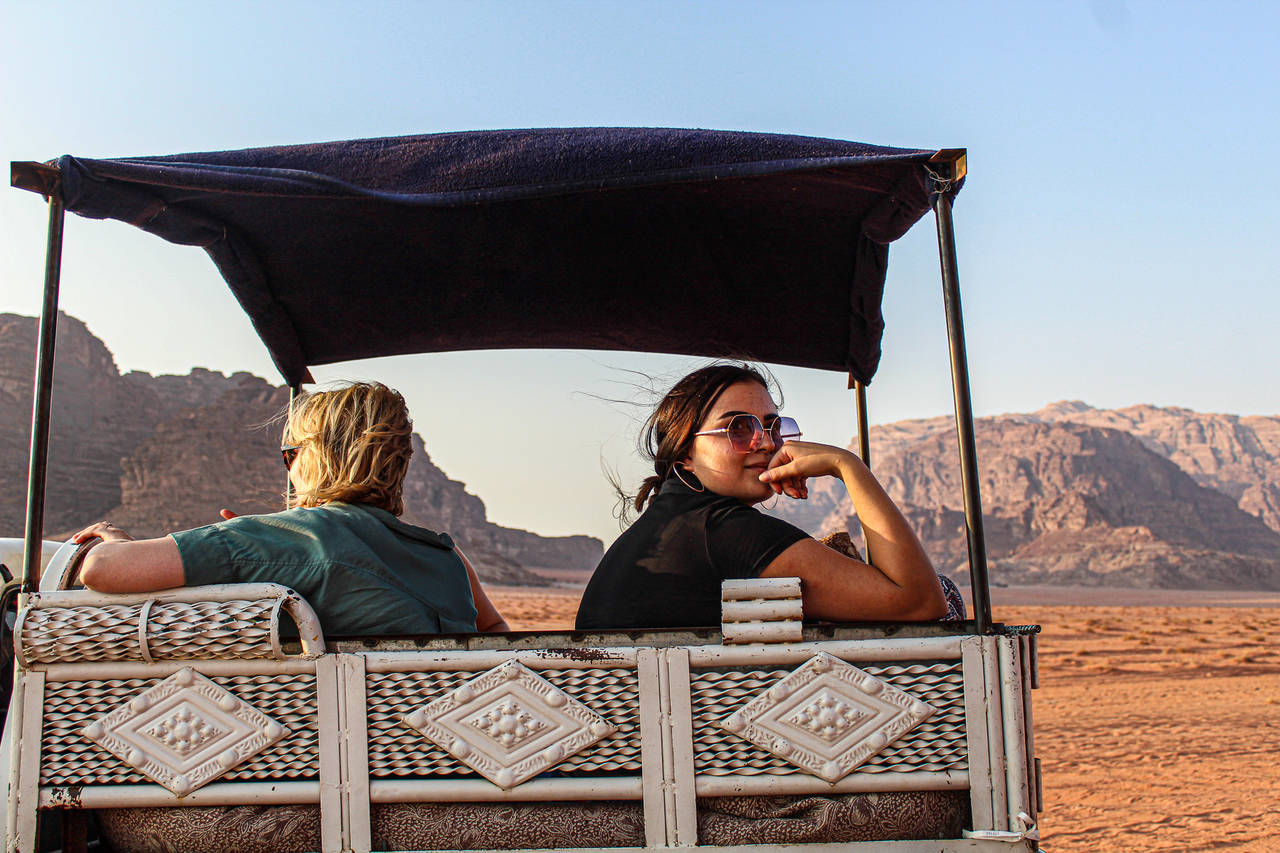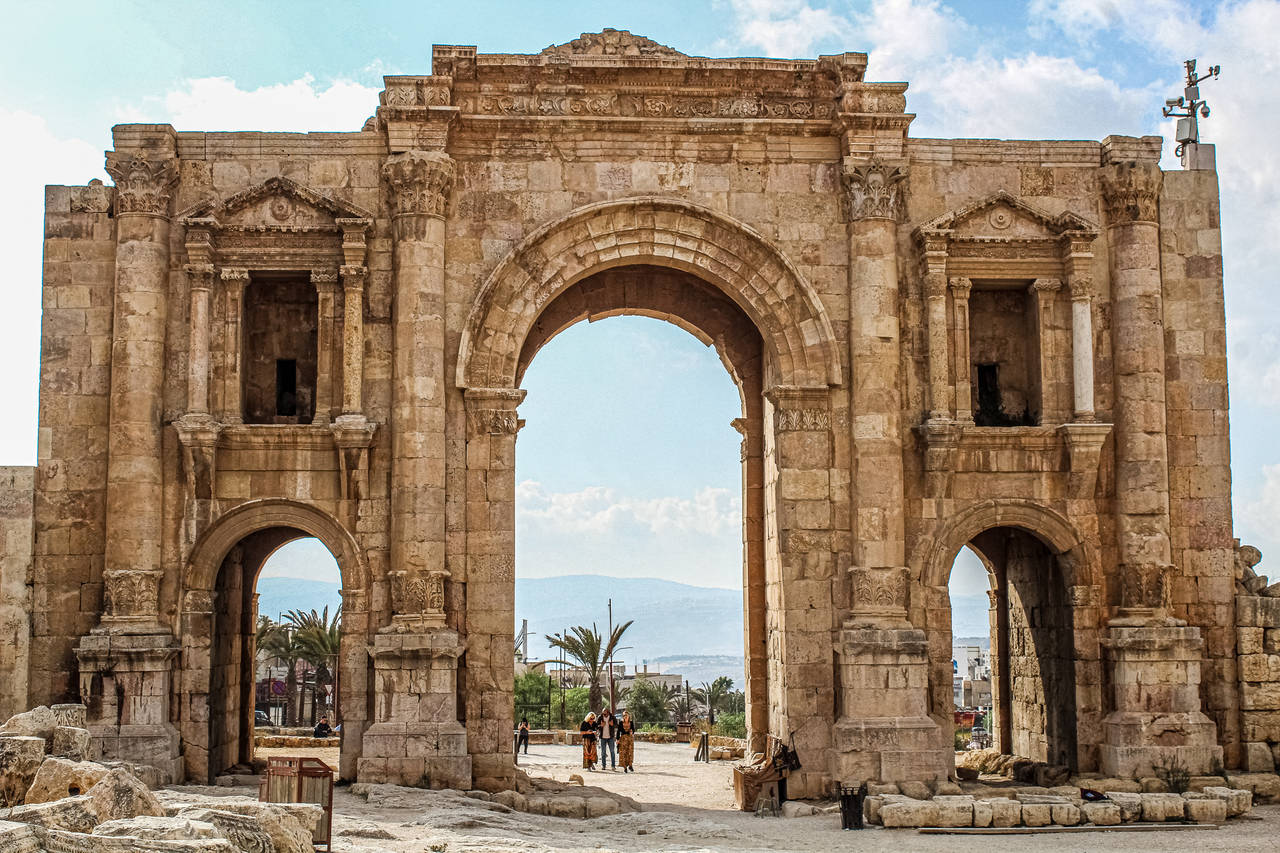 Jerash, Petra & Wadi Rum Tour from Amman (3 Days)
Tour Packages
3 days
Price: $350.00
Hit the top sights in Jordan in just three days! Go on an adventure into different sides ...
View Tour
Thursdays, Sundays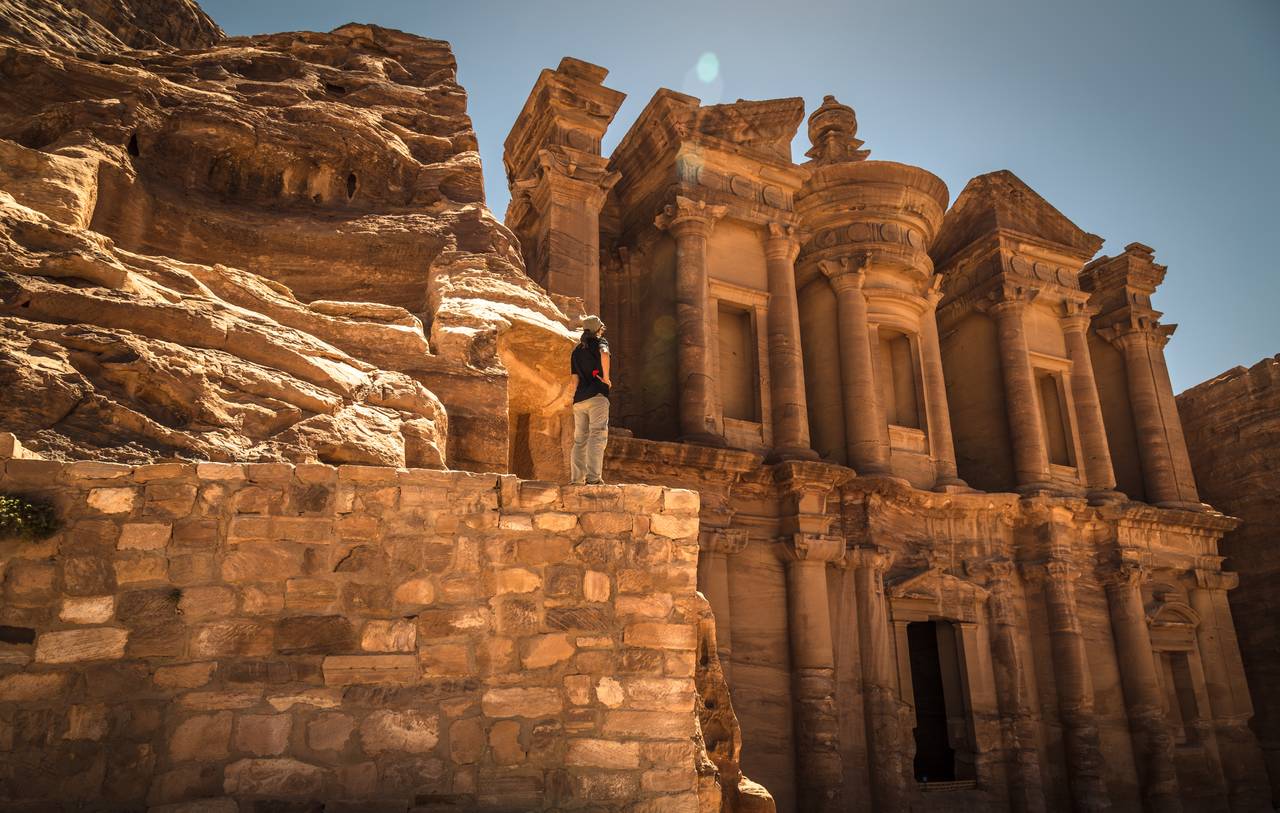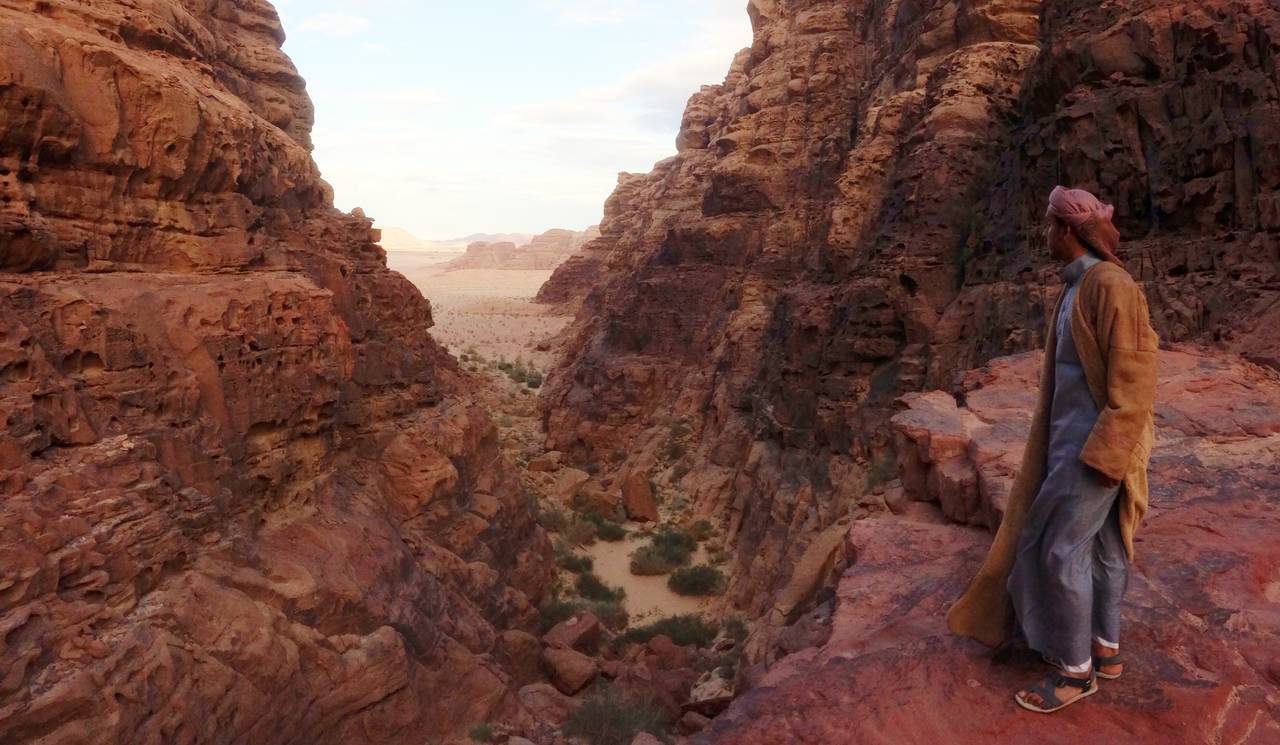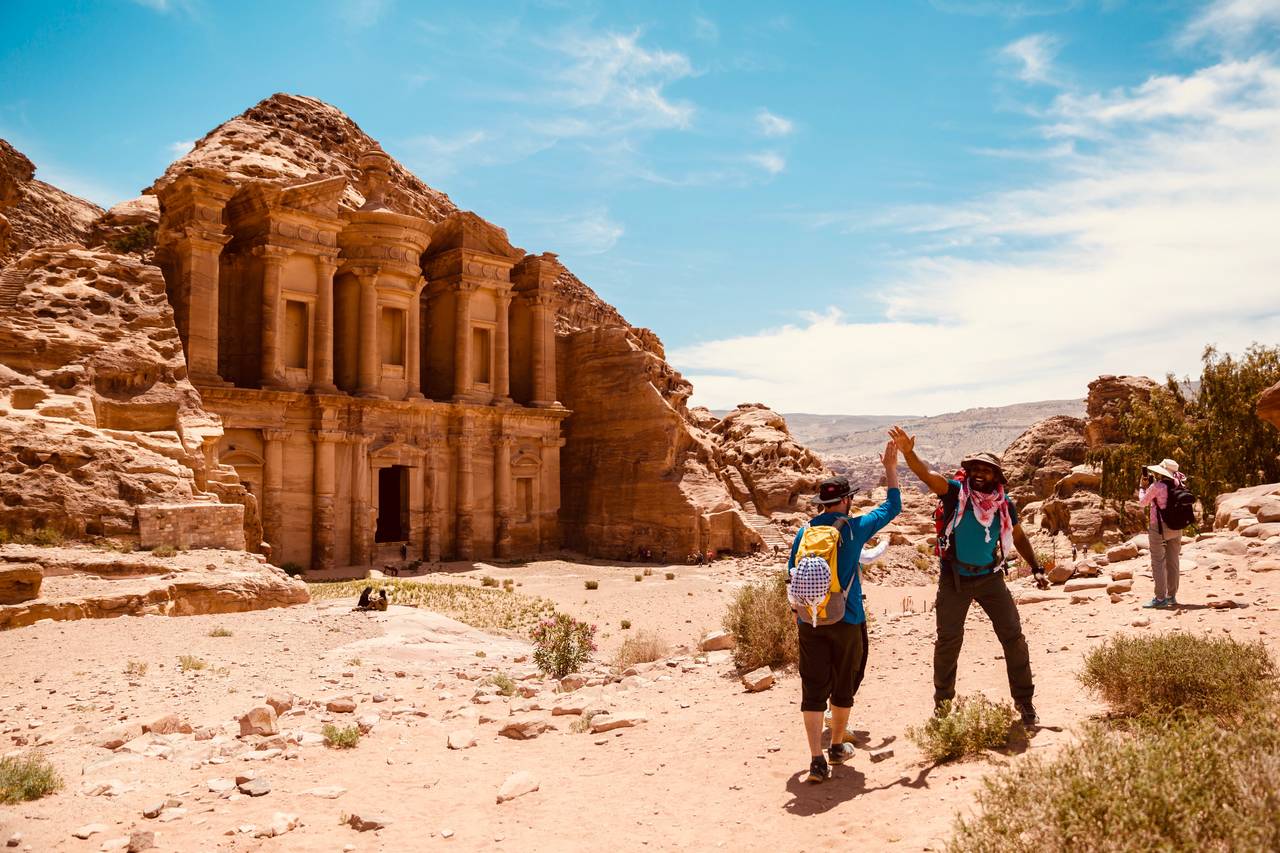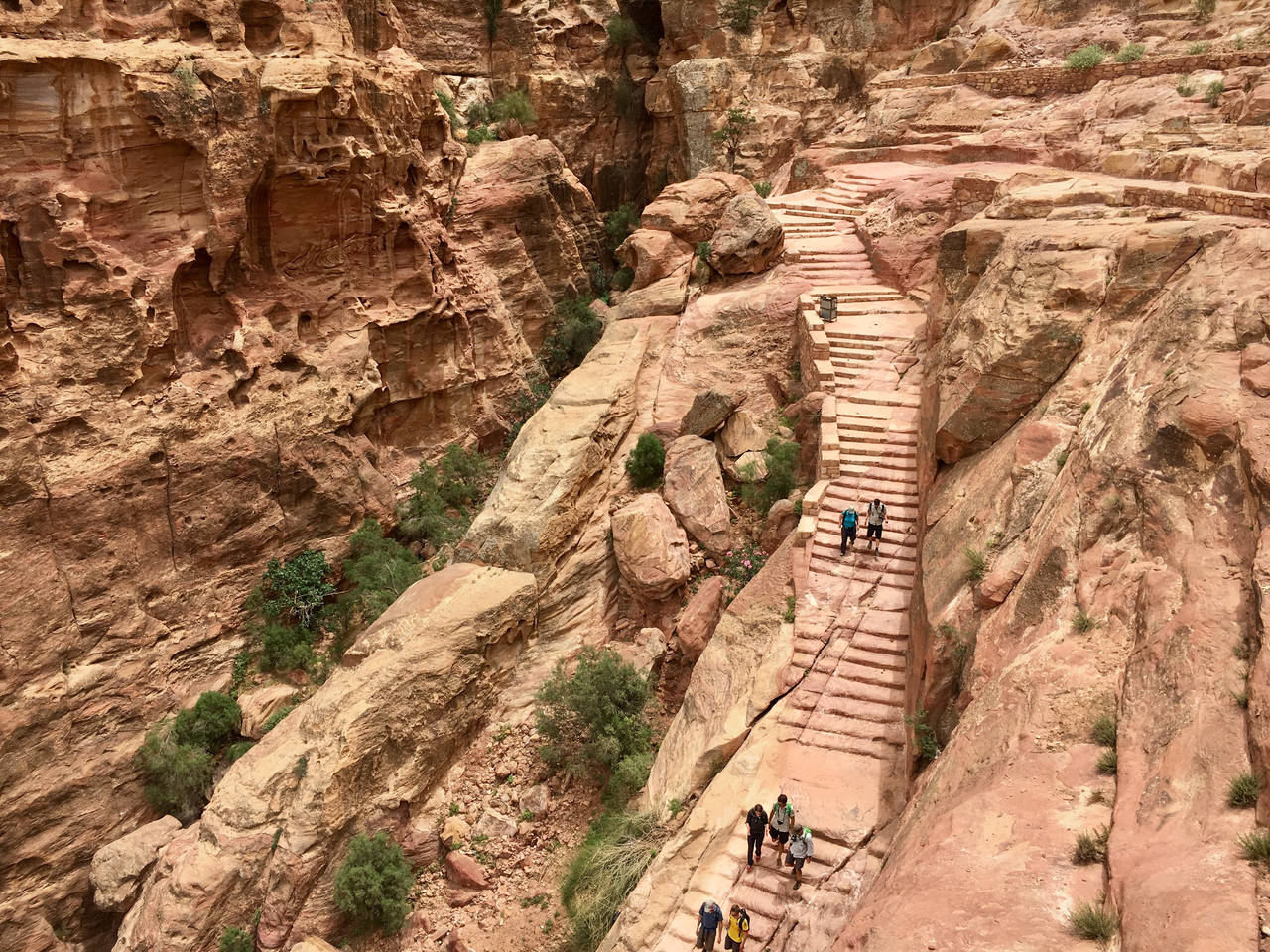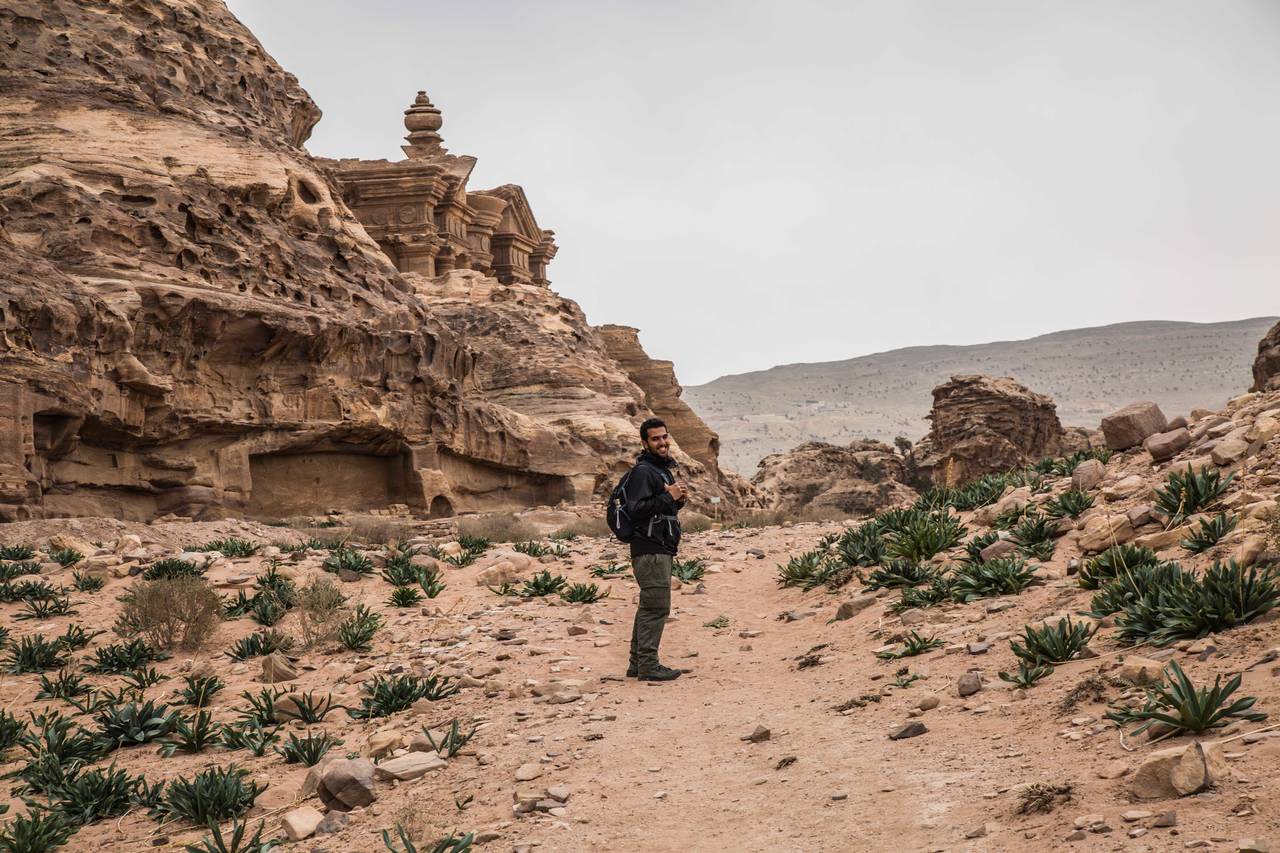 Petra Experience from Amman (1 Day)
Tours From Amman
1 day
Price: $115.00
A visit to Jordan is not complete without a trip to Petra. And with our ...
View Tour
Mondays, Wednesdays, Fridays
Why Choose Bedu Tours?
Let's be honest. A lot of 'tours' are just a lift to a sight in the back of a bus. That's not how you really see a place. We do things a little differently. Here's what makes our tours of Jordan and the Middle East so special.
Tours Led by Locals
Our community-based guides bring buckets of local knowledge and love to our tours, offering real cultural experiences.
01.
Award-Winning Team
We've bagged international awards for the excellence of our tours – including Best in Adventure Tourism.
02.
Unique Experiences
Our extra touches and twists turn your tour of the Middle East into a completely unique experience.
03.
Small, Social Tour Groups
With our small group sizes, you and your new pals will experience Jordan and the Middle East to the full.
04.
Reviews
Plenty of travellers have felt the thrill of our tours already. Hear from them what you can expect from us. And read more on our social.
Wonderful Tour of Jordan
I cannot praise this tour highly enough. We had a wonderful, action packed week, with great company and an outstanding guide, Mahmoud... all in all a very memorable experience.
Rosalind
-
London
Wow! Unbelievable Week!
The level of service, attention, and dedication that we got was more than excellent... It was absolutely perfect from start to finish!
EGNanuk
-
Chicago
What an Amazing Experience
An incredible day... I can totally recommend this wonderful company. Everything ran like clockwork. Thank you so much.
Kathy
-
Australia
Gallery
You'll be taking your own gorgeous pictures of Jordan soon enough. In the meantime, check out the experiences you've missed in our past tours of Jordan and the Middle East.
Start Your Next
Adventure
Need More Info? Contact us
Discover the Middle East: Blog
From the street food to the ancient traditions, the main sights to those less seen, there's so much to learn about the region. Discover something you didn't know about our glittering and glorious culture here.