What We Do
We help you get the most out of your trip to Jordan and Jerusalem with tours of Petra, Wadi Rum, & more.
What We Offer
Handy travel tips, convenient transportation, and unforgettable tours of Jordan and Jerusalem!
Why Bedu Tours
We provide the sort of experiences that we've always loved ourselves: fun, budget-friendly, stress-free travel.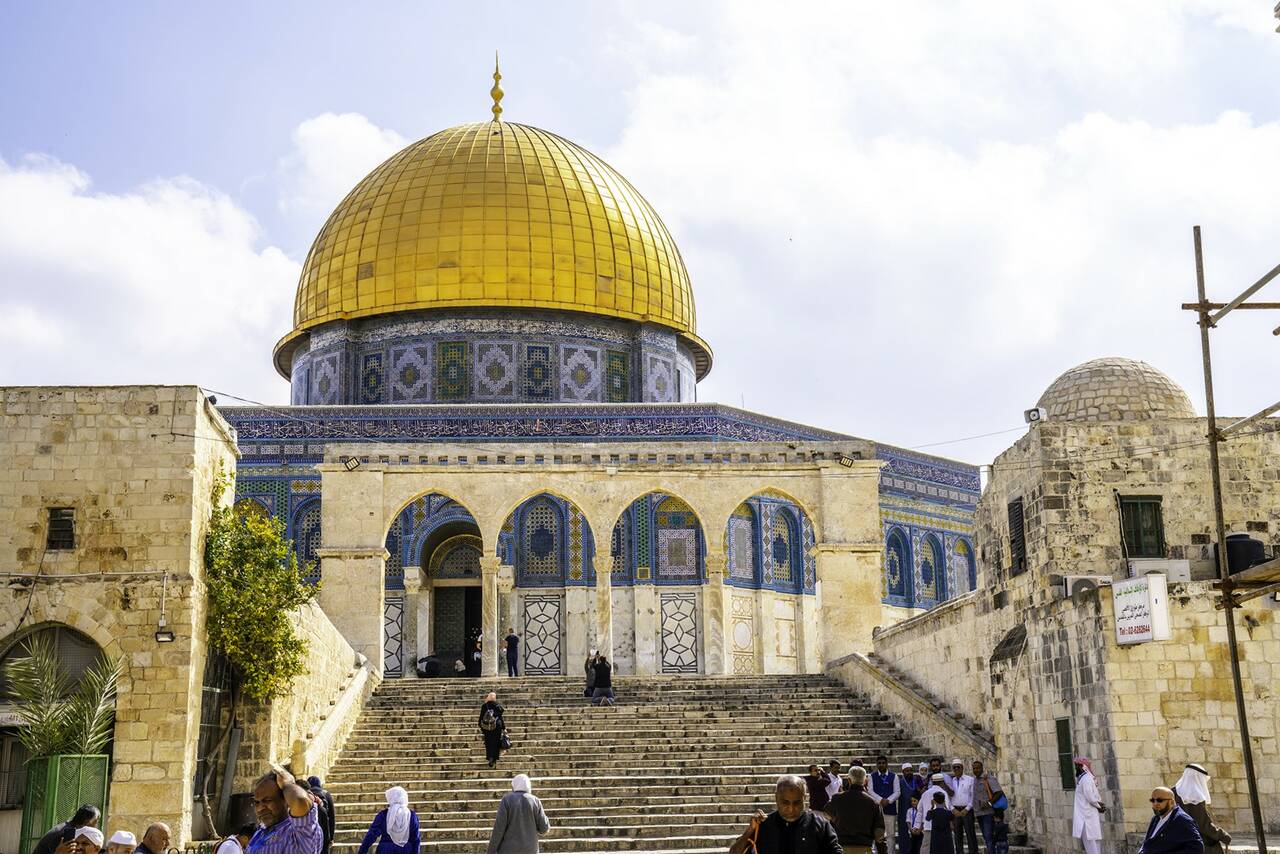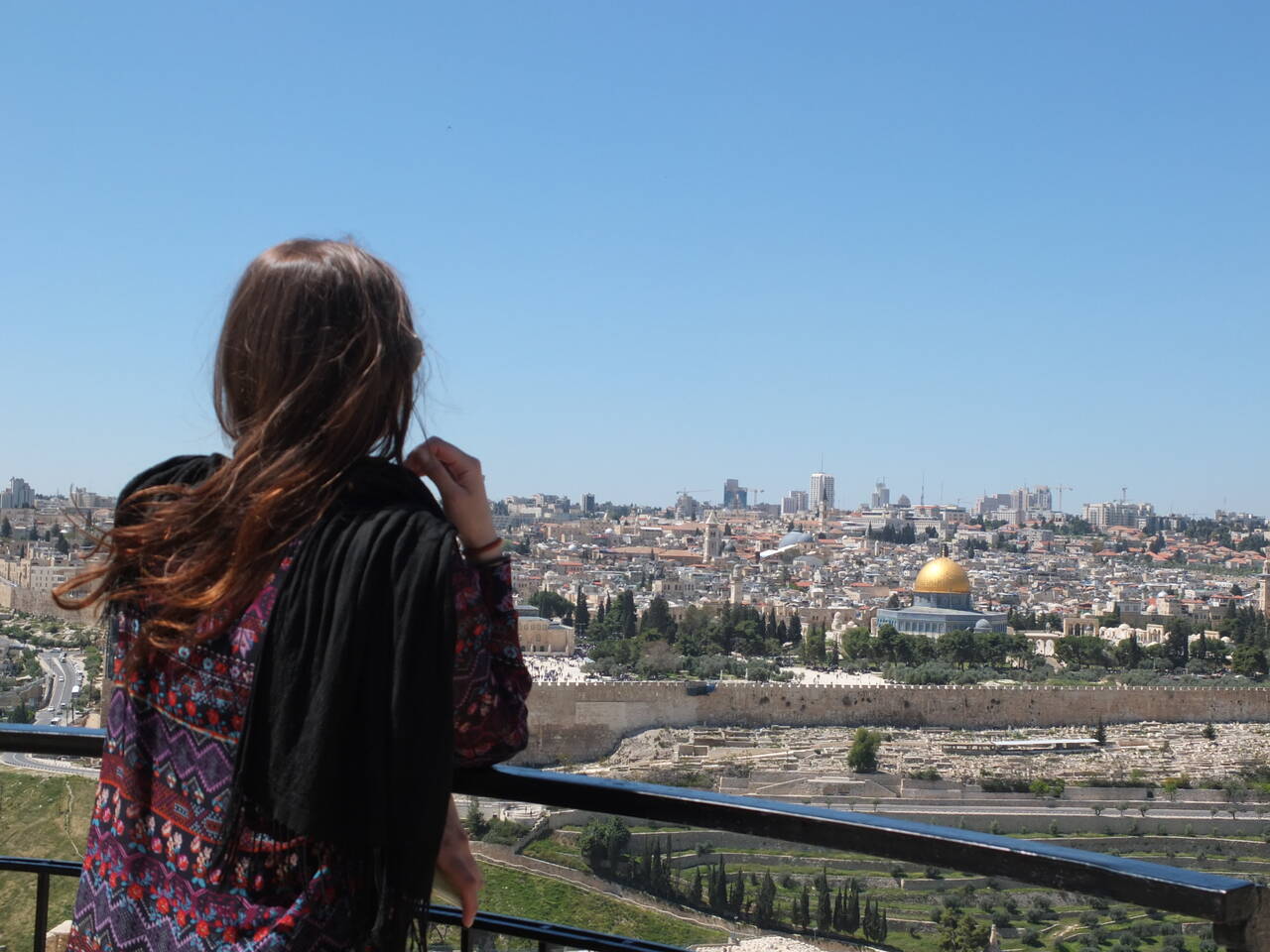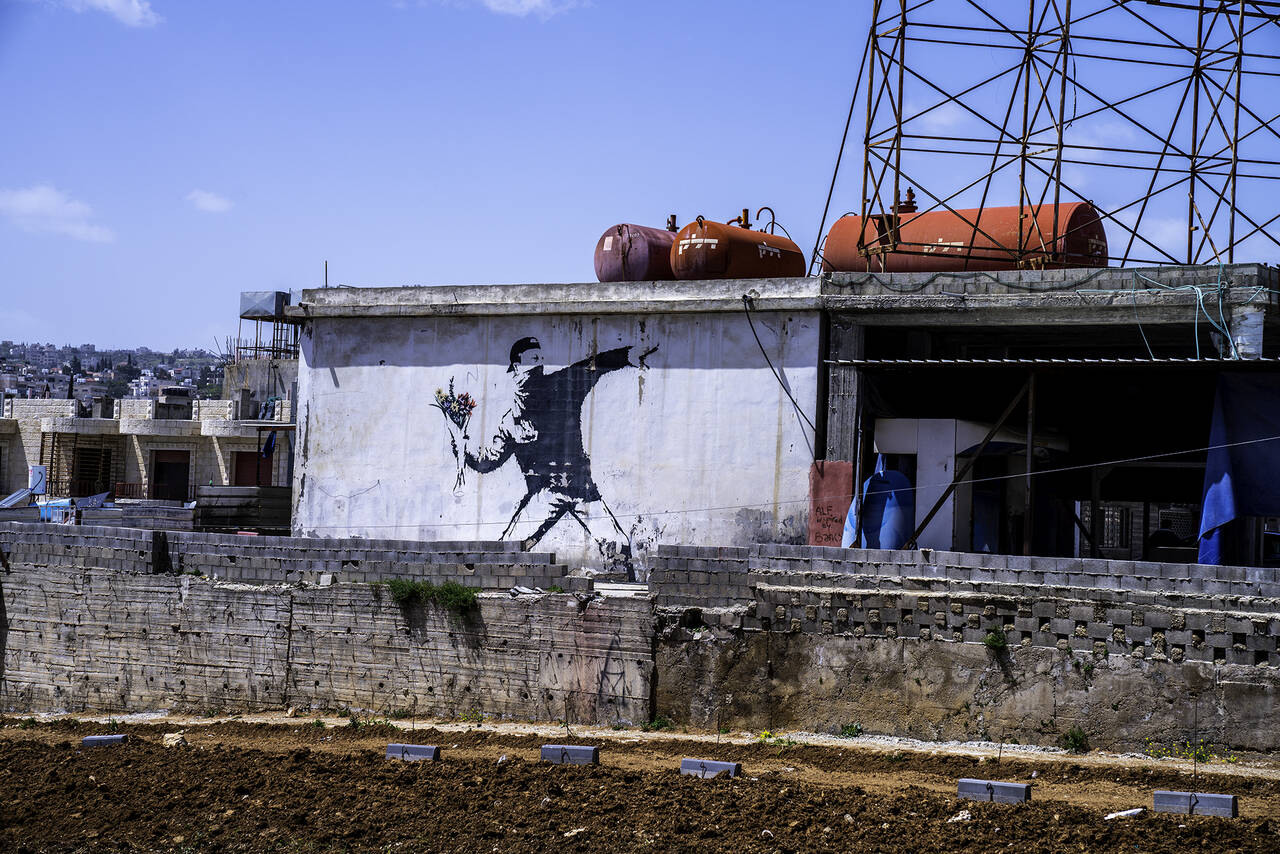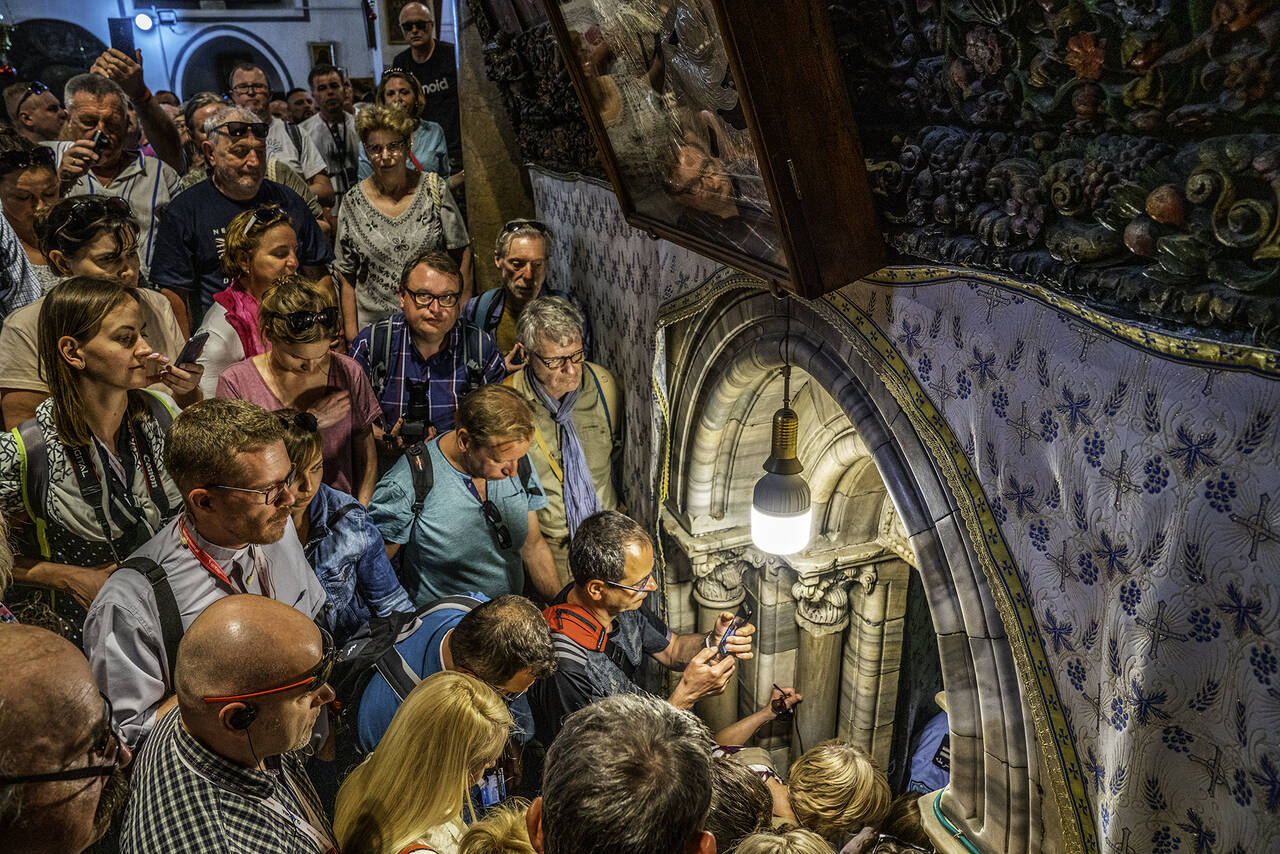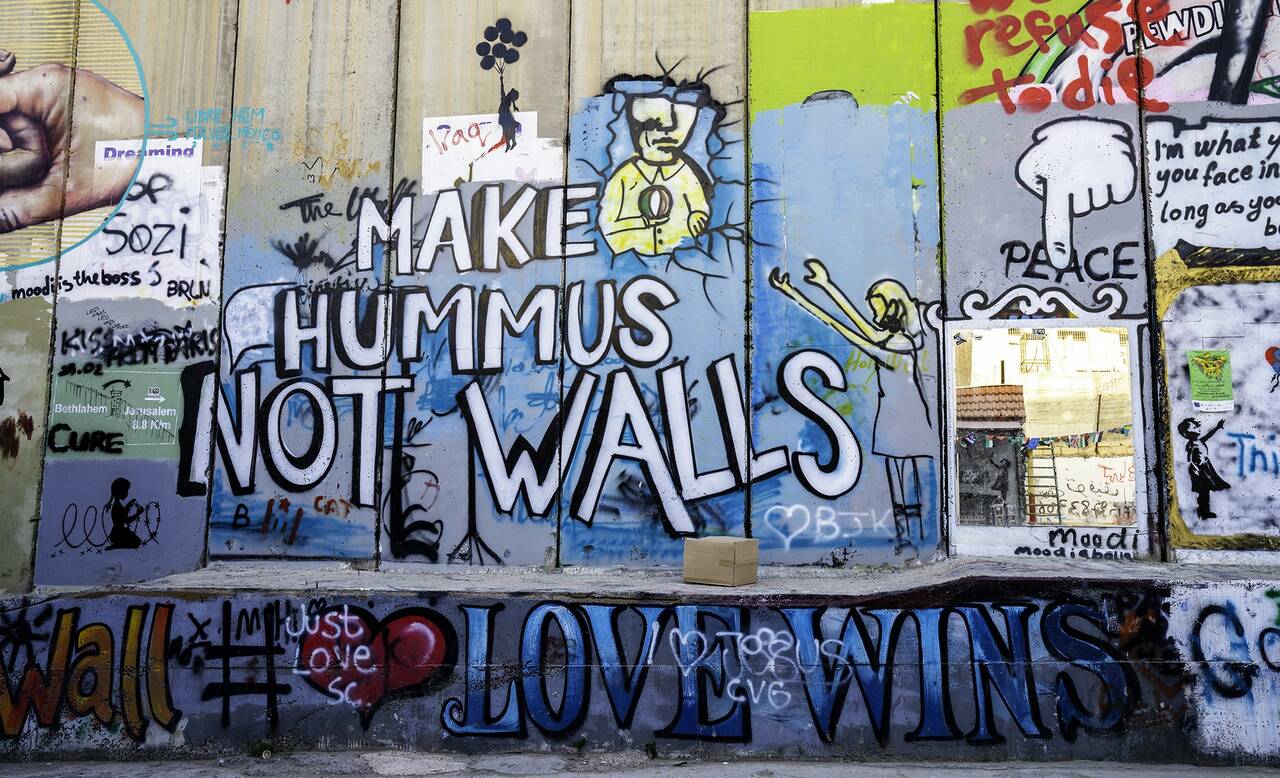 Jerusalem & Bethlehem 2-Day Tour from Amman
Group Tours
2 days
Price (USD): $495
Difficulty: EasyModerateChallengingTough
A trip to Jordan isn't complete without an excursion across the border to Jerusalem (and ...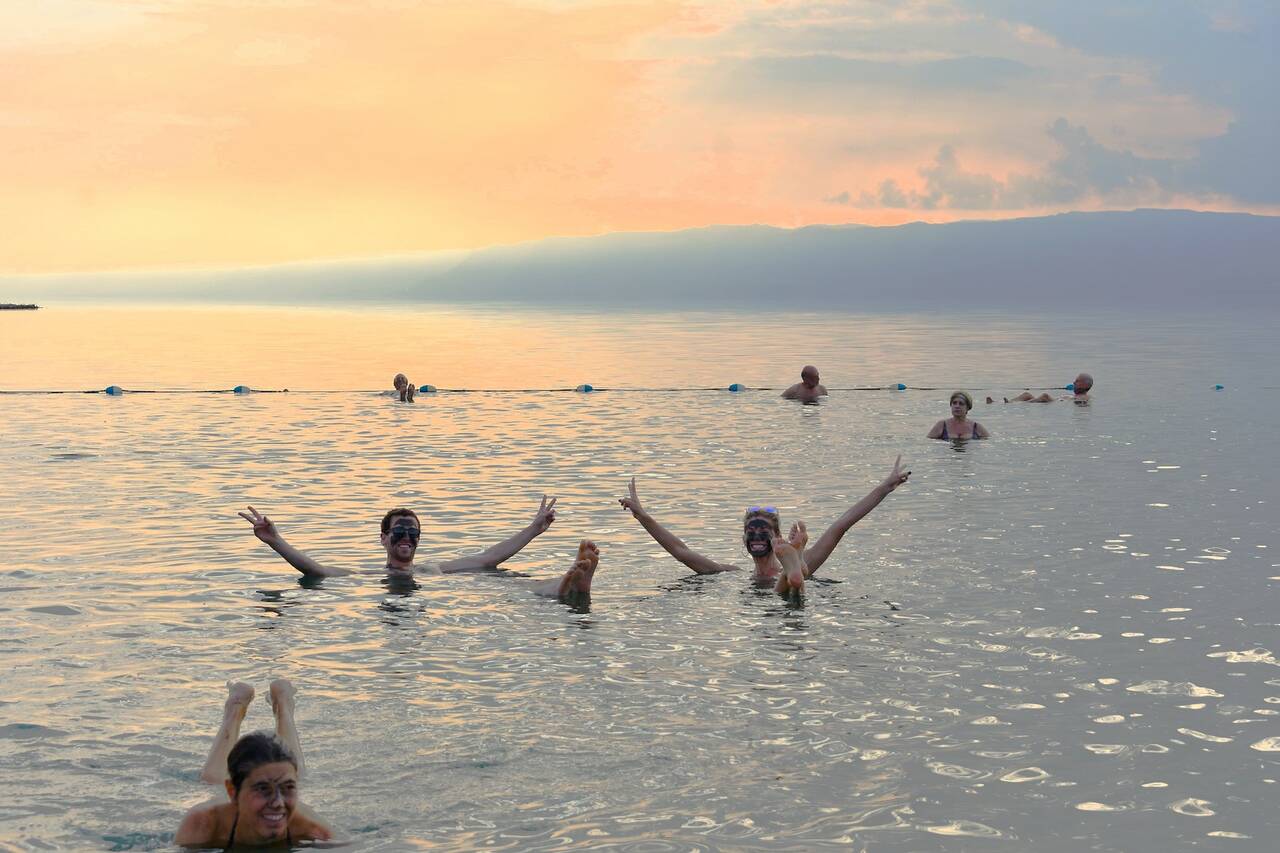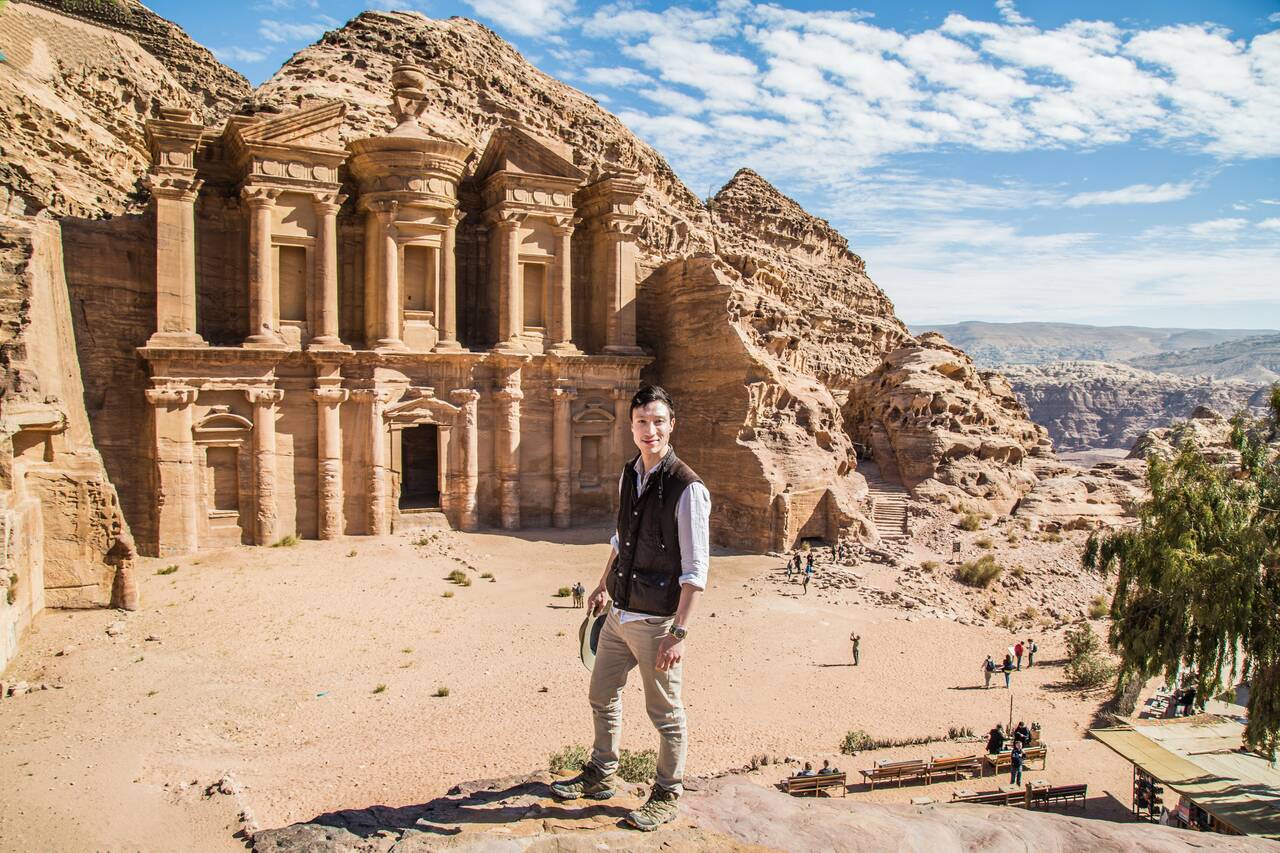 Jordan 2-Day (Petra, Wadi Rum & the Dead Sea)
Group Tours
2 days
Price (USD): $295
Difficulty: EasyModerateChallengingTough
- Petra (Guided) Tour- Overnight in Bedouin Camp in Wadi Rum- Dead Sea (Resort) Visit & Lunch- An incredible ...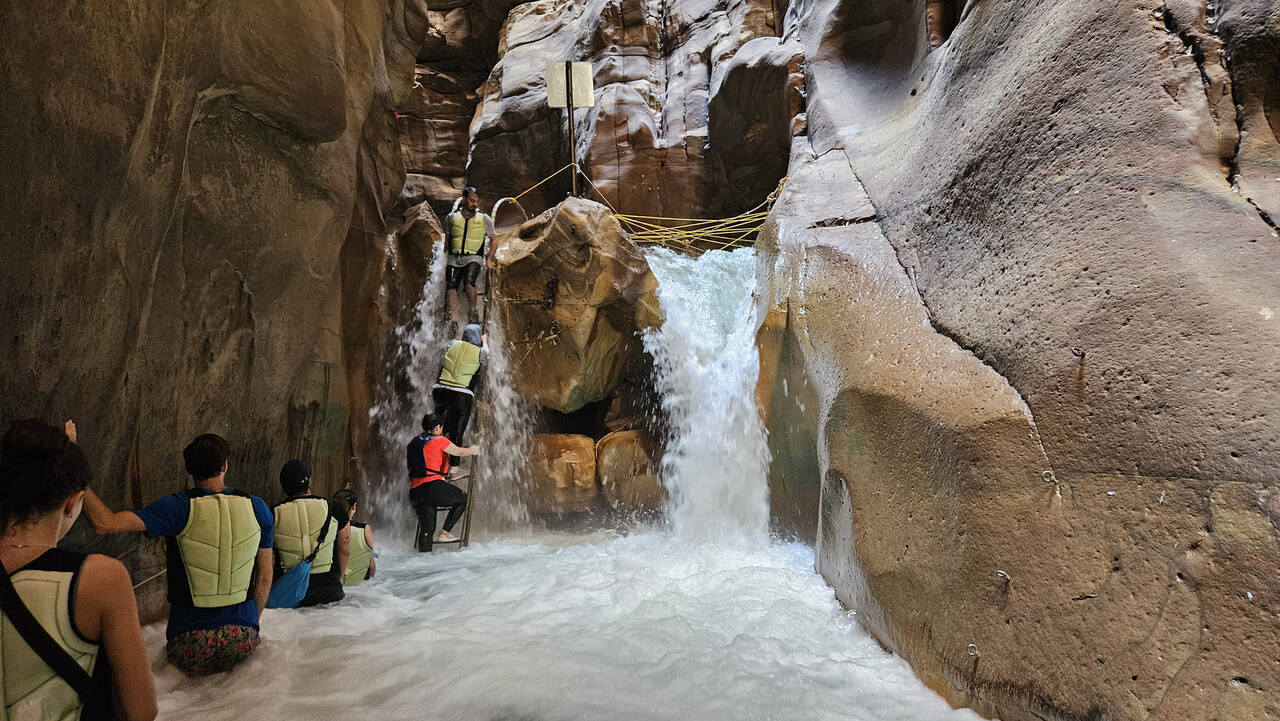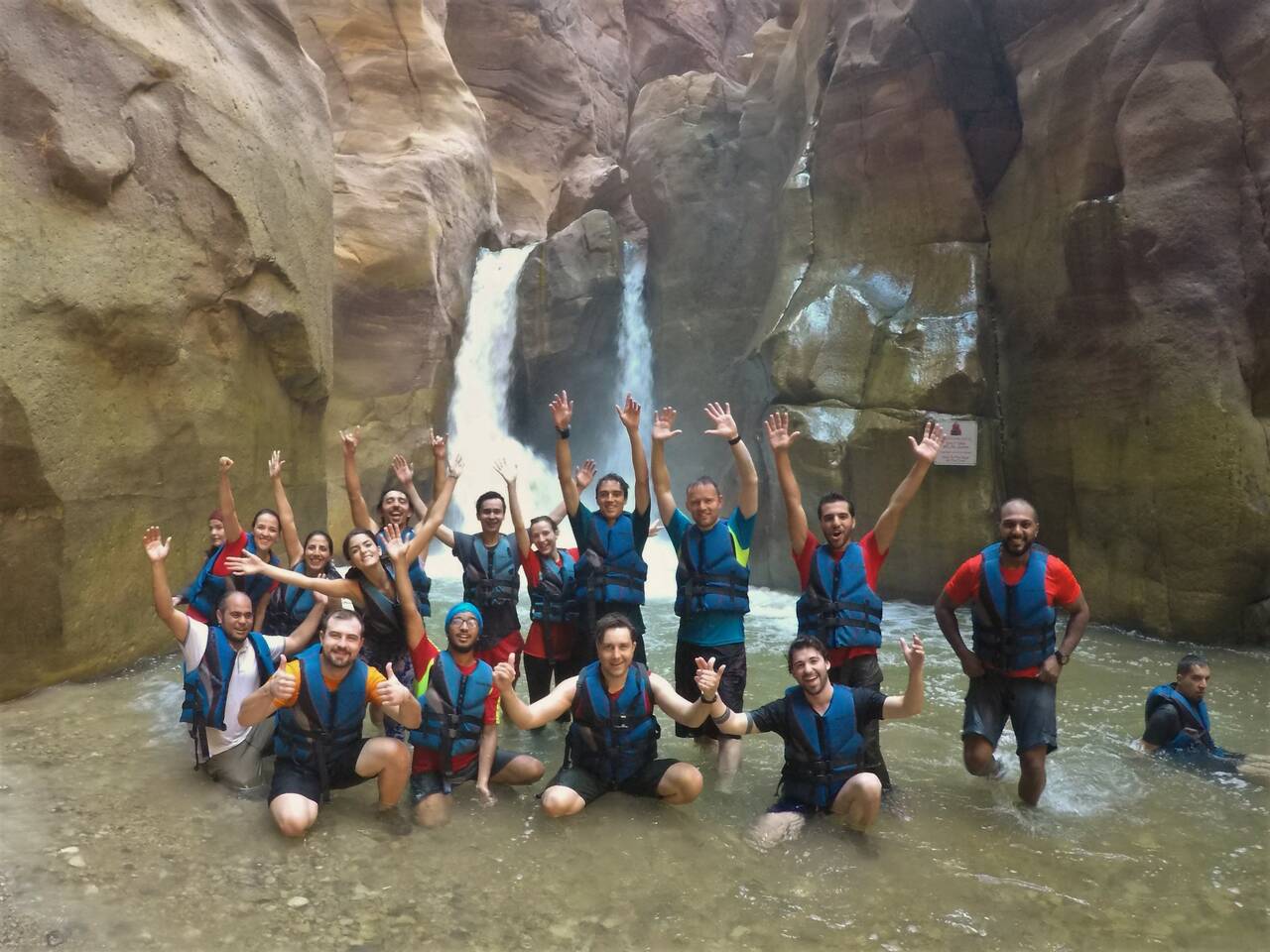 Splash & Hike in Wadi Mujib (Siq Trail)
Group Tours
1 day
Price (USD): $115
Difficulty: EasyModerateChallengingTough
A self-guided hike on the Siq Trail: 2-3 hours of climbing, splashing, hiking, sliding, and jumping ...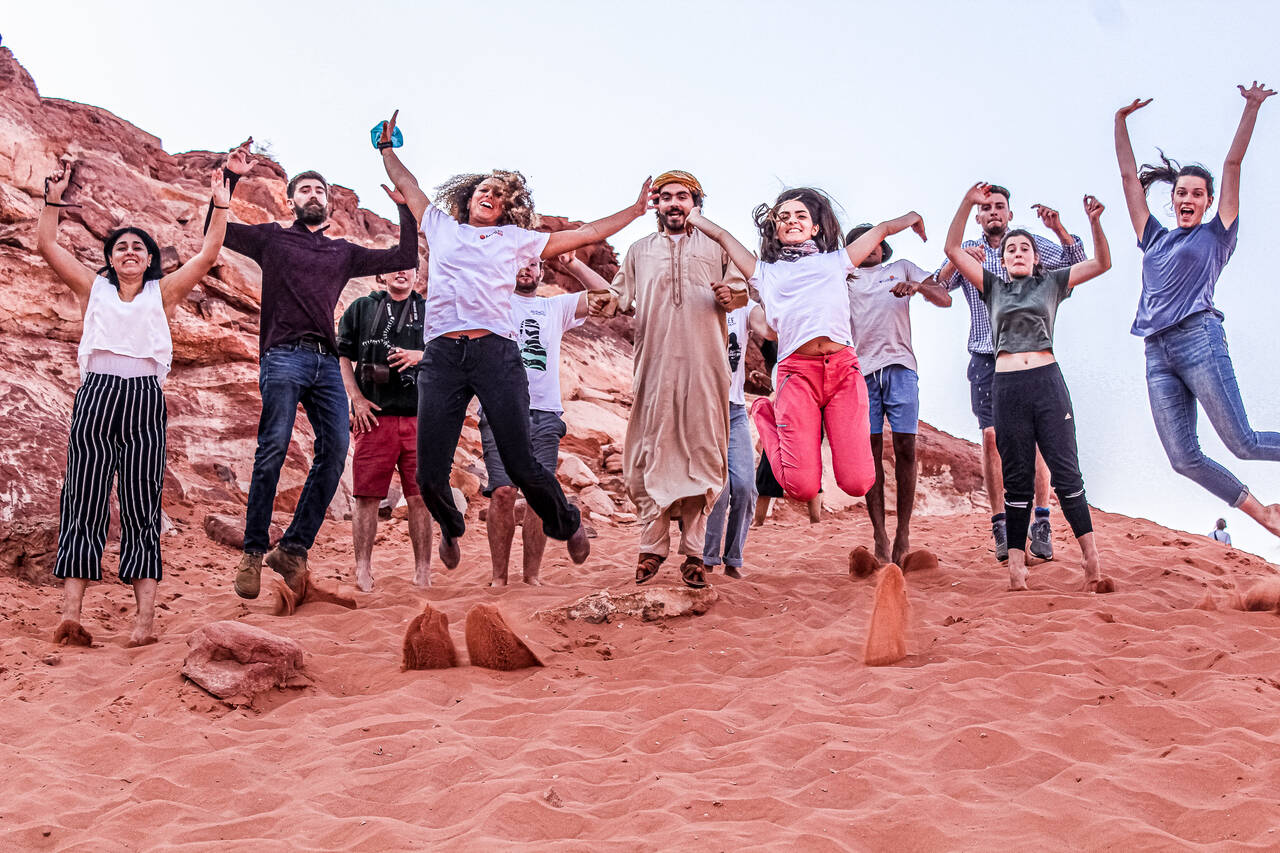 Group Tours
For those looking for awesome experiences, our tours from Amman cover Petra, the Dead Sea, Jerash, Jerusalem and more.
Explore
Private Tours - Amman 2 Jerusalem
See the best of both worlds! Enjoy the journey and let us handle all the logistics
Explore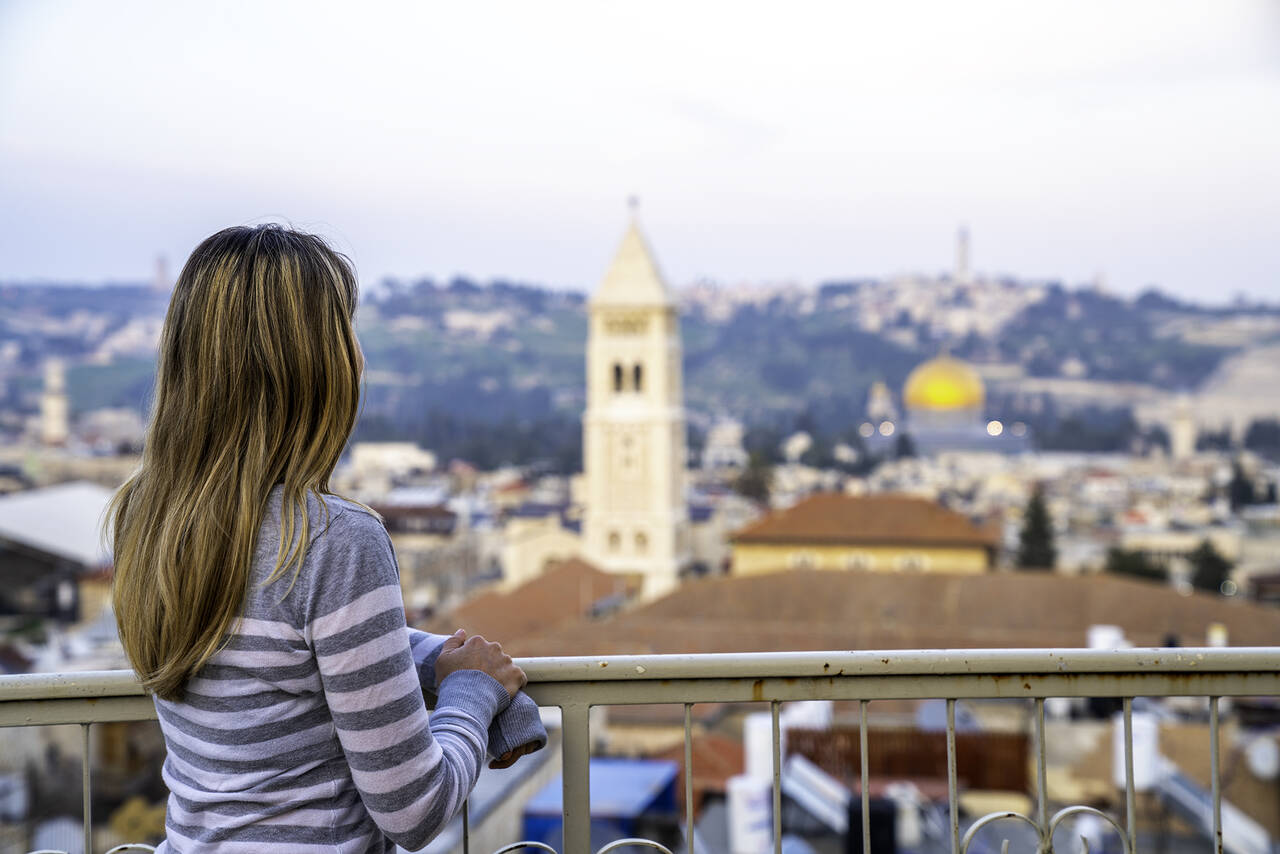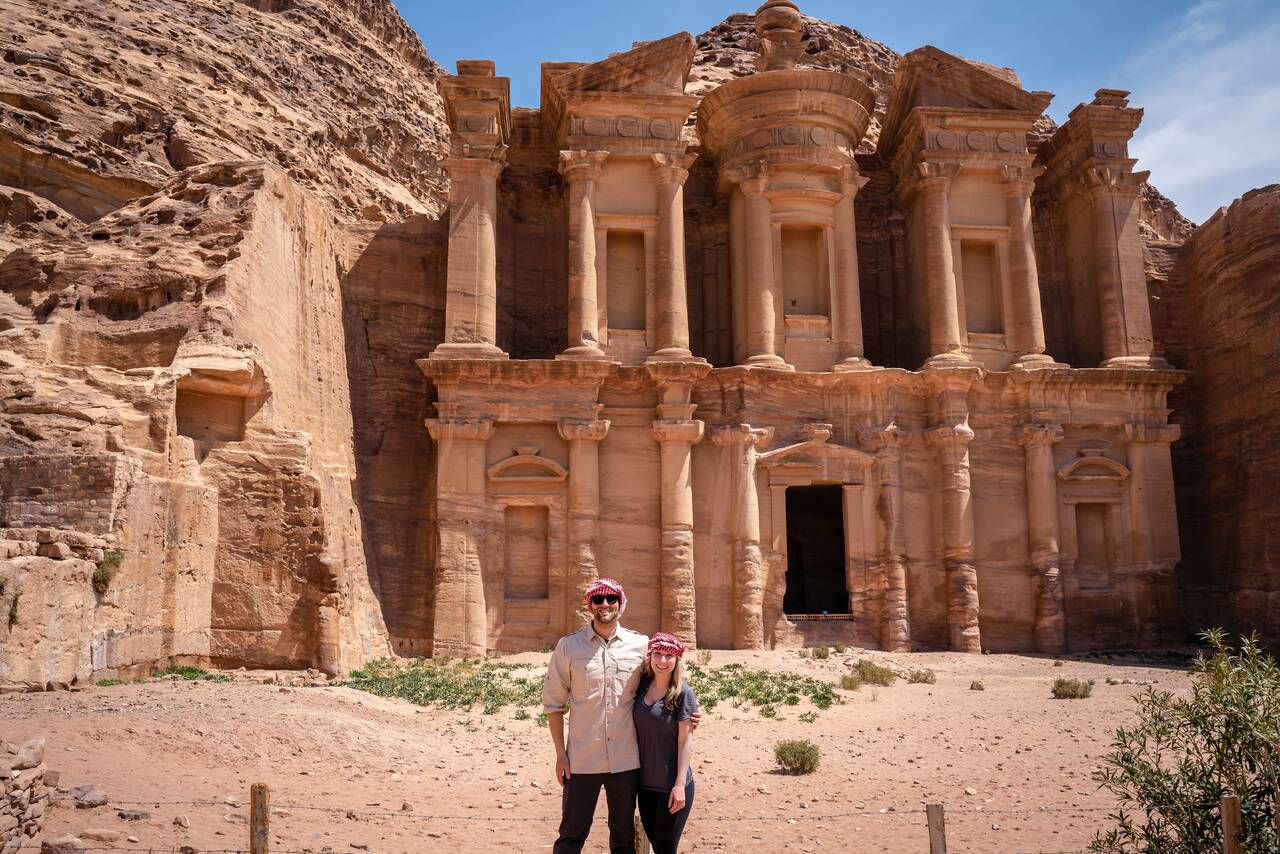 Private Tours - Jordan
Choose from a selection of day trips from Amman to complement the rest of your trip.
Explore
Transfers
Take a private transfer and avoid the stress! Transportation between Amman, Jerusalem, Tel Aviv-Jaffa, Petra, and more!
Explore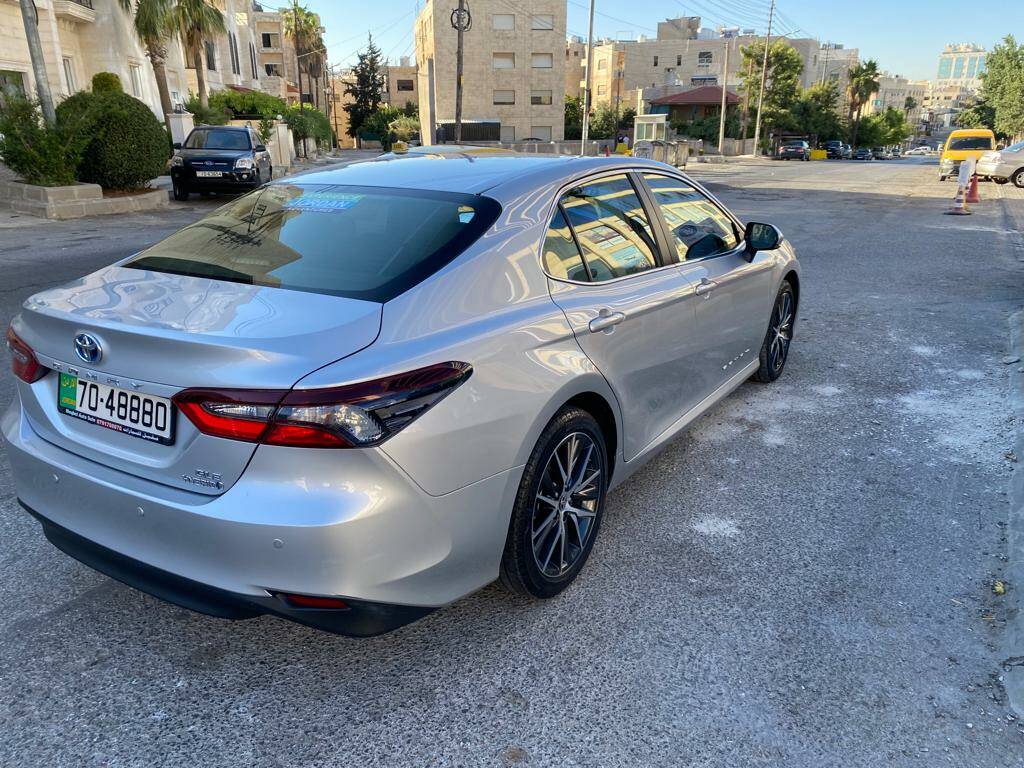 Small, Social Tour Groups
With our small group sizes, you and your fellow travelers will start as strangers but leave as friends.
01.
Designed with You in Mind
At each step of the way we create our tours for people like you: Solo Travelers, Couples, and Small Groups of Friends
02.
Accessible Tours
We're here to make traveling in Jordan easy, so we've made the research and booking process as simple as possible - giving you more time to enjoy your trip!
03.
Short, Flexible Tour Offering
Take a day trip, or combine multiple tours for a longer, more in-depth travel experience.
04.
Reviews
Plenty of travellers have felt the thrill of our tours already. Hear from them what you can expect from us. And read more on our social.
Wonderful Tour of Jordan
I cannot praise this tour highly enough. We had a wonderful, action packed week, with great company and an outstanding guide, Mahmoud... all in all a very memorable experience.
Rosalind
-
London
Wow! Unbelievable Week!
The level of service, attention, and dedication that we got was more than excellent... It was absolutely perfect from start to finish!
EGNanuk
-
Chicago
What an Amazing Experience
An incredible day... I can totally recommend this wonderful company. Everything ran like clockwork. Thank you so much.
Kathy
-
Australia
Gallery
You'll be taking your own gorgeous pictures of Jordan soon enough. In the meantime, check out the experiences you've missed in our past tours of Jordan and the Middle East.
Start Your Next
Adventure
Need More Info? Contact us
Discover the Middle East: Blog
From the street food to the ancient traditions, the main sights to those less seen, there's so much to learn about the region. Discover something you didn't know about our glittering and glorious culture here.