Petra & Wadi Rum Active Tour from Aqaba (2 Days)
Petra & Wadi Rum Active Tour from Aqaba (2 Days)
Running Every Friday
Petra and Wadi Rum are, quite simply, well worth the hype. And with our two-day active tour, you'll see them like few others do.
Far from the crowds, you'll brave the back route into the ancient city – and, from our jeep, experience the sublimity of Wadi Rum up close.
Awesome extras? Eat with the Bedouin nomads, be schooled in the art of coffee-making – and experience a side of Jordan most visitors miss.
Location
Itinerary
Day One - Petra
1

Aqaba to Little Petra

Leaving Amman at 08:30, you'll have about an hour to doze off again on the way – or else gaze at the view crossing the country.

2

Little Petra to Petra

A fourteen-kilometre hike through mountains and jaw-dropping valleys reveals views as far as the Negev desert, on the less-travelled route into Petra.

3

The Monastery

Lunch is in the caves above The Monastery, the magnificent monument at your entrance to the Nabataean city.

4

Petra

Take the afternoon to explore the magic of the city. You won't see anything like it anywhere else.

5

Petra to Hotel

Leave Petra through the monumental canyon, the Siq – and chill as we take you down the road to your accommodation in Wadi Musa.

6

Hotel

You deserve a big meal and a comfy bed – and that's exactly what you're getting. If you've still got energy to burn, challenge your new pals to a game of pool or lounge around the hotel bar.
Day Two - Wadi Rum
1

Petra to Wadi Rum

You'll be up early for a buffet breakfast before we all head on out to Wadi Rum.

2

Wadi Rum Tour

Jump into a Jeep in which you'll explore the best spots in the desert. You'll be taking a break for an education in nomadic coffee-making too.

3

Bedouin Lunch

A desert-cooked lunch brings the tour to a close: say goodbye to the jaw-dropping location over a final round of local delicacies.

4

Wadi Rum to Amman or Aqaba

Rest on the journey back to Amman or Aqaba – or make plans for the rest of your trip!
Included in Tour
All site entrance fees.
Super-sociable, intimate group.
Private air-conditioned travel between sites.
Hotel accommodation for the night.
Pack lunch for Day One.
Evening buffet meal on Day One.
Four-hour 4x4 tour in Wadi Rum.
Coffee-making tutorial – nomad-style.
Breakfast and cooked lunch in the desert on Day Two.
Licensed local guide: English-speaking and awesome.
Notes
The Petra & Wadi Rum Active Tour from Aqaba (2 Days) runs every Friday.
To view the full itinerary, please click here.
Your hotel accommodation is in dorms, unless the private room supplement is purchased at checkout (please note: the booking cutoff date for private rooms is 5 days before the tour start date).
At Bedu Tours, we're committed to providing you with authentic, exciting experiences, full of breathtaking sights, new best friends, Instagram-worthy photos and stories that will make all of your friends at home jealous. In fact, we're so confident in our trips that we're willing to make you a Bedu Tours guarantee: if you're not happy with your experience, we promise to find out what's gone wrong, work with you to resolve any problems to your satisfaction, and, if necessary, offer an appropriate refund for your tour.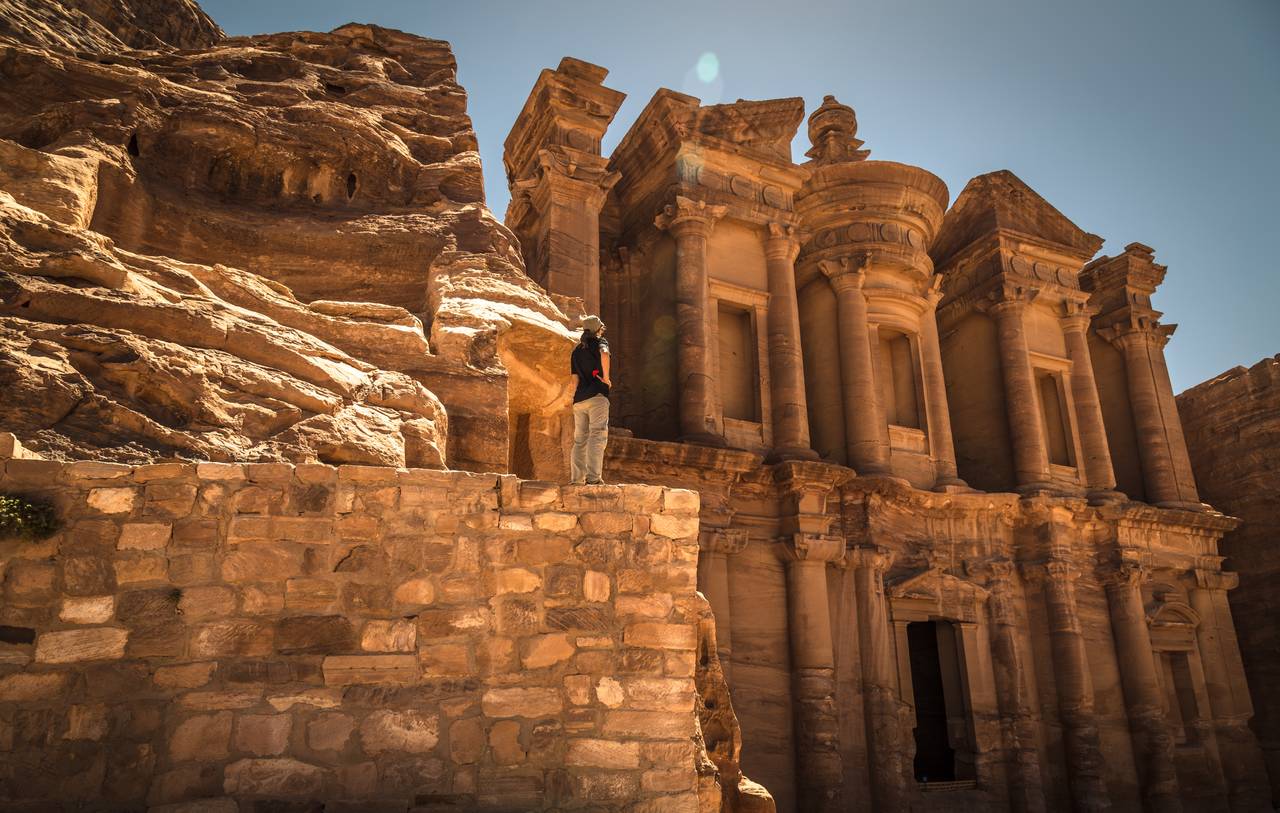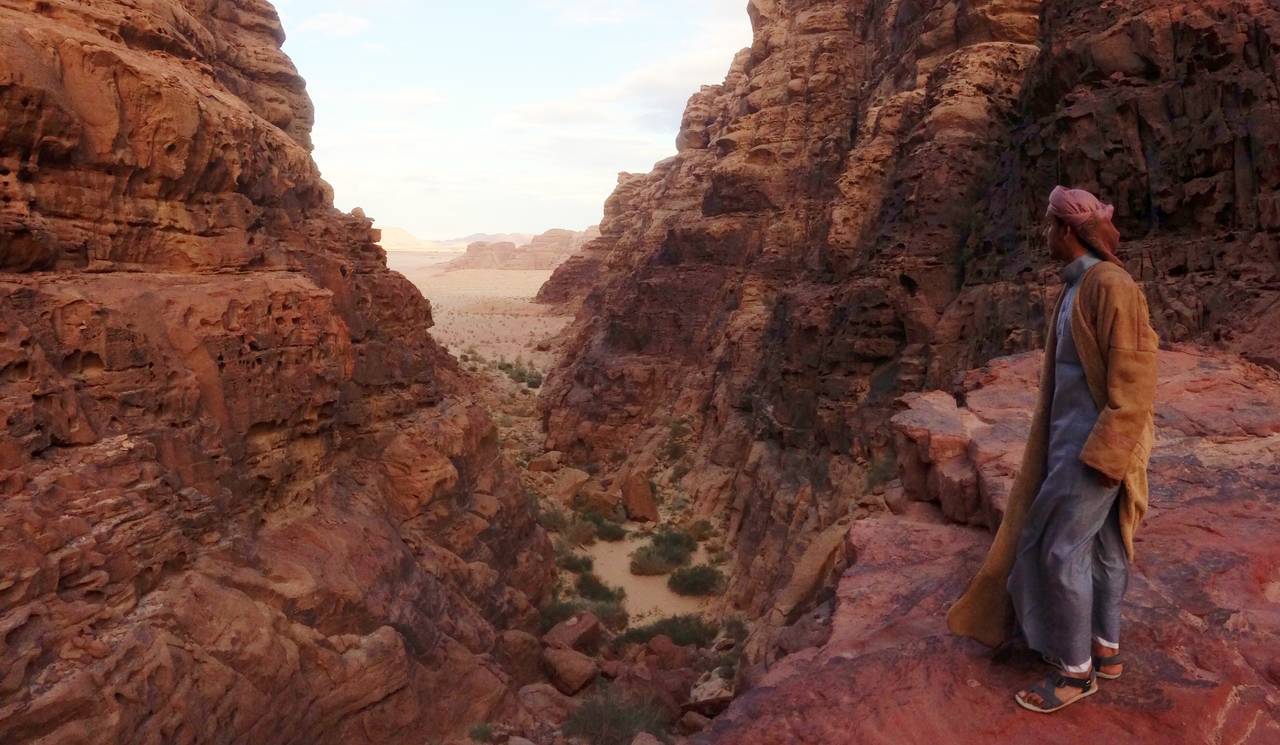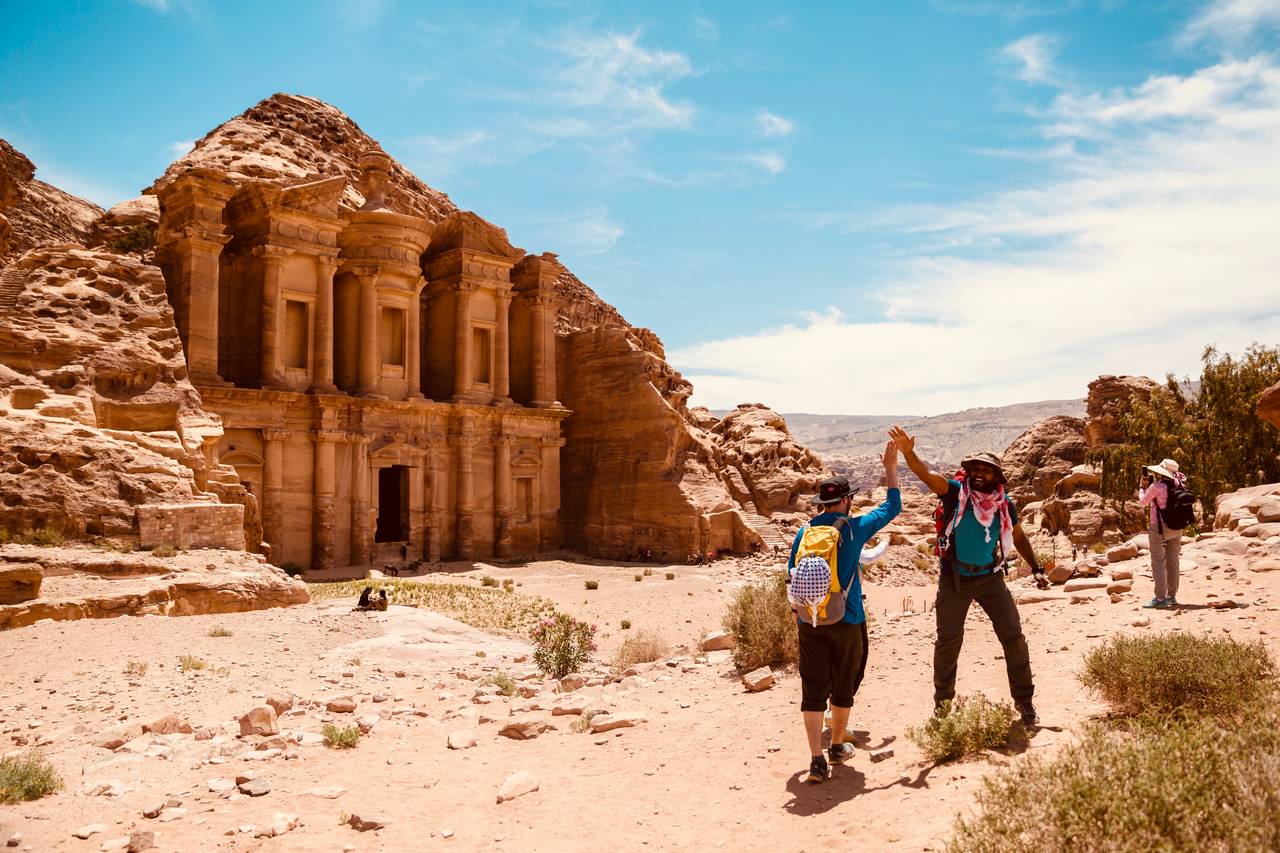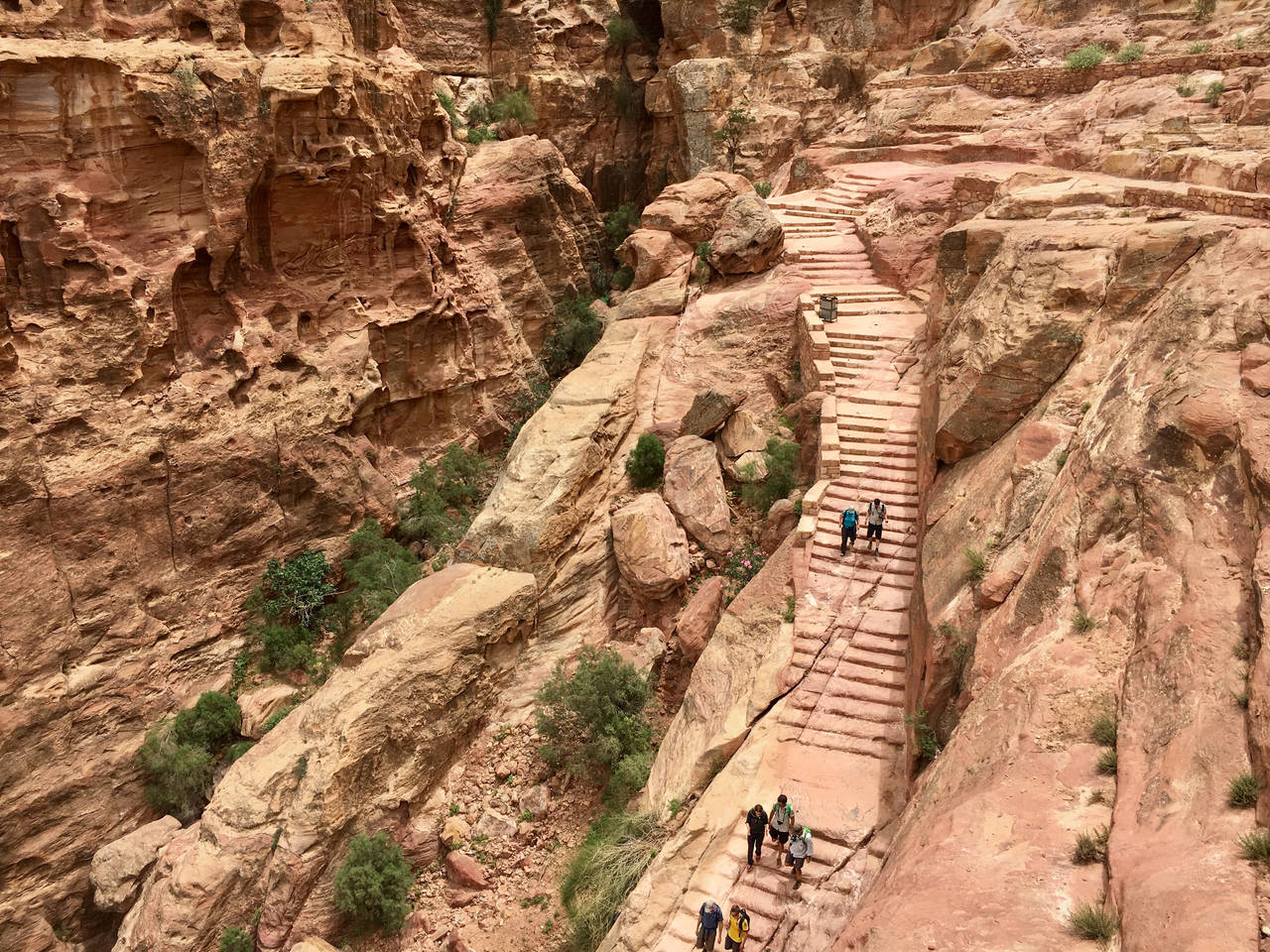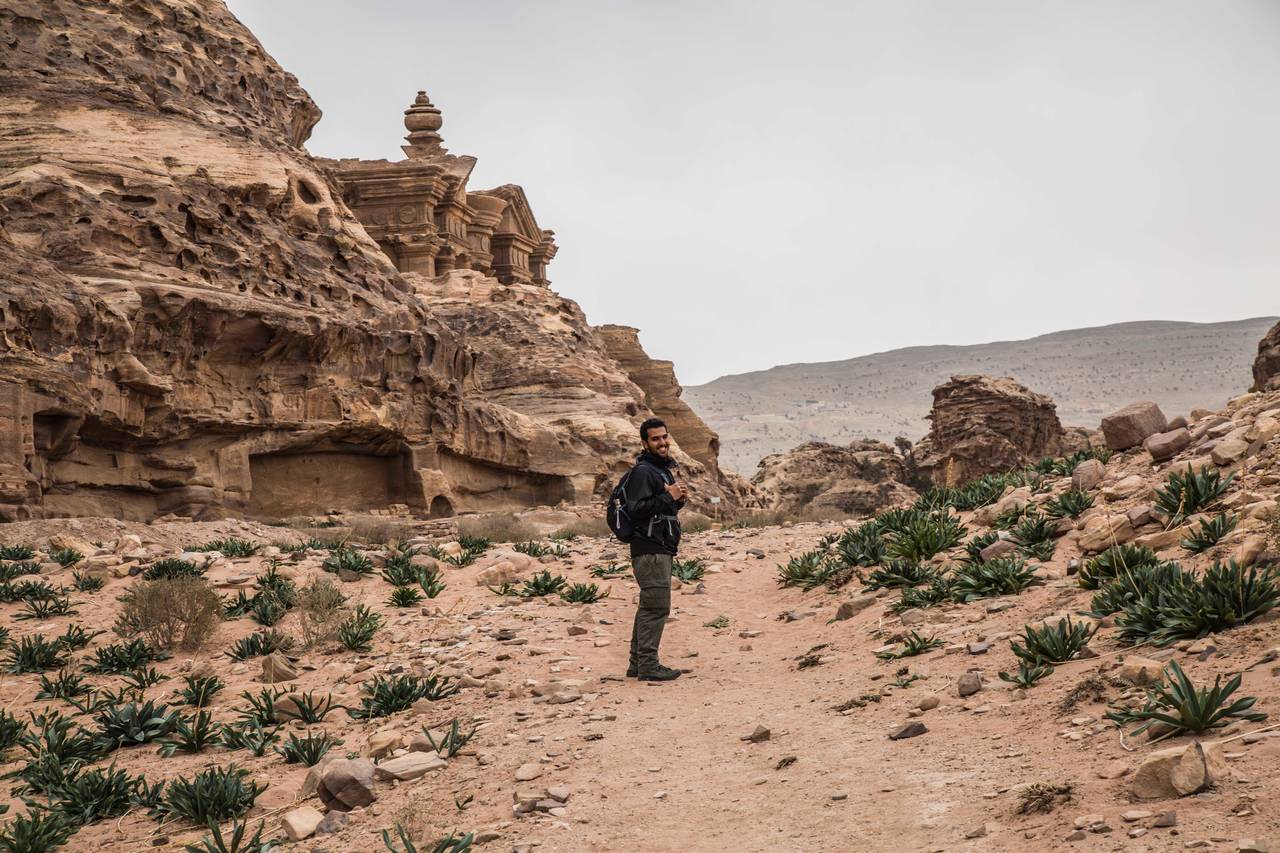 Petra Experience from Aqaba (1 Day)
Tours From Aqaba
1 day
Price: $90.00
A visit to Jordan is not complete without a trip to Petra. And with our ...
View Tour
Mondays, Wednesdays, Fridays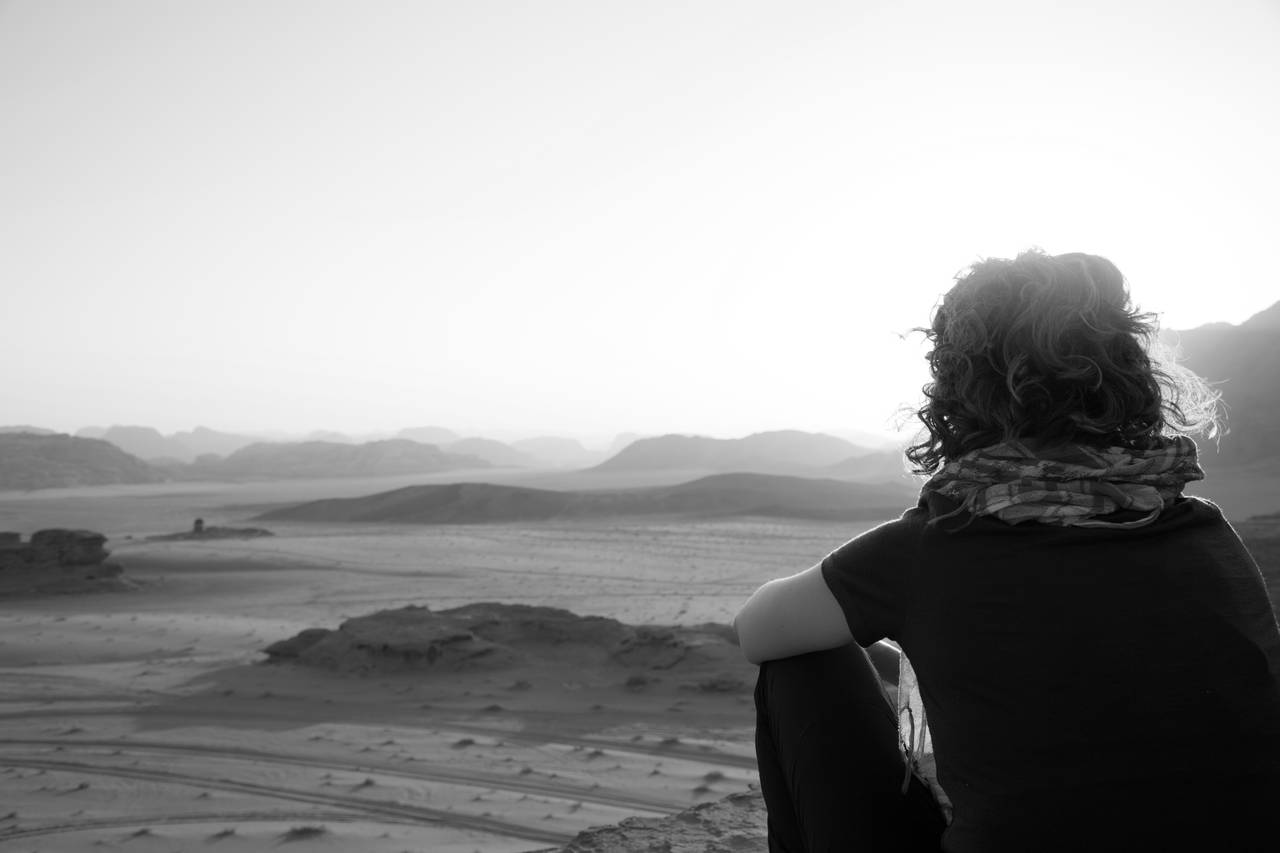 Wadi Rum Experience From Aqaba (1 Day)
Tours From Aqaba
1 day
Coming Soon
Wadi Rum deserves its reputation as one of the most staggeringly beautiful places in ...
View Tour
Tuesdays, Thursdays, Saturdays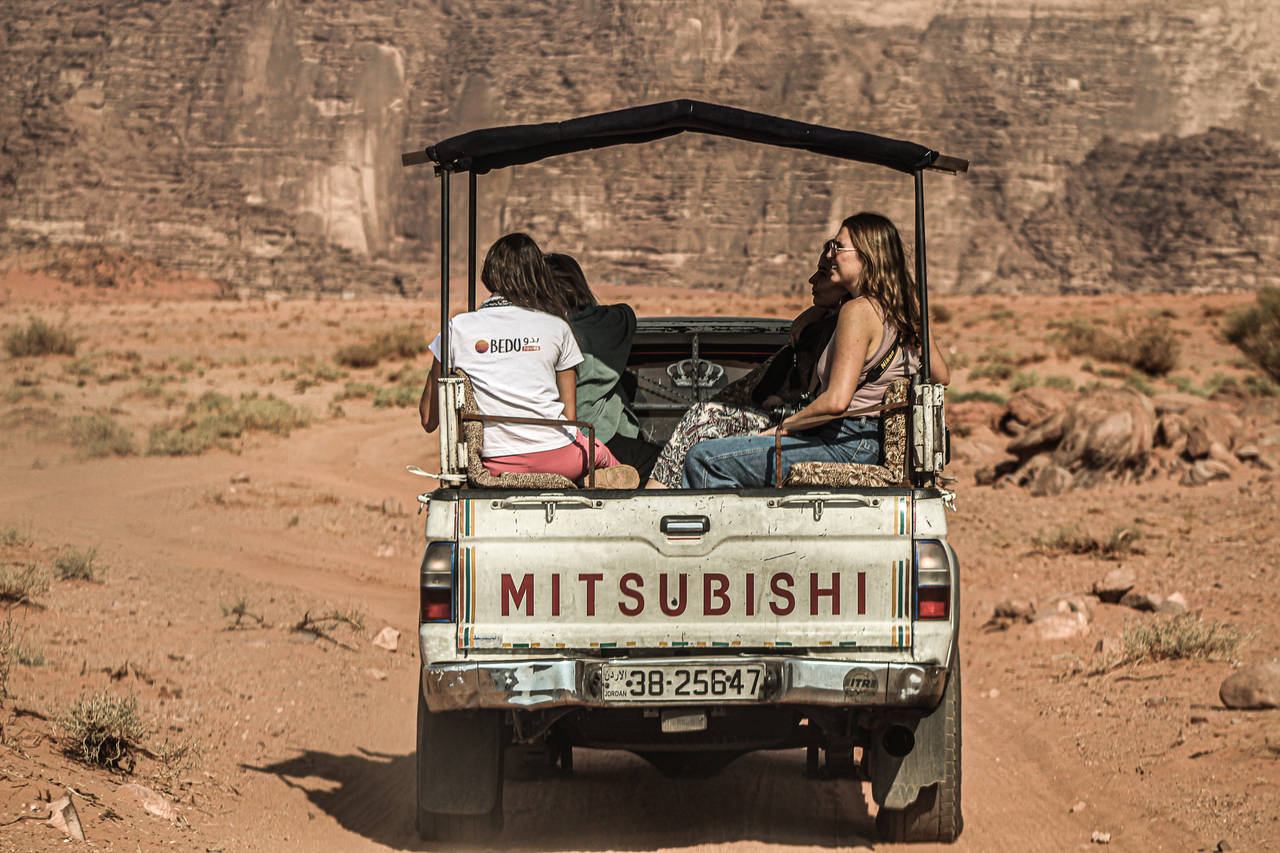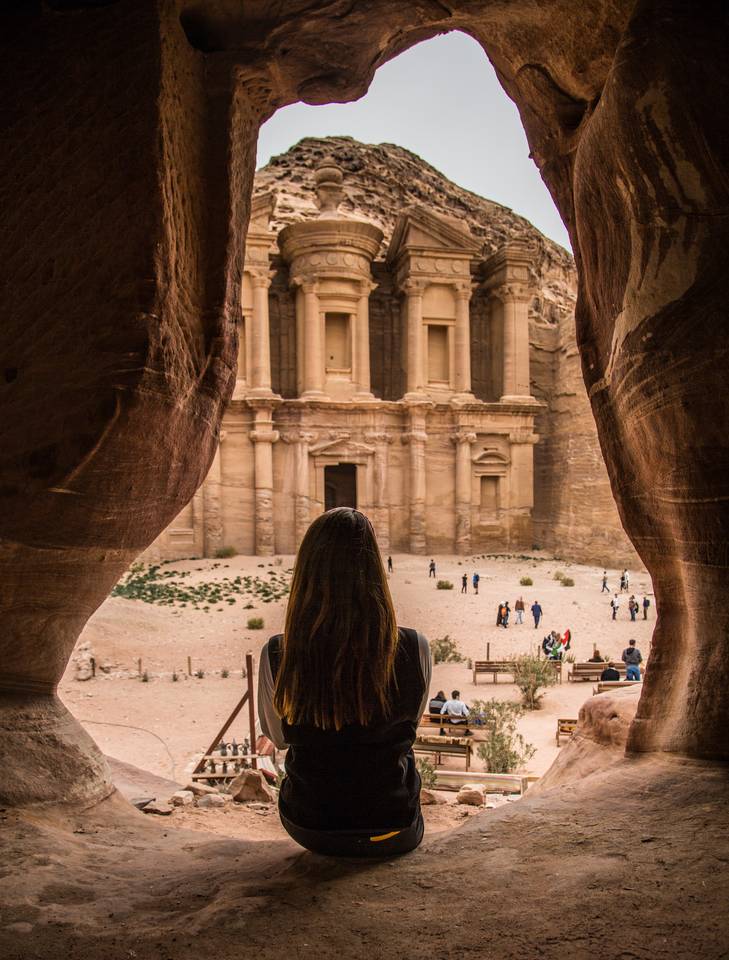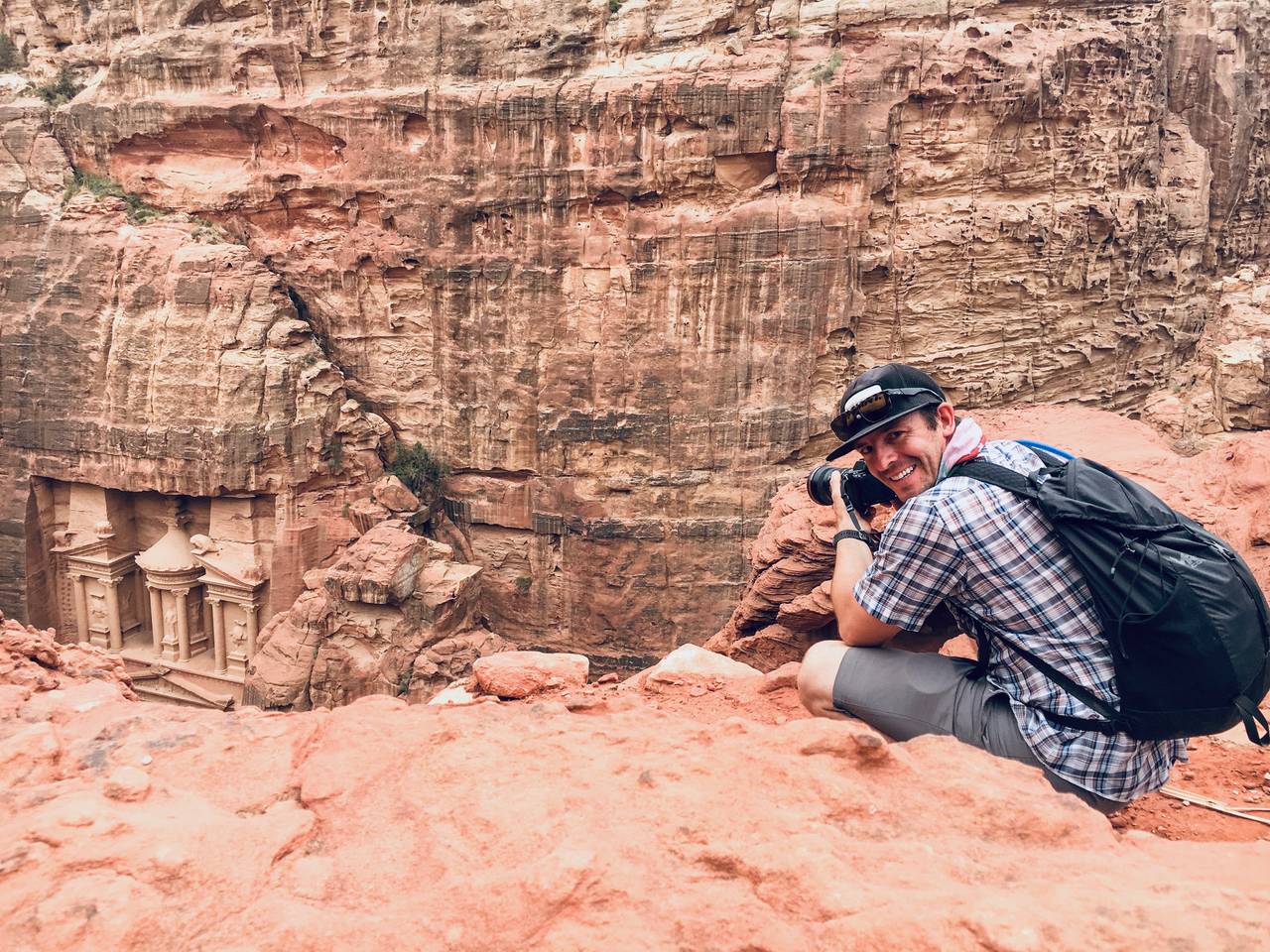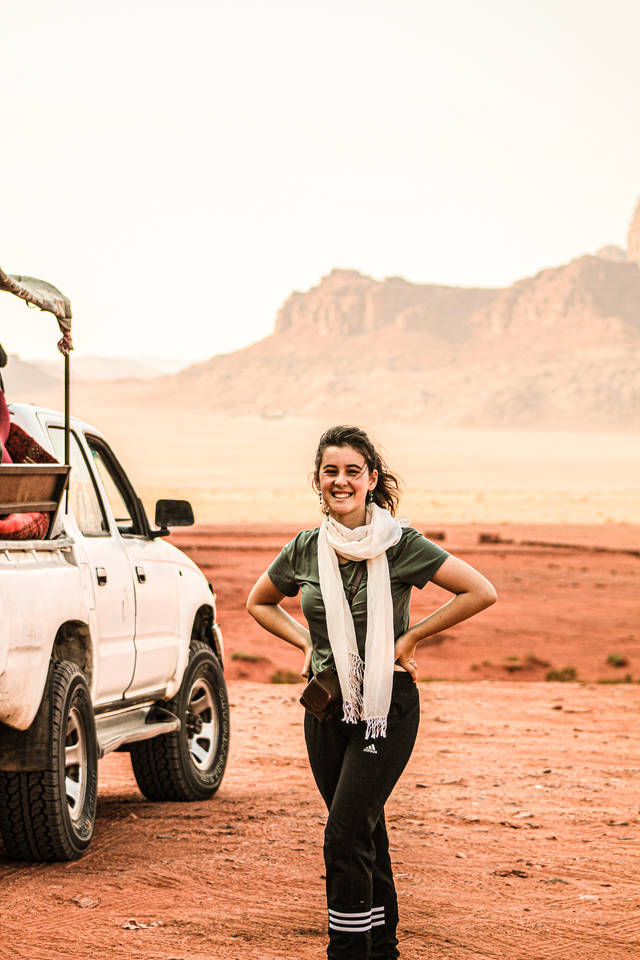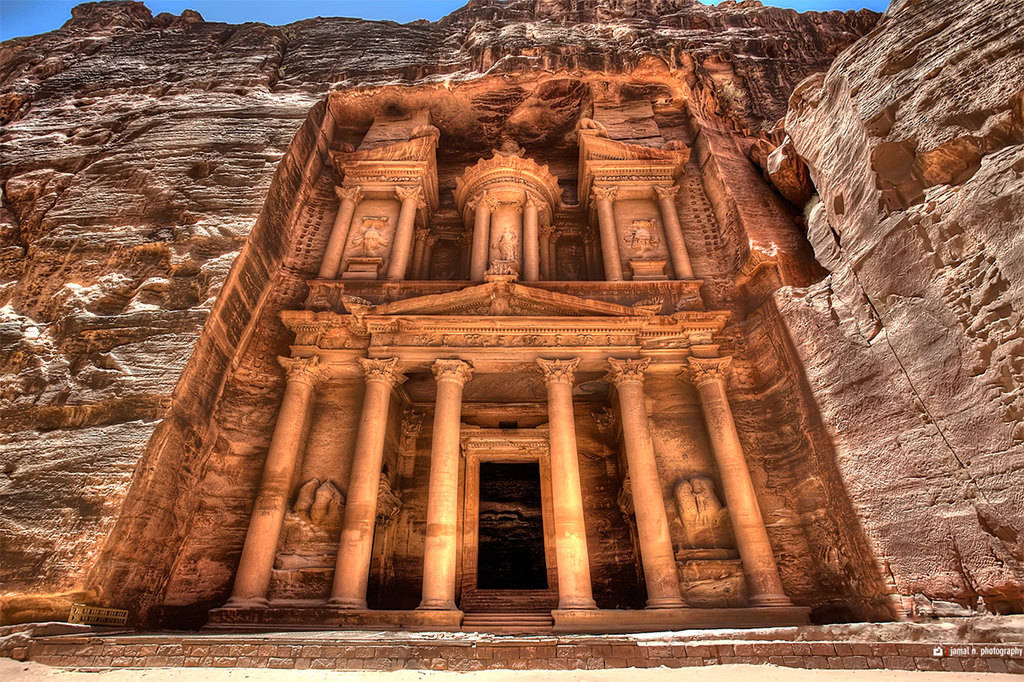 Petra & Wadi Rum Classic Tour from Aqaba (2 Days)
Tours From Aqaba
2 days
Price: $270.00
Wadi Rum and Petra fully deserve their reputation as two of the most staggeringly beautiful ...
View Tour
Mondays, Wednesdays, Fridays