Jerash, Petra & Wadi Rum Tour from Amman (3 Days)
Jerash, Petra & Wadi Rum Tour from Amman (3 Days)
Days 3
Price $350.00
Book Now
Thursdays & Sundays
Hit the top sights in Jordan in just three days! Go on an adventure into different sides of Jordan - from North to South, Greco-Roman to Nabatean, forests to desert. 

In three action-packed days, you'll get an insider's taste to Jordan and the Middle East's past and present. Discover Petra's archeological splendour, Wadi Rum's natural beauty, Jerash's awe-inspiring Roman ruins, and experience some classic Jordanian hospitality in Ajloun.


Location
Itinerary
Day One - Jerash
1

Amman to Jerash

An early start from Amman – but the early bird catches the worm. See Jerash's world-renowned Roman ruins before the crowds arrive.

2

Jerash

Conquered by the Greeks, Romans, Persians, Crusaders, and Ottomans, Jerash is a puzzle of complex histories. You'll have plenty of time in the morning to explore its ancient wonders.

3

A Local Meal

For lunch, you'll get a proper spread from an authentic Jordanian restaurant. Expect generous portions of local cuisine – and the warmest of welcomes.

4

Ajloun Castle

Next, you'll head to Ajloun Castle, Jordan's only Islamic castle. Built for defence against twelfth-century Crusaders, the views are incredible.

5

Back to Amman

Relax and digest after your northern adventure. Your guide will take you right back home.
Day Two - Petra
1

Amman to Petra

Leaving Amman at 07:00 a.m. the next day, you'll have a few hours to doze off again on the way – or else gaze at the view crossing the country.

2

The Siq

Enter the Nabataean city like the ceremonial guests of old – through the breath-taking canyon known as the Siq.

3

Petra

Take the day to explore the magic of the city. You won't see anything like it anywhere else.

4

The Monastery

Lunch is in the caves above The Monastery, the magnificent monument at the back of the Nabataean city.

5

Petra to Hotel

Once you've got your fill of the sights, we'll take you down the road to your accommodation in Wadi Musa.

6

Hotel

You deserve a big meal and a comfy bed – and that's exactly what you're getting. If you've still got energy to burn, challenge your new pals to a game of pool or lounge around the hotel bar.
Day Three - Wadi Rum
1

Petra to Wadi Rum

You'll be up early for a buffet breakfast before we all head on out to Wadi Rum.

2

Wadi Rum Tour

Jump into a Jeep in which you'll explore the best spots in the desert. You'll be taking a break for an education in nomadic coffee-making too.

3

Bedouin Lunch

A desert-cooked lunch brings the tour to a close: say goodbye to the jaw-dropping location over a final round of local delicacies.

4

Wadi Rum to Amman

Rest on the journey back to Amman, or get planning for the rest of your travels!
Included in Tour
Super-sociable, intimate group.

Private air-conditioned travel between sites.
A delicious local lunch on Day 1 in Ajloun.
Breakfast on Day 2 in Amman.
Pack lunch for Day 2 in Petra.
Four-hour 4x4 tour in Wadi Rum.
Breakfast and a cooked lunch in the desert on Day 3.
Licensed local guide: English-speaking and awesome.
Coffee-making tutorial – nomad-style.
Hotel accommodation for both nights (let us know if you don't need this - we can provide you a discount!)
Exclusions
Site entrance fees – we recommend you buy the Jordan Pass, the combined ticket that includes the tourist visa and entrance fees to most tourist sites! It's the cheapest and easiest option for travelling around Jordan.
Evening meals on Day 1 & Day 2 – there are lots of amazing restaurants in Amman and Petra; go and explore them for yourself!
Notes
The Jerash, Petra & Wadi Rum Tour from Amman (3 Days) runs every Thursday & Sunday.
To view this tour's full itinerary, please click here.
Your hotel accommodation is in dorms, unless the private room supplement is purchased at checkout (please note: the booking cutoff date for private rooms is 5 days before the tour start date).
At Bedu Tours, we're committed to providing you with authentic, exciting experiences, full of breathtaking sights, new best friends, Instagram-worthy photos and stories that will make all of your friends at home jealous. In fact, we're so confident in our trips that we're willing to make you a Bedu Tours guarantee: if you're not happy with your experience, we promise to find out what's gone wrong, work with you to resolve any problems to your satisfaction, and, if necessary, offer an appropriate refund for your tour.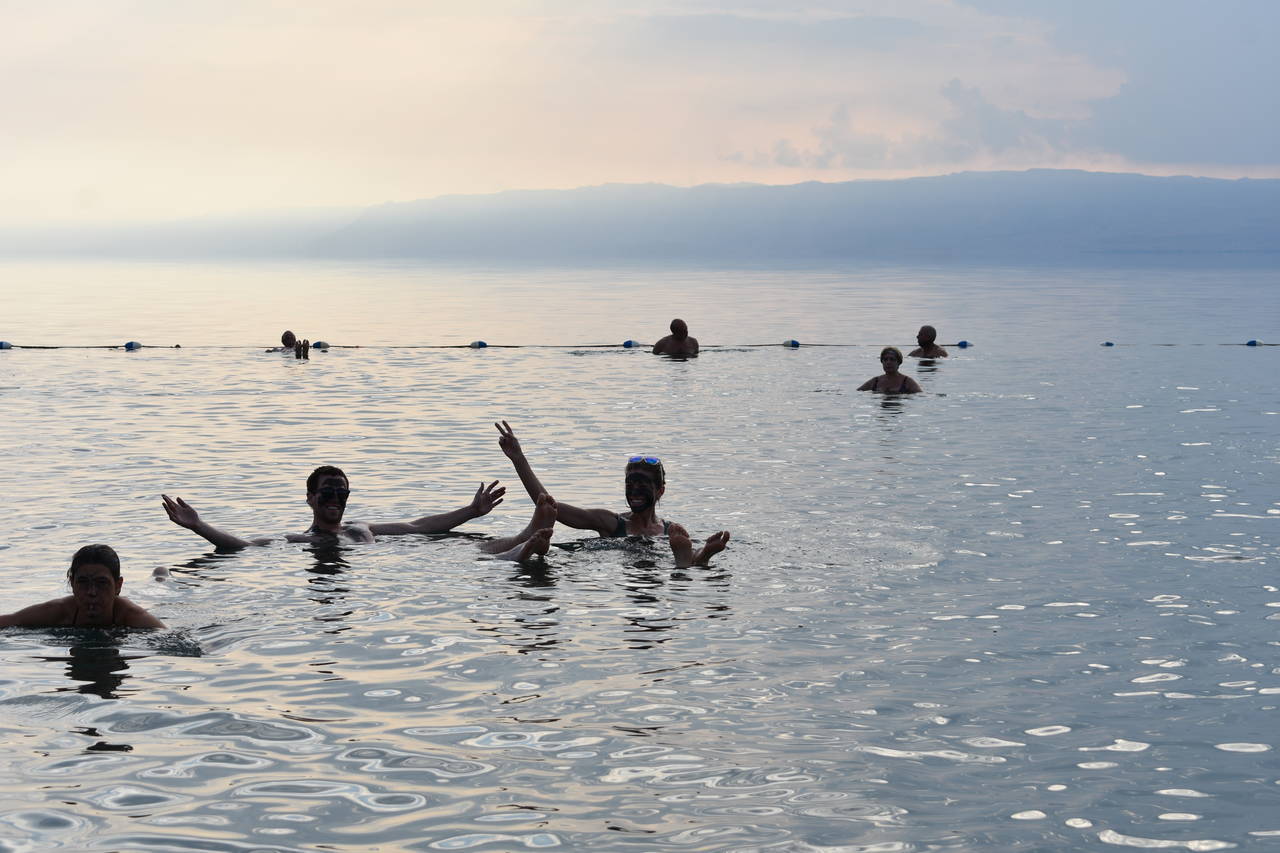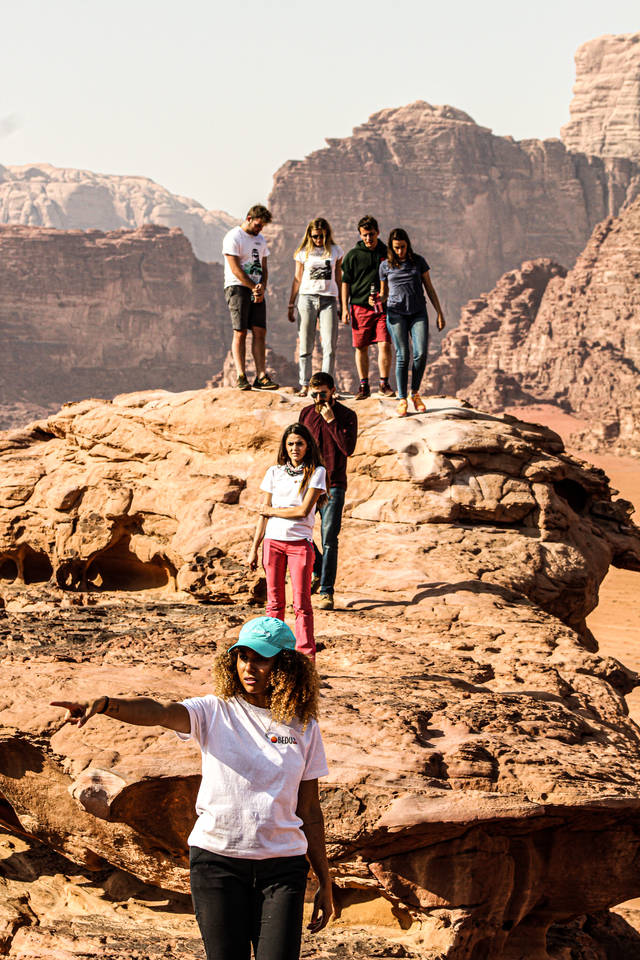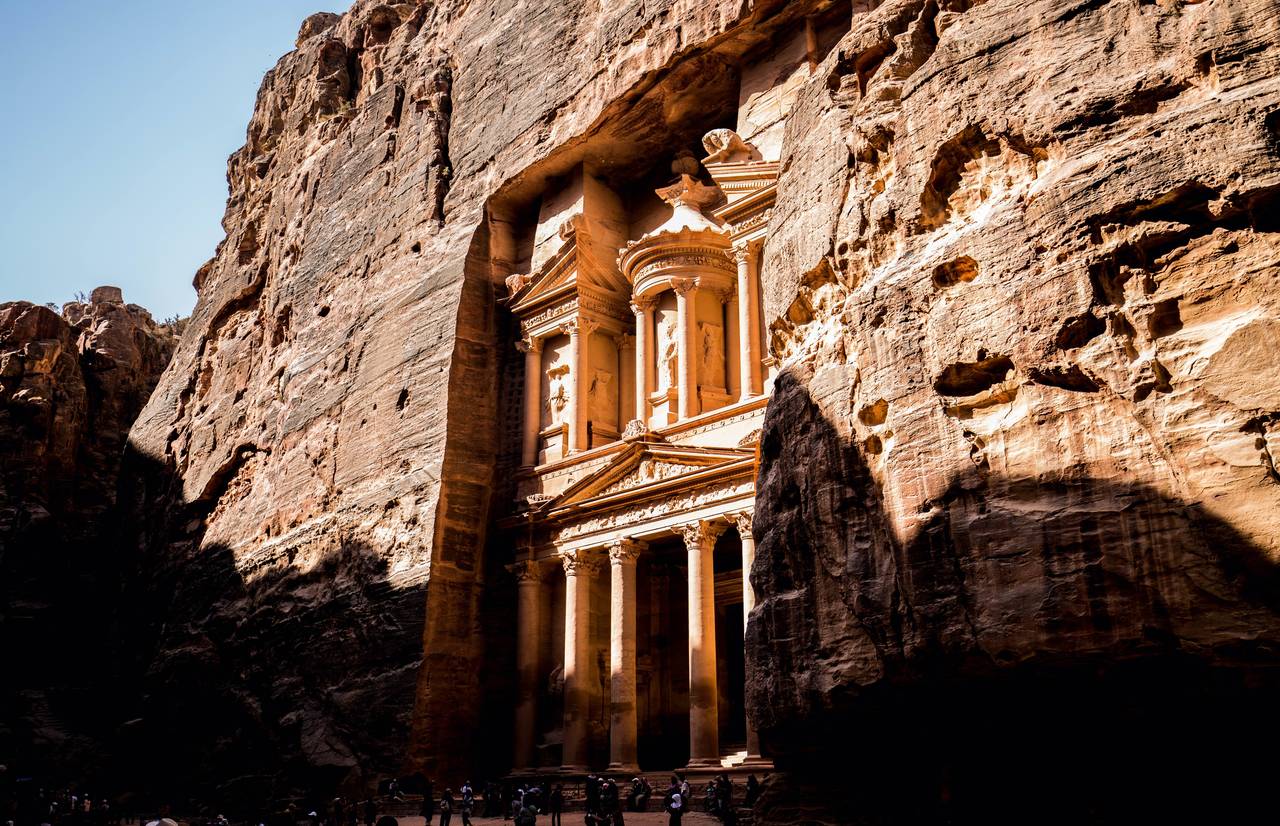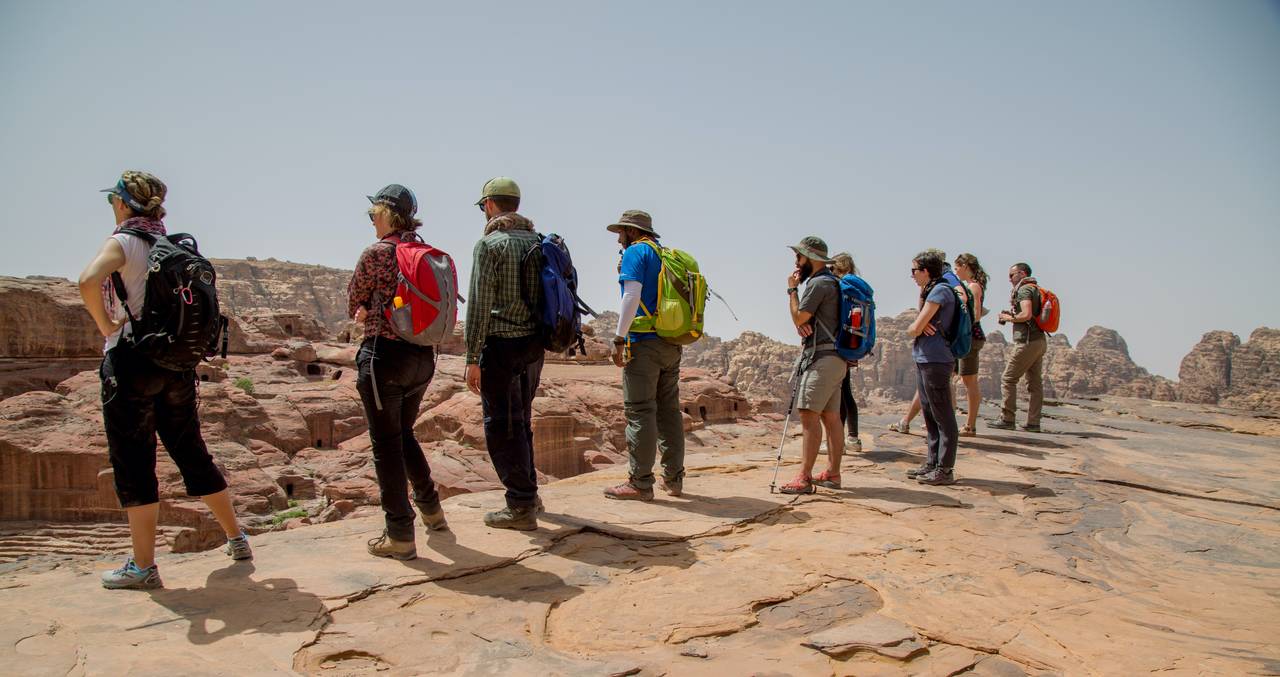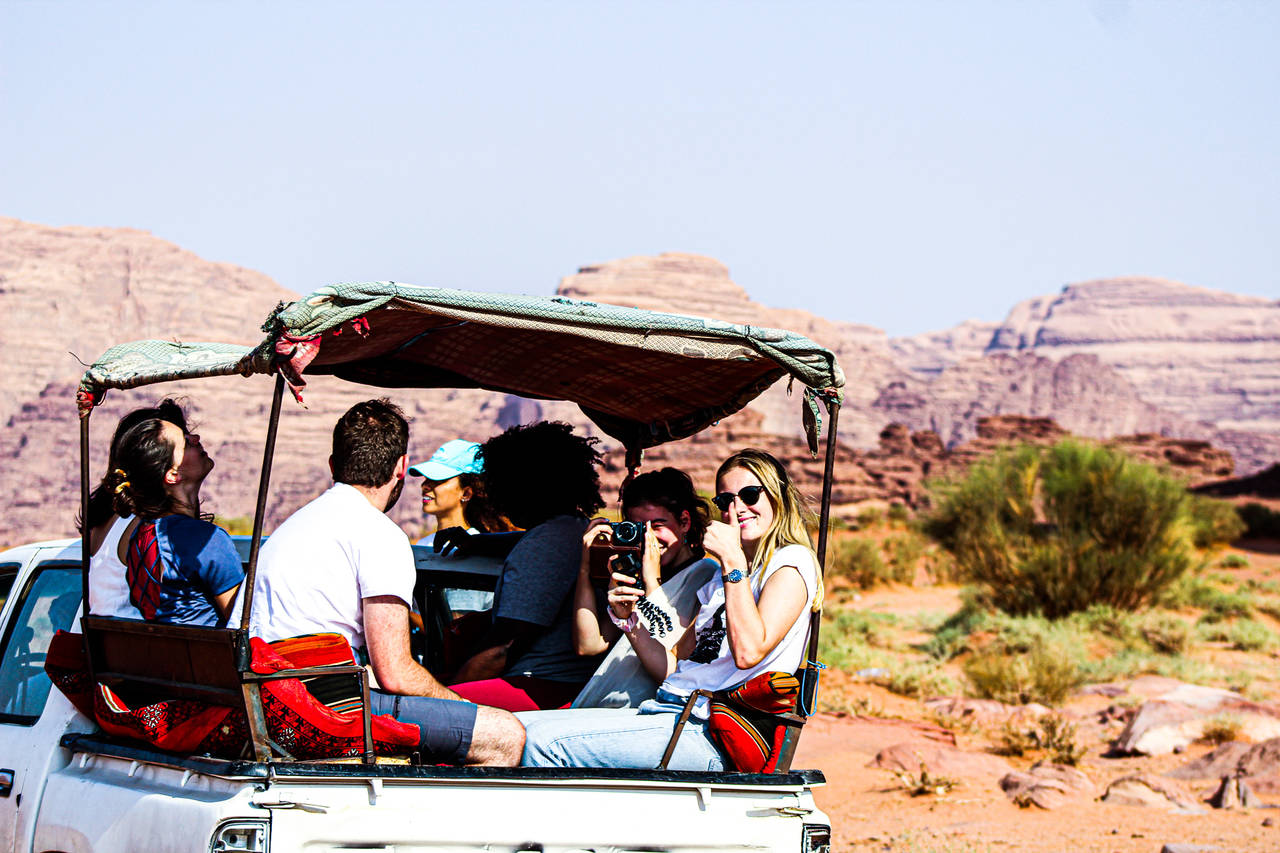 Dead Sea, Petra & Wadi Rum Tour from Amman (3 Days)
Tour Packages
3 days
Price: $335.00
Become one existing with nature - start by relaxing at the Dead Sea, a natural spa. Then witness Petra's stunning decorative facades of its ingenious natural housing and water solutions and finish by experiencing the life of ...
View Tour
Tuesdays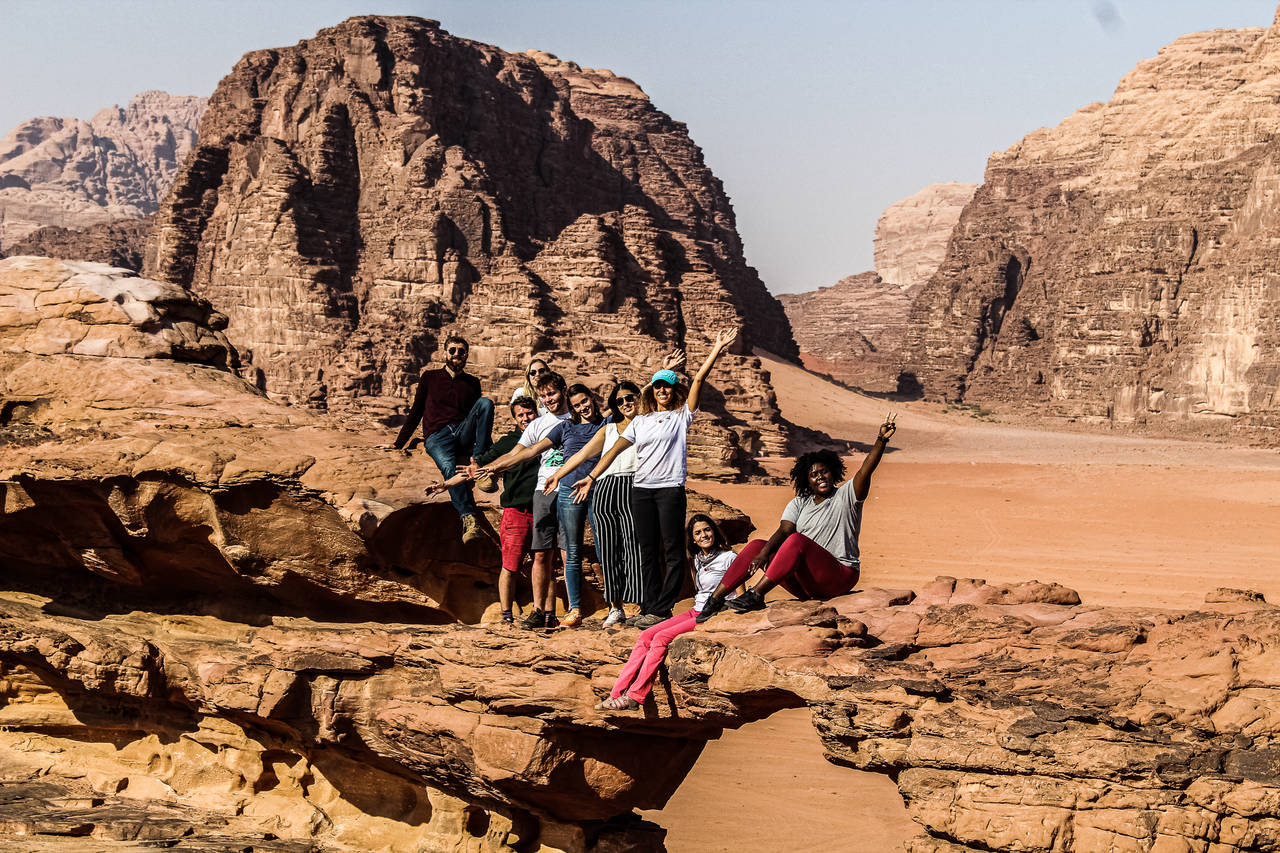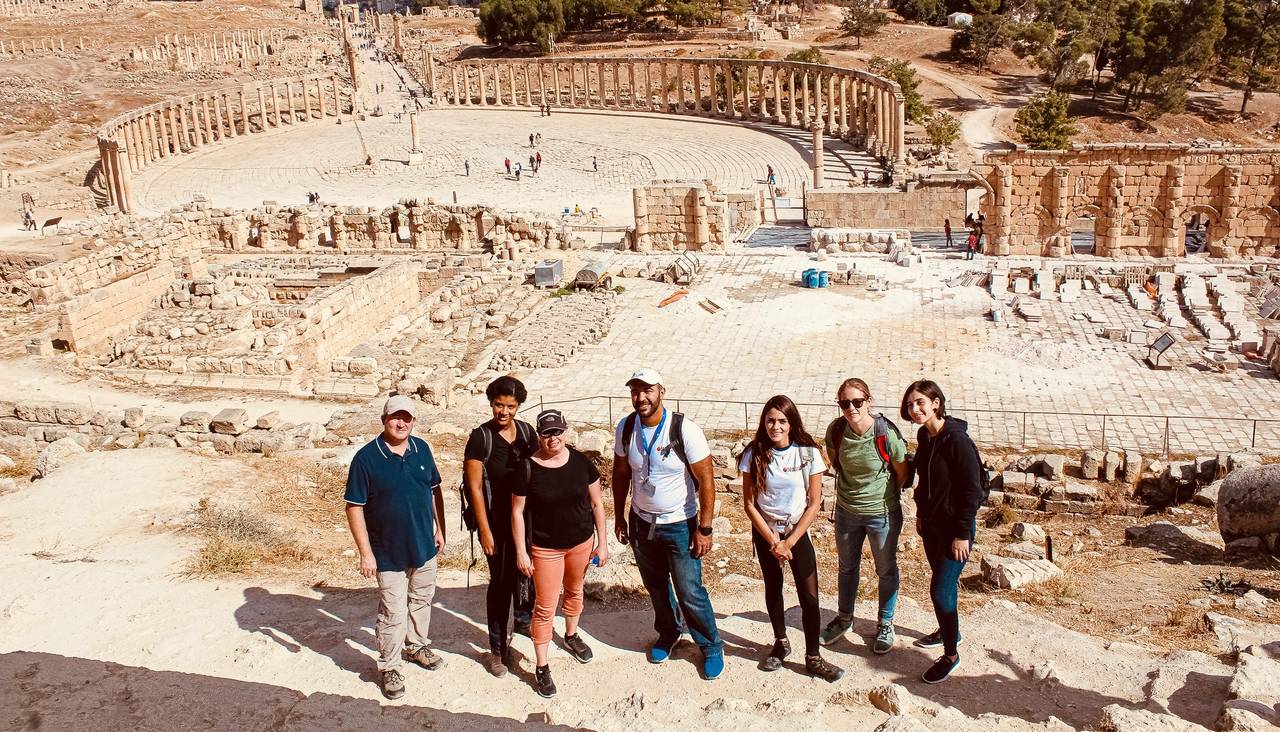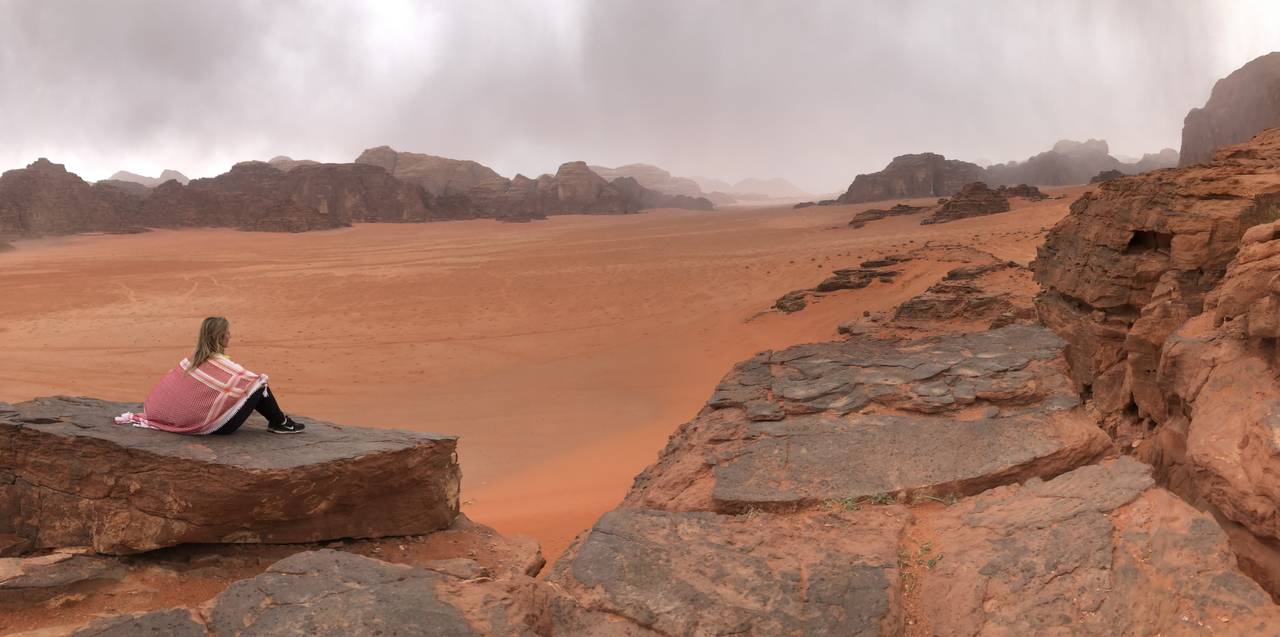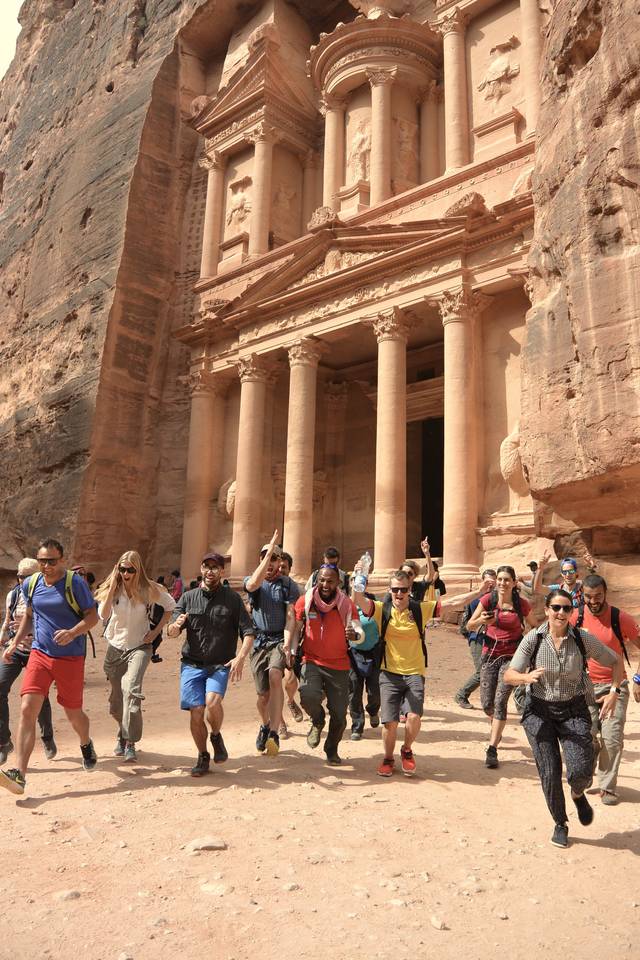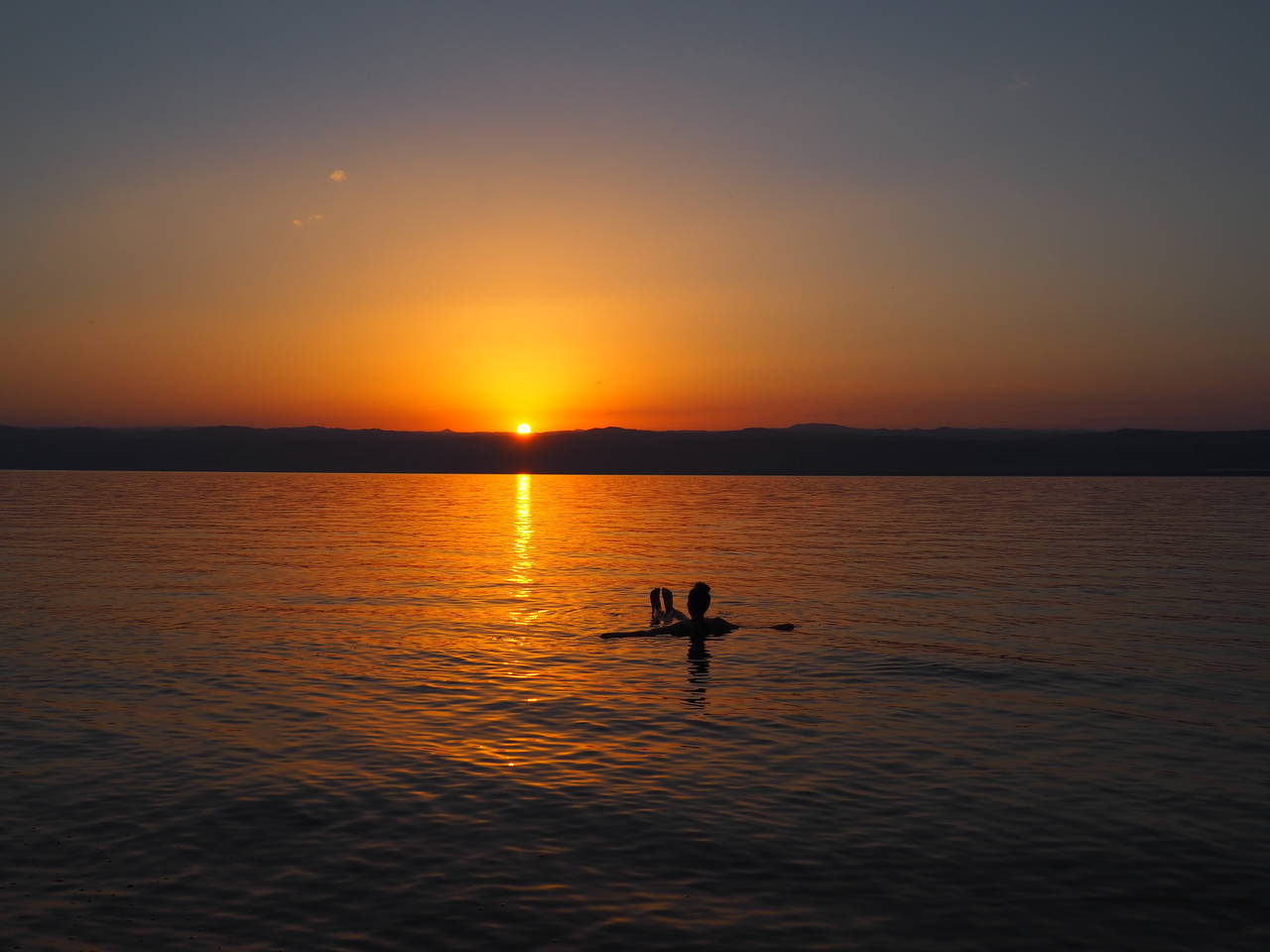 Jordan Highlights Tour from Amman (4 Days)
Tour Packages
4 days
Price: $415.00
Discover more to Jordan and the Middle East's past and present across four days. This tour will enable you to dive more deeply into the culture, sites, history, and cuisine of ...
View Tour
Saturdays