Our Tour Packages
If you're looking for a unique Jordanian adventure, you've come to the right place. Click through to our tour packages in Jordan below to see all the information you'll need.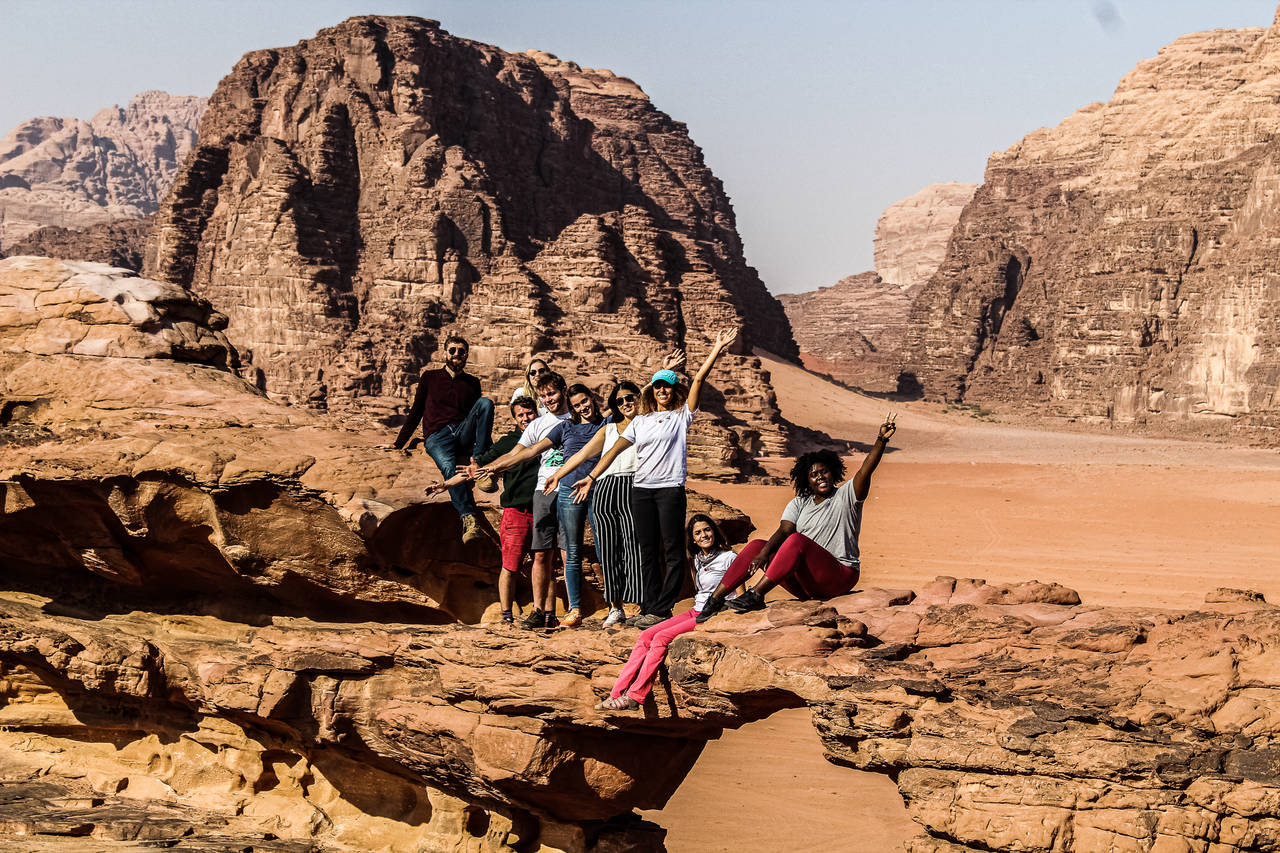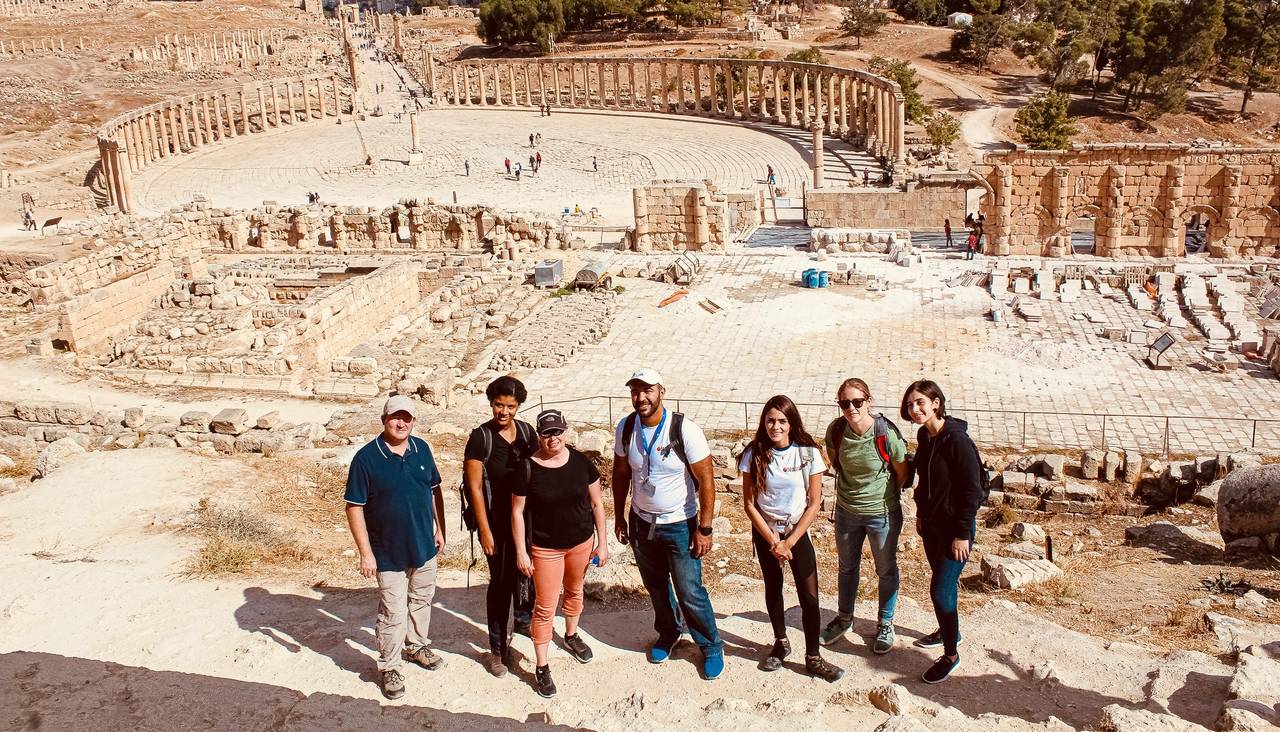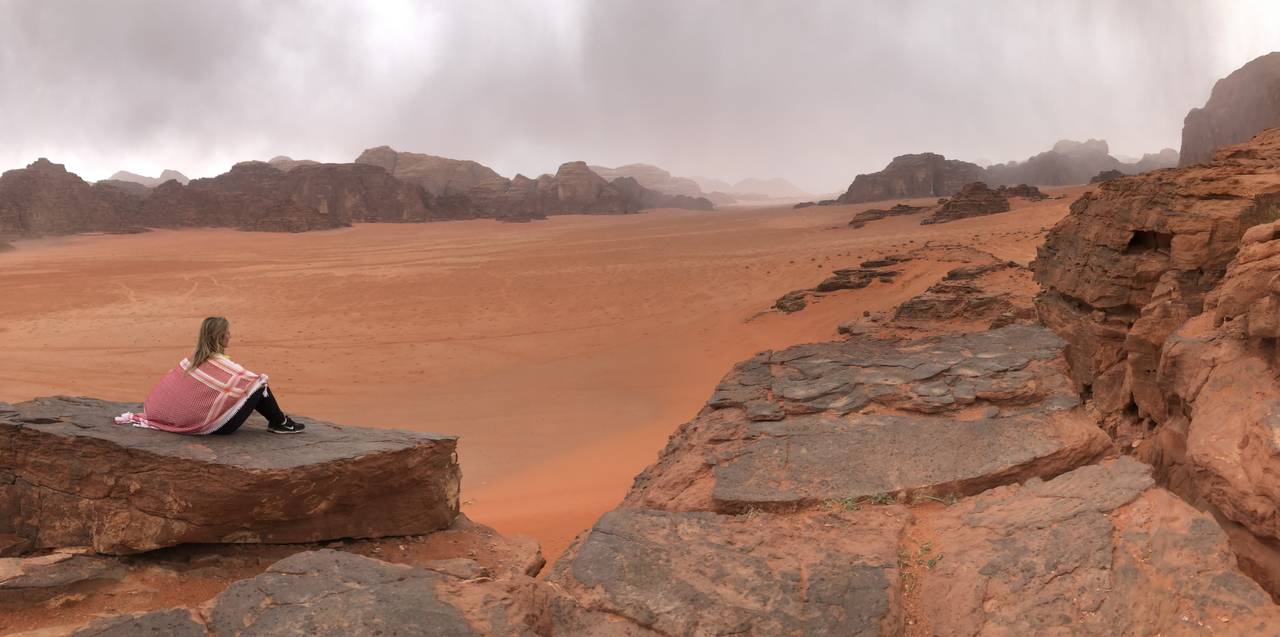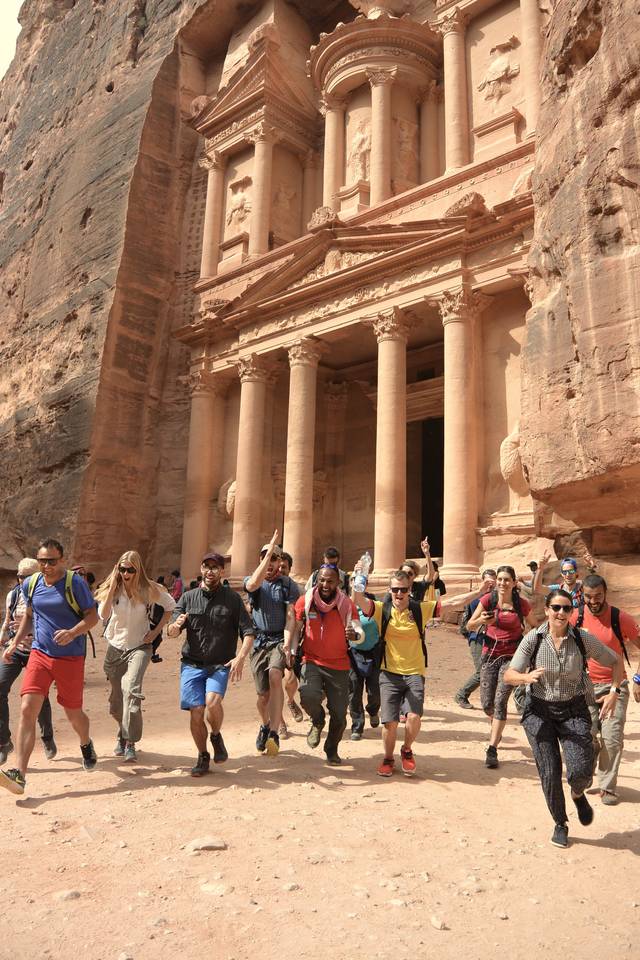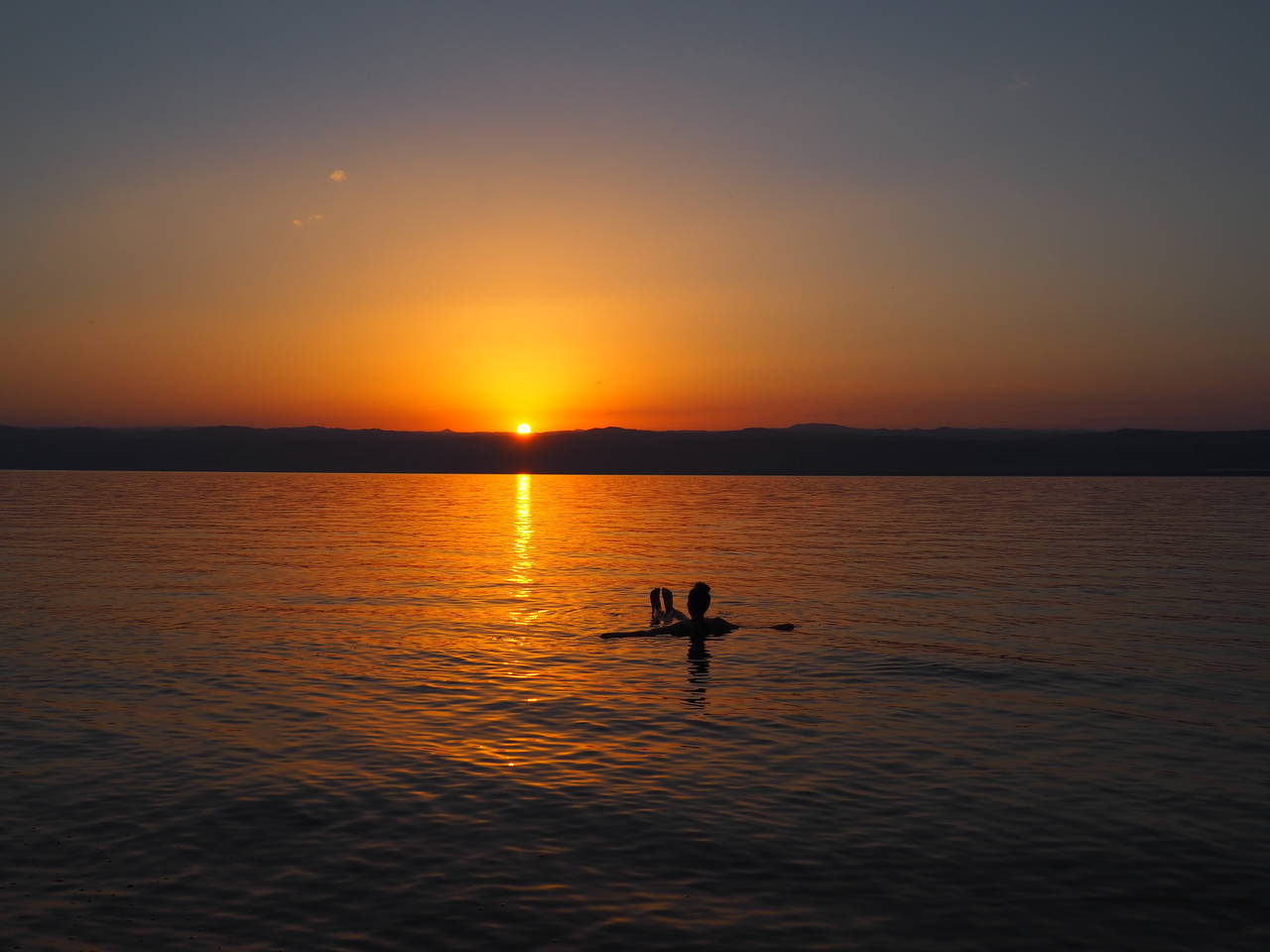 Jordan Highlights Tour from Amman (4 Days)
Tour Packages
4 days
Price: $415.00
Discover more to Jordan and the Middle East's past and present across four days. This ...
View Tour
Saturdays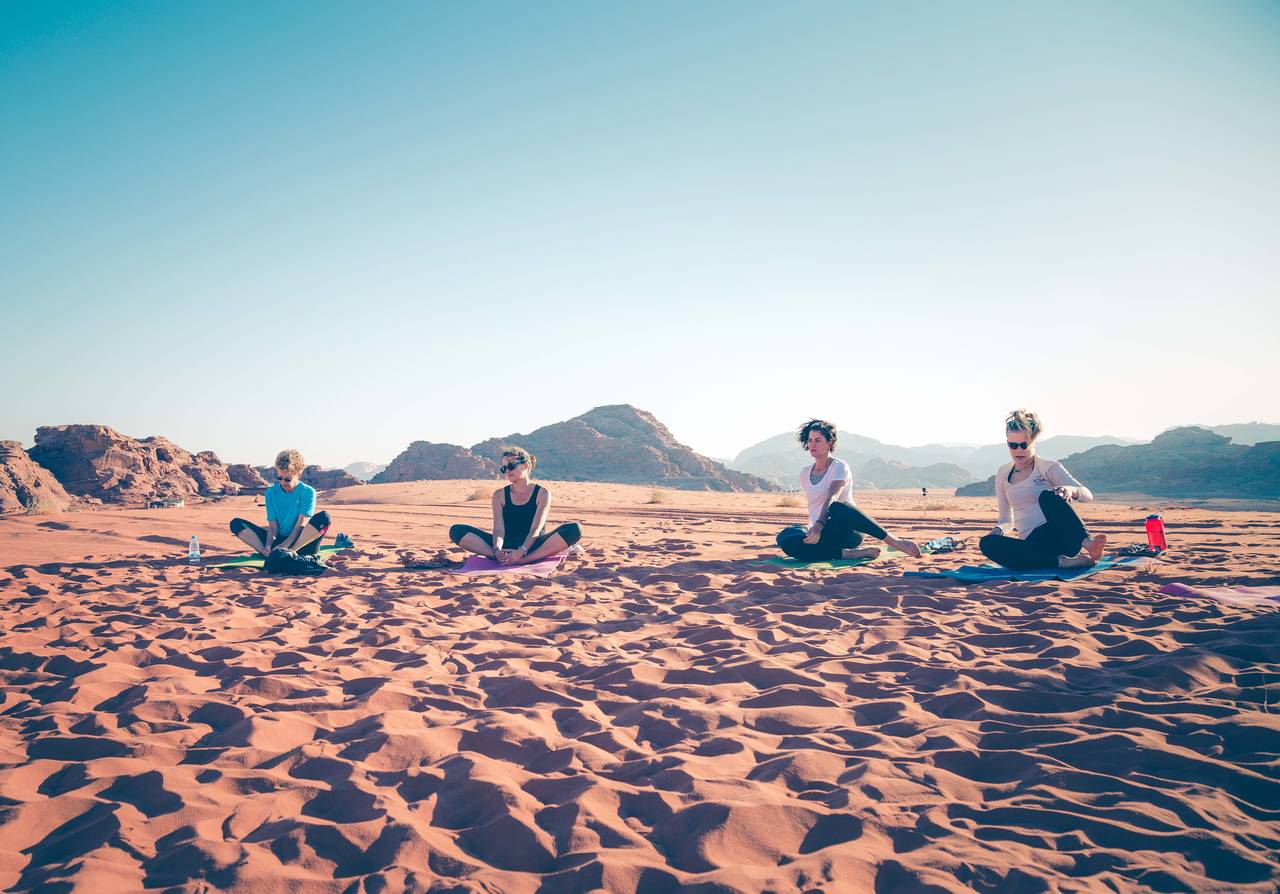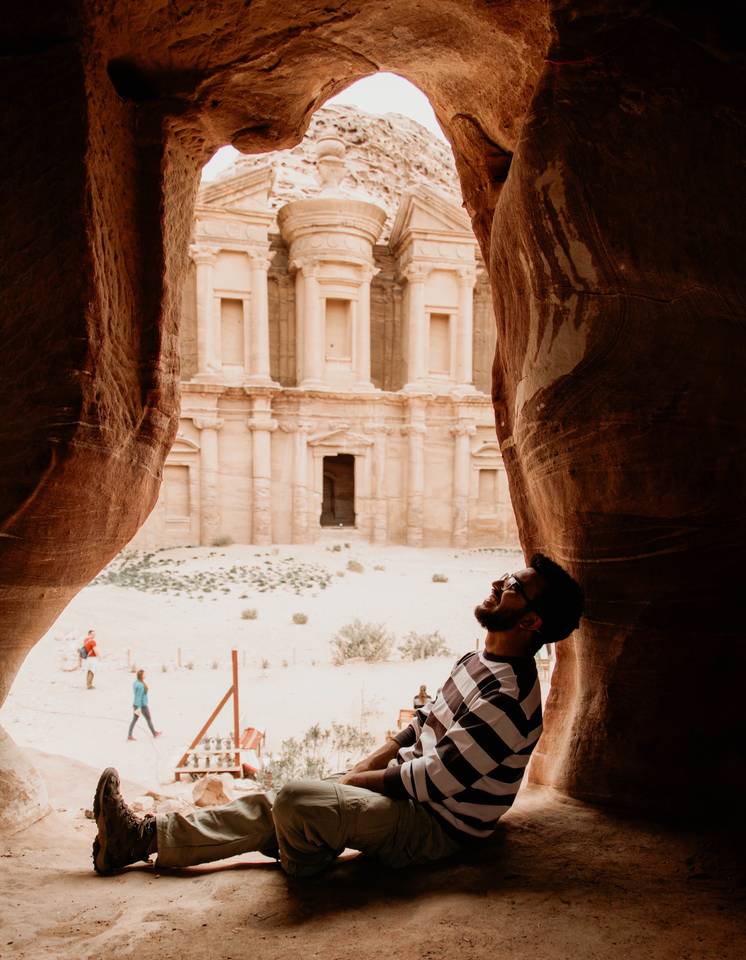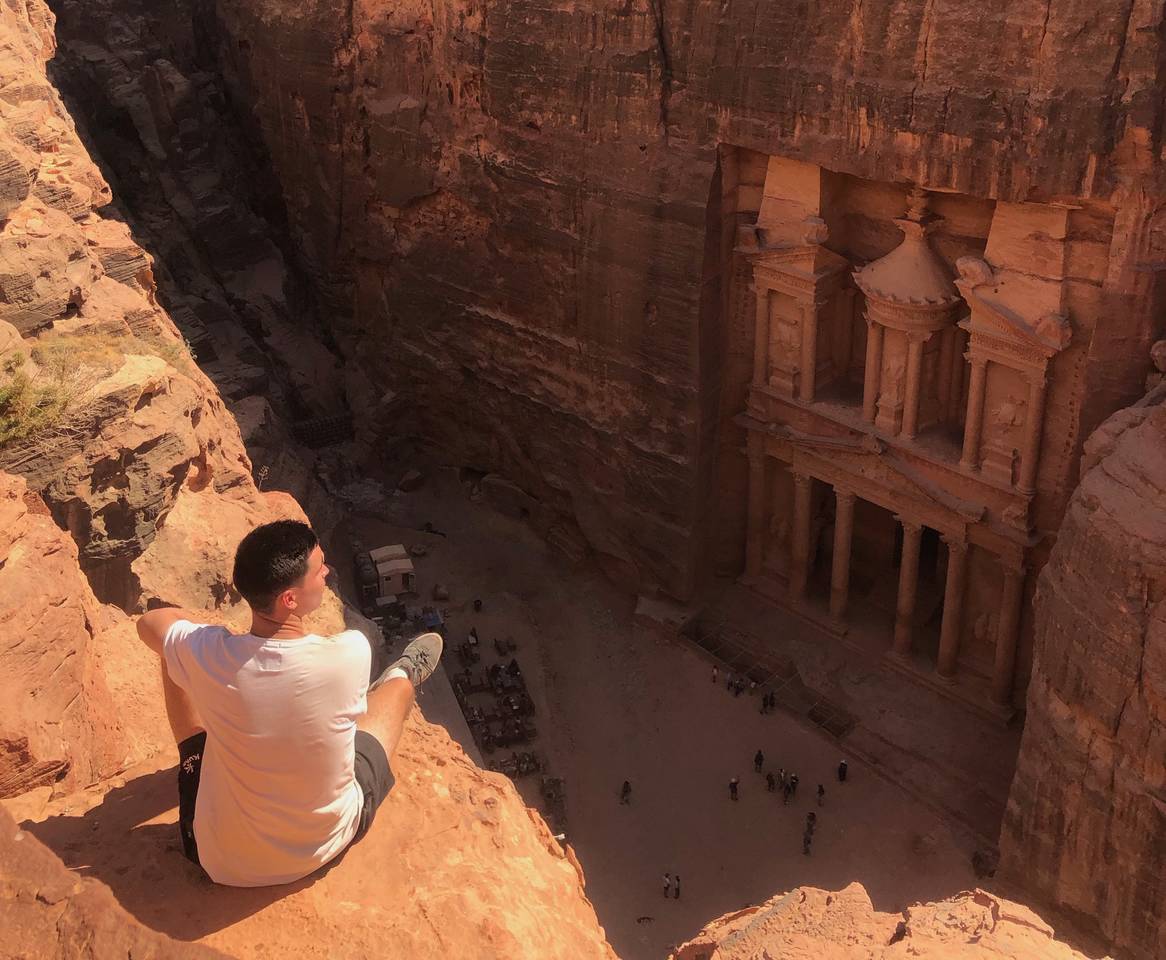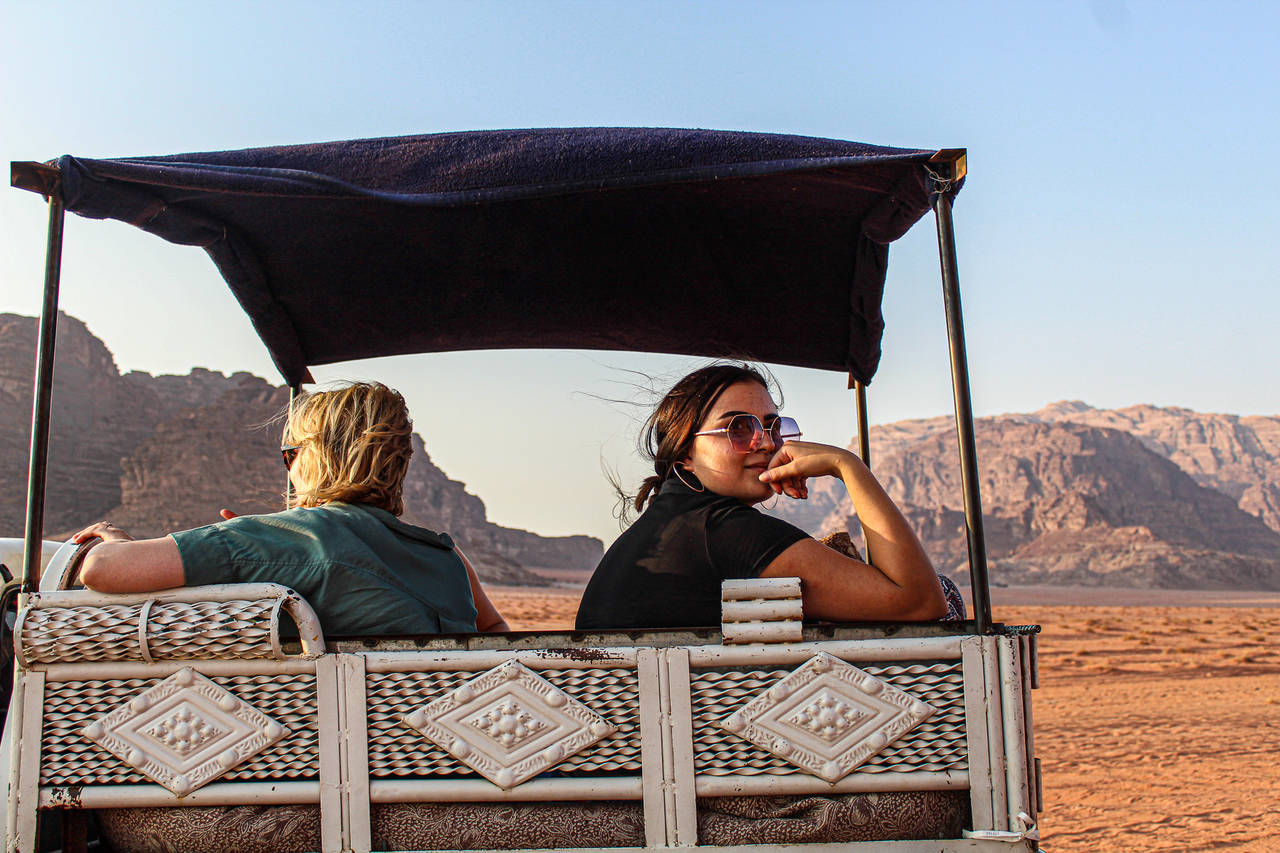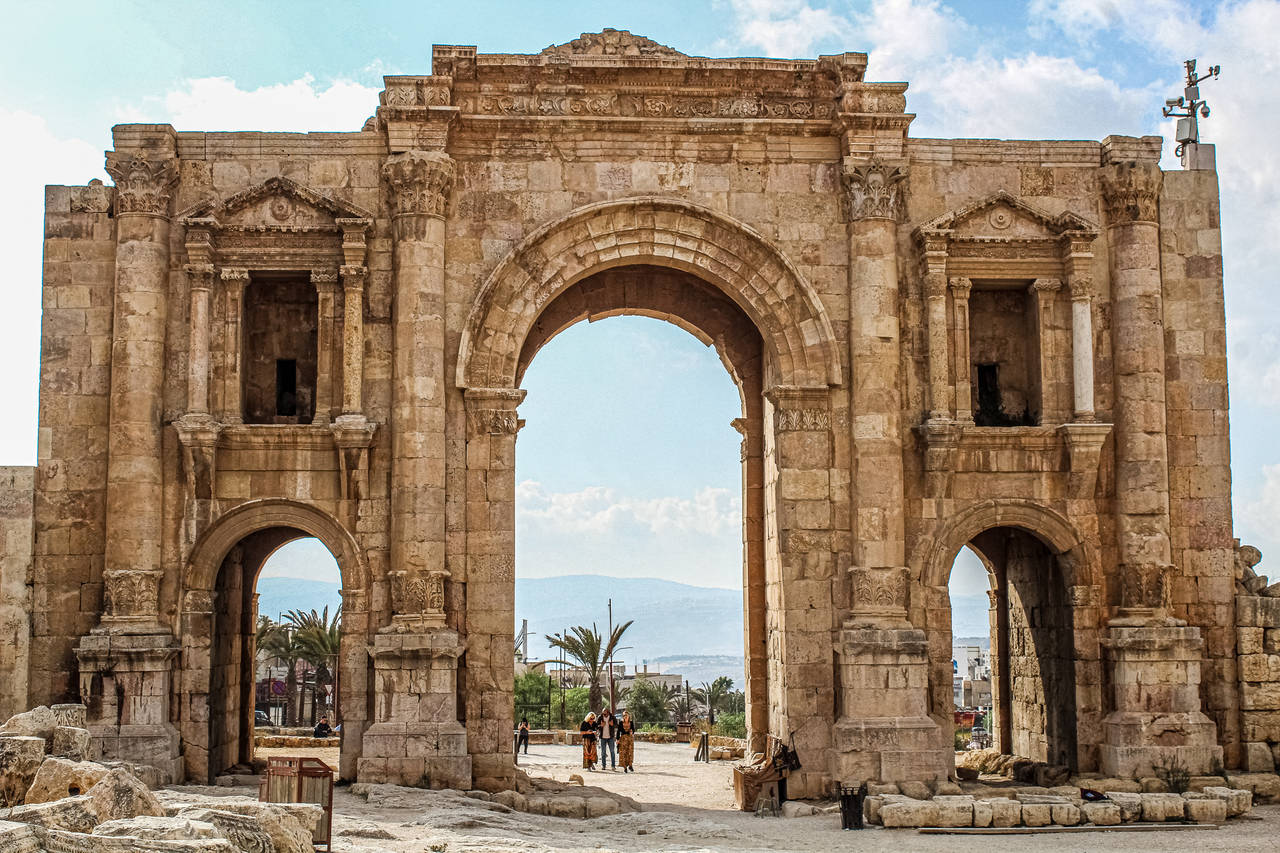 Jerash, Petra & Wadi Rum Tour from Amman (3 Days)
Tour Packages
3 days
Price: $350.00
Hit the top sights in Jordan in just three days! Go on an adventure into different sides ...
View Tour
Thursdays, Sundays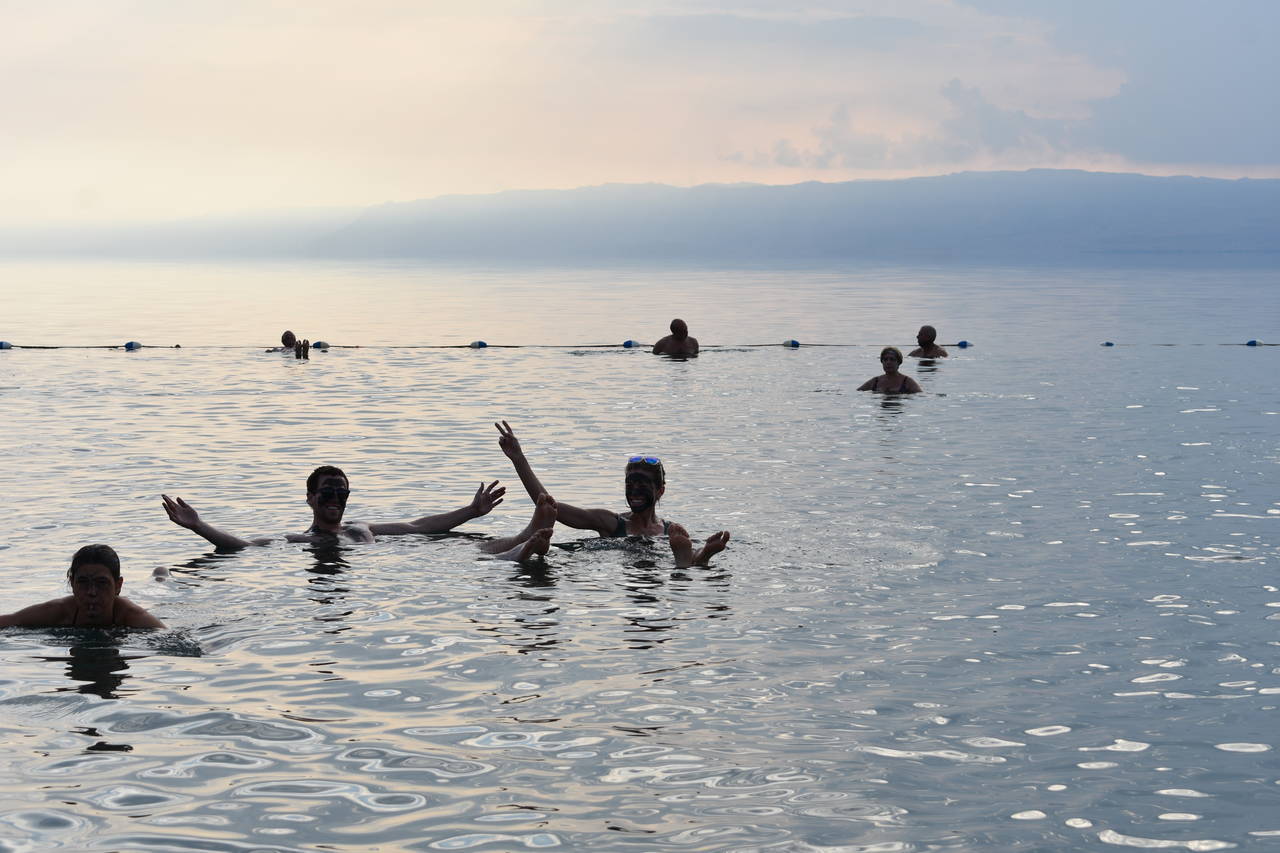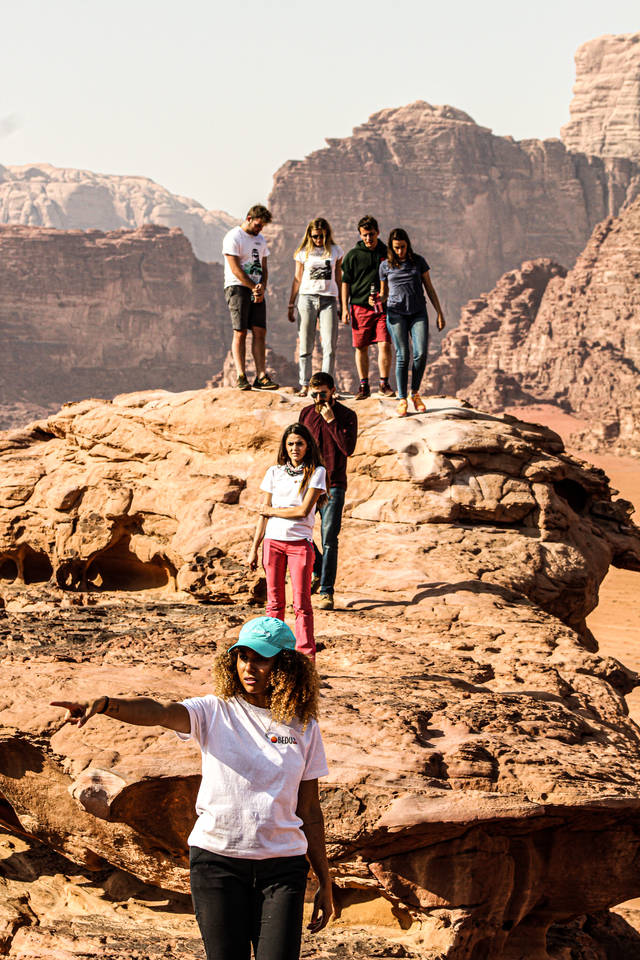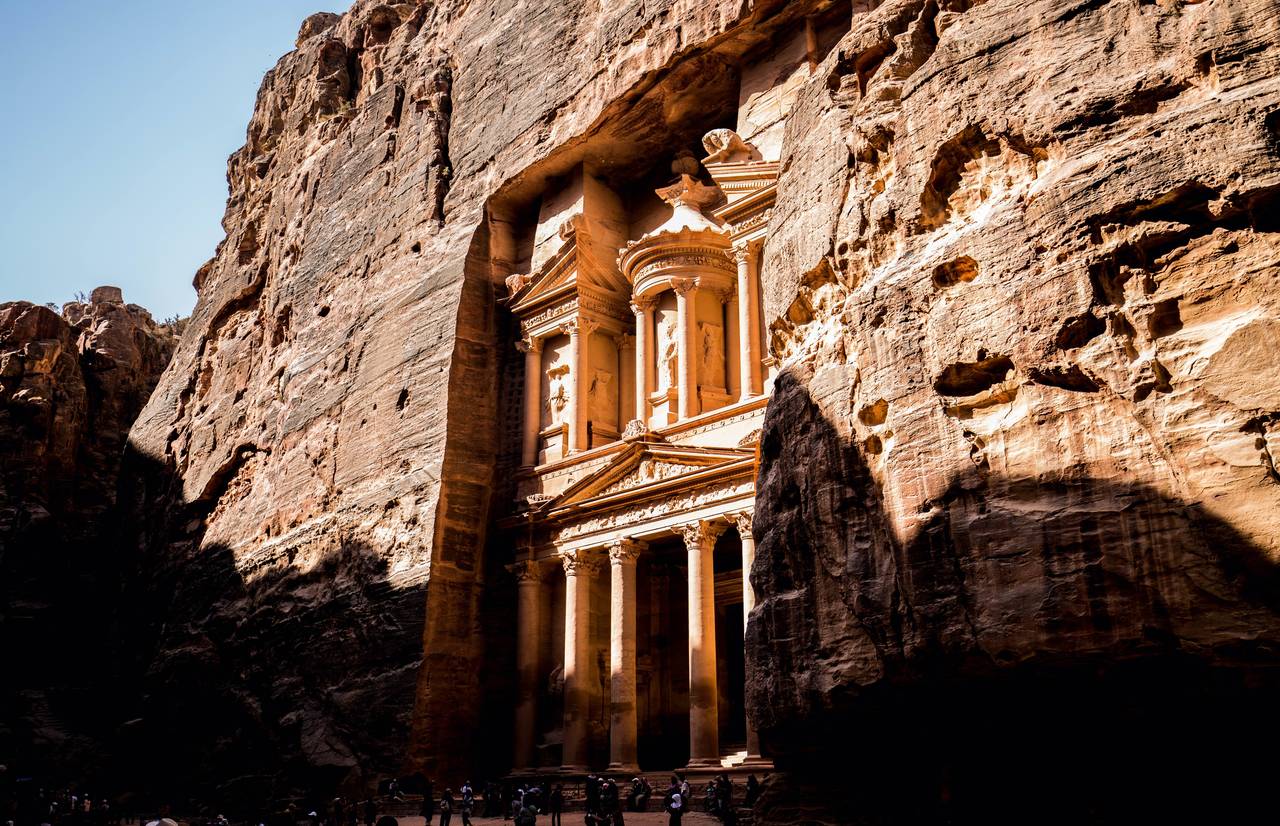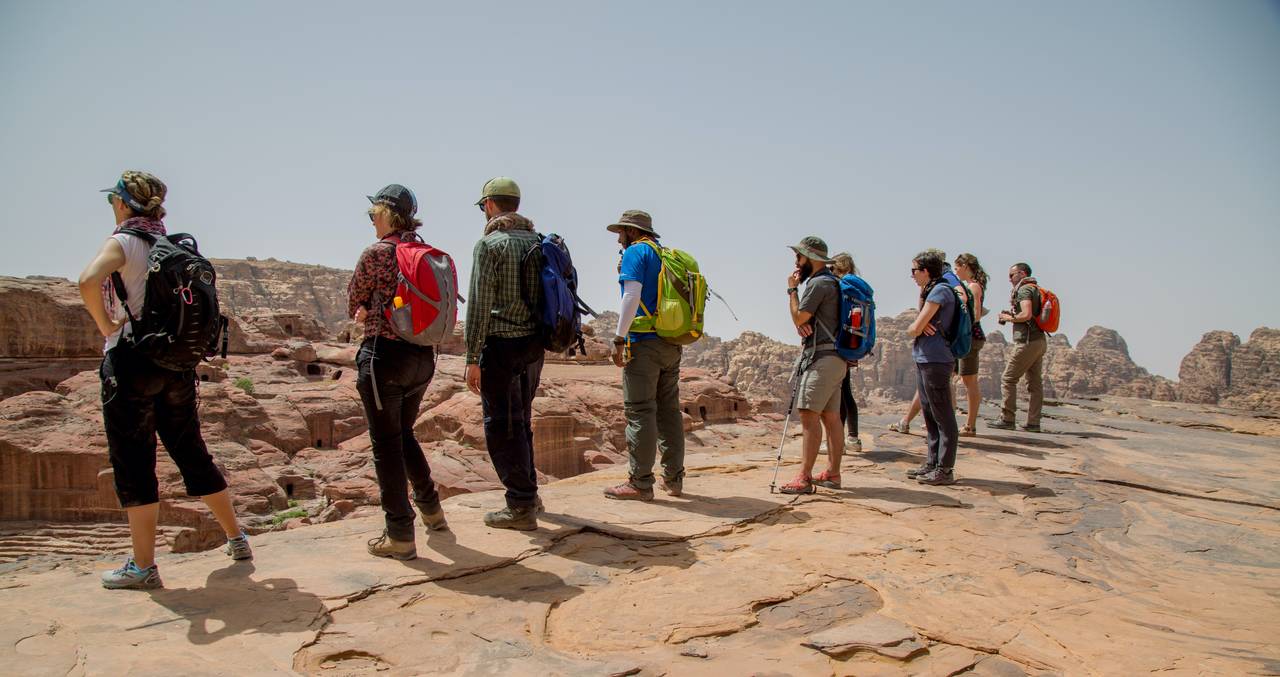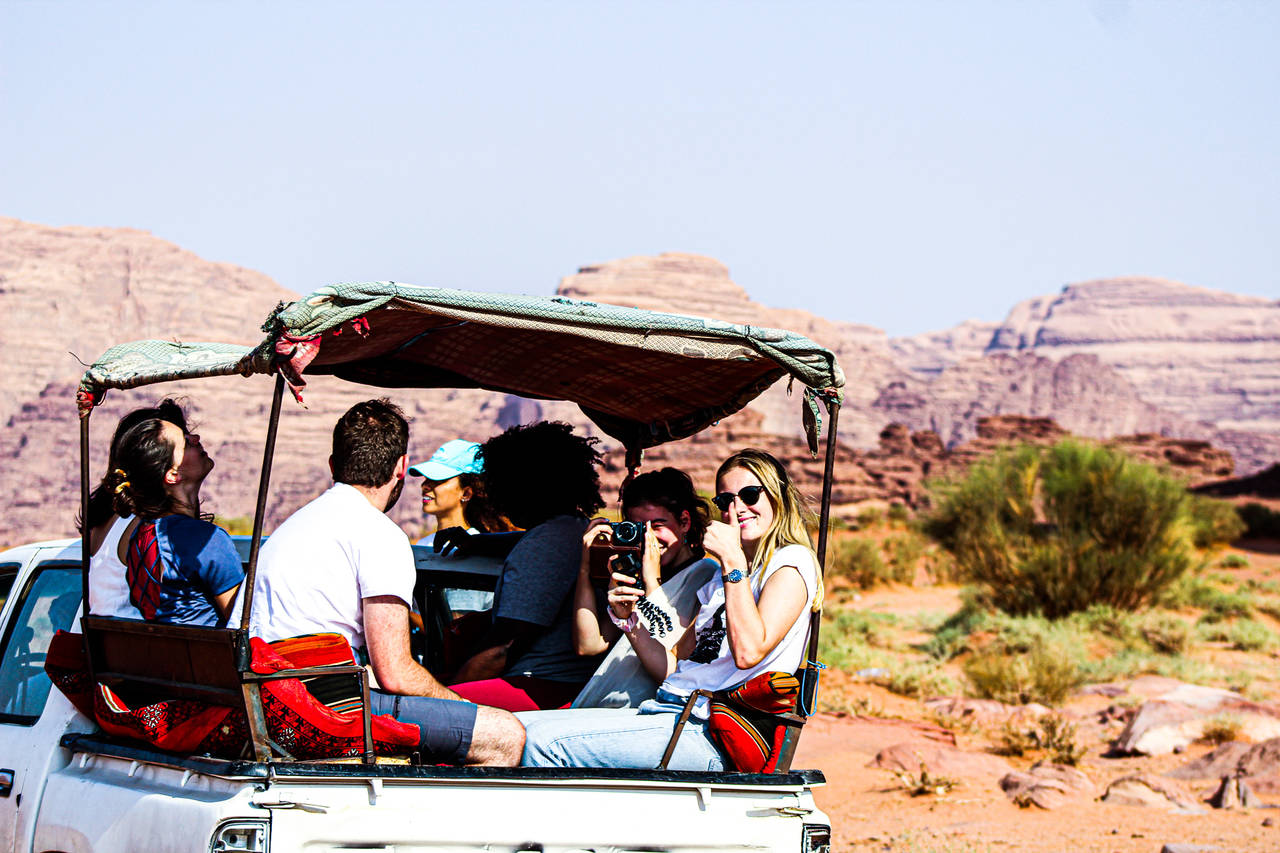 Dead Sea, Petra & Wadi Rum Tour from Amman (3 Days)
Tour Packages
3 days
Price: $335.00
Become one existing with nature - start by relaxing at the Dead Sea, a natural spa. Then witness ...
View Tour
Tuesdays
Tour Packages
Planning to travel in Jordan for a couple of days? Our themed packages show off the highlights of the country; the convenient way to experience its culture, history, beauty and hidden secrets.
Every Tour Includes
Private air-conditioned travel between locations.
Unique insights and authentic experiences.
Impeccable service from start to finish.
Our Other Tours
Seeking a different sort of experience? Click below for all the other adventures we offer.
Tours From Petra
Our tours from Petra are for intrepid travellers ready for a new adventure. Experience ancient cities, unforgettable desert evenings, and true Jordanian hospitality.
Explore
Tours From Aqaba
With our tours from Aqaba, you'll see the best of Jordan. From historical highlights to outdoor action, they're the convenient way to see what others overlook.
Explore
Tours From Amman
For those looking for authentic experiences, our tours from Amman cover Petra, the Dead Sea, Jerash and so much more.
Explore
Got a question?
If there's anything else about Jordan, the Middle East, our tours you want to ask, you know where to find us. Drop us a message and we'll get back to you in no time at all.